This is the most important thing to invest in for a living room, says an interior designer – and it's not the couch
What's the secret to a living room that feels professionally designed? Not skimping on this one item of decor, says designer Erin Lichy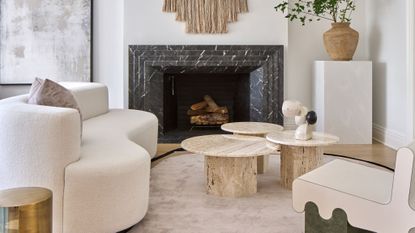 (Image credit: Marco Ricca. Design: Ali Budd)
The Livingetc Newsletter
For style leaders and design lovers.
Thank you for signing up to LivingEtc. You will receive a verification email shortly.
There was a problem. Please refresh the page and try again.
There are definitely some pieces of furniture, or accessories that are worth investing in because they have the power to transform a space. Pieces that just by their sheer presence will elevate a room and make it look more put together, or thought through. More luxurious and designed, but without actually hiring the help of a professional.
I spoke to interior designer, realtor, and RHONY cast member Erin Dana Lichy who owns her New York interior design company Homegirl NY, and she swears by this one piece of living room furniture that will instantly elevate your space
'Coffee tables. I think the coffee table is so important. I've been noticing in some homes you'll have a basic wood square, and it just brings the space down so much,' she says. I was surprised to hear this as the coffee table is not the biggest item in the room. My guess would have been the sofa. But Erin explains: 'You can get away with a sofa if you put some great pillows on it, you forget about the couch itself. But you constantly see the coffee table. You notice the coffee table when it's styled, more than you notice the couch,' says Erin.
I hadn't actually thought about it before, but Erin's point that the coffee table is the one thing to invest in makes perfect sense. A coffee table that is a beautifully designed piece will stand out and will be in your eyesight whether you're sitting down or not. Placed in the middle of the room, it's bound to draw attention. And with so many options out there, you're sure to find something that will work perfectly in your home. Have fun with it and shop for a piece that has a sculptural feel, and wow factor and that will stay relevant regardless of interior design trends. Here are the best you'll find out there to shop right now.
These 6 investment coffee tables will instantly make your living room look designed
Price: $2,400
This is such a beautifully classic piece that will instantly elevate any interior. The stone material is very grounding and the piece has a sculptural effect. The veining in the marble lends an organic, natural feel to the space. Definitely a sight to see while sat on the sofa.
Tipton Coffee Tables (Set of 2)
Price: $1,000
This is a step up in terms of boldness. You will notice this coffee table straight away and it's the kind of statement item an interior designer would pick to create a focus point in a room. Keep the styling less visually busy and stick to neutral tones for any accessories - you don't want too many colors clashing with the surface and distracting from the marble. This is too beautiful to cover up. The surprise element is that it can be used as one rectangular table, or split into two square ones.
Targua Inlay Coffee Table
Price: $748 – $1,498
This is a statement piece and conversation starter. It's handcrafted in the bone inlay centuries old tradition, captures the essence of Moroccan tilework, and features a cylindrical brass base that complements the gold tones on the tiles. A beautiful piece to centre your lounge area around.
Price: $1,365 for one
This table can be used by itself, or in a pair for a Yin Yang effect. The organic shape gives it a softer look that balances out the metallic surface. This is actually versatile: works great both standing out as part of a minimalist scheme or complementing a more ornate design.
Price: $2,895
Now this is a show stopper piece. This perfect block of marble has beautifully colored veining, and it's very grounding without feeling heavy. It brings a natural element in and is best suited for a modern, minimalist home to truly show it off.
Swivel Top Adjustable Lacquer Coffee Table circa 1970/80's
Price: $1,800
If you're ever looking for really unique pieces, do shop vintage. This is a very special item from circa 70's / 80's, made of two triangular pieces of stone that can be placed on top of each other to create one shape, or they can swivel around to create two surfaces. I bet none of your friends will have one of these in their homes.
For style leaders and design lovers.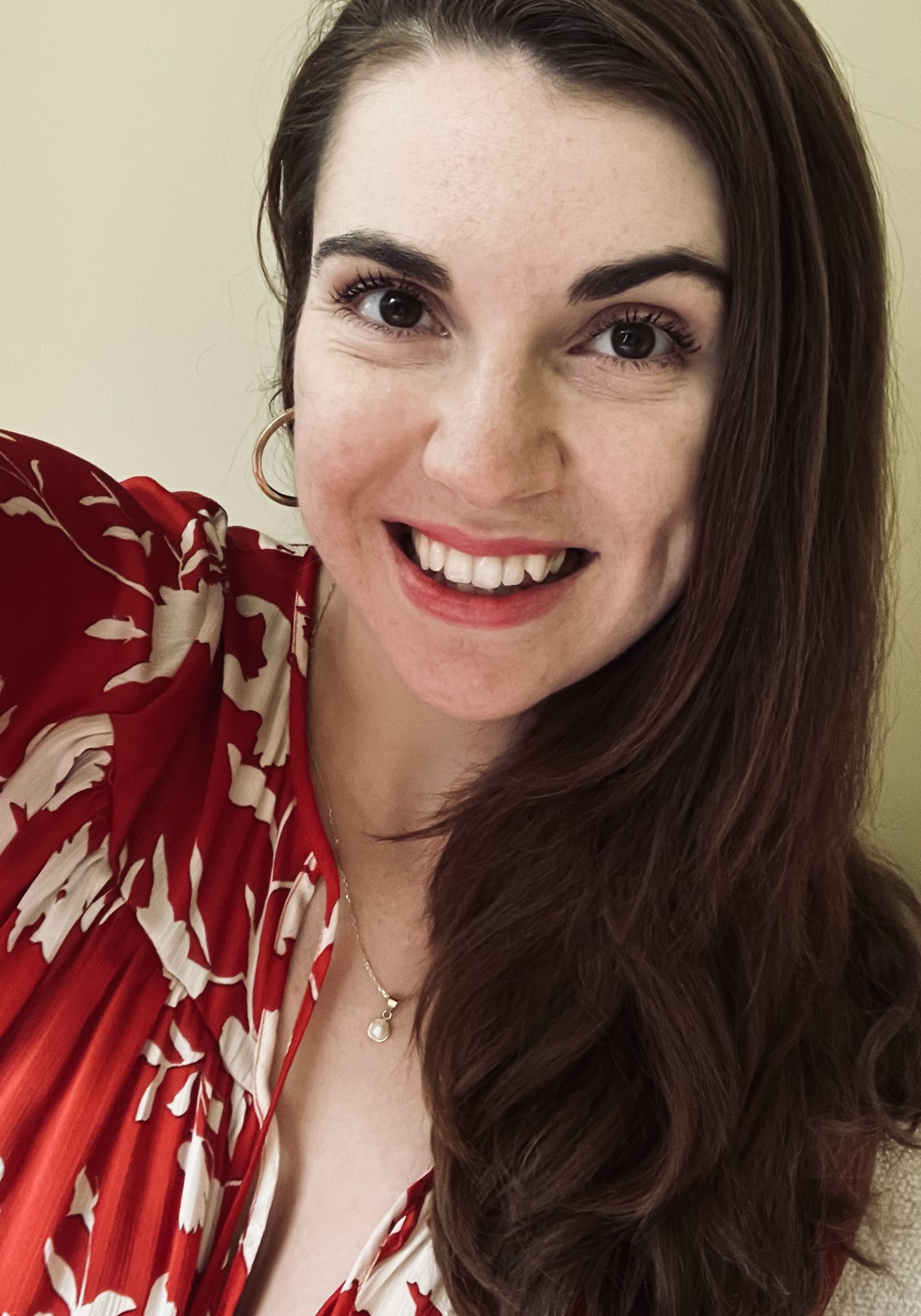 Raluca is Digital News Writer for Livingetc.com and passionate about all things interior and living beautifully. Coming from a background writing and styling shoots for fashion magazines such as Marie Claire Raluca's love for design started at a very young age when her family's favourite weekend activity was moving the furniture around the house 'for fun'. Always happiest in creative environments in her spare time she loves designing mindful spaces and doing colour consultations. She finds the best inspiration in art, nature, and the way we live, and thinks that a home should serve our mental and emotional wellbeing as well as our lifestyle.