'Weird and wonderful!' I watched the first episode of RHONY and am obsessed with these design choices in Jenna Lyons' home
There are some real gems in the former fashion designer's home that show off both her quirky side and immaculate taste. This is what I've been obsessing over (and you should too!)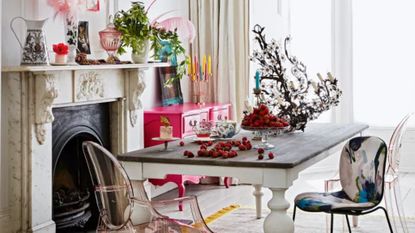 (Image credit: Jenna Lyons)
The Livingetc Newsletter
For style leaders and design lovers.
Thank you for signing up to LivingEtc. You will receive a verification email shortly.
There was a problem. Please refresh the page and try again.
Just one episode into The Real Housewives of New York season 14 and I got exactly what I (read 'everyone') was waiting for: a front-row viewing of Jenna Lyons' home. Who is Jenna Lyons I hear you ask? Former fashion designer extraordinaire, turned interior designer, turned Real Housewife star, and style icon whose creative flair is a never-ending source of inspiration for all of us watching. Now I have been talking about Jenna's home before in overall design terms but what this first episode revealed is the details. Those things you only notice if you look closely, or those you can admire in all their glory if you do an actual, in-person tour of the apartment. Which, of course, the producers had the inspired thought to make sure got done, and off they sent housewives Erin and Brynn to have an 'impromptu' discussion in the designer's bedroom.
I could not have asked for a more perfect set-up. This took the viewer along with Erin and Brynn from the impossibly chic and modern living room showcasing the kitchen in all its marble and unlacquered (what else) brass glory, through to the moody-in-a-good-way hallway, through THAT infamous shoe closet which I'll get to in a moment, then reaching the final destination - the glam bedroom, of course with a view of the marble (sensing a theme) en-suite. A lot to take in. But my eagle eyes did not miss one detail along this trip, and here is what I'm obsessing over.
1. The side table / ice bucket / stool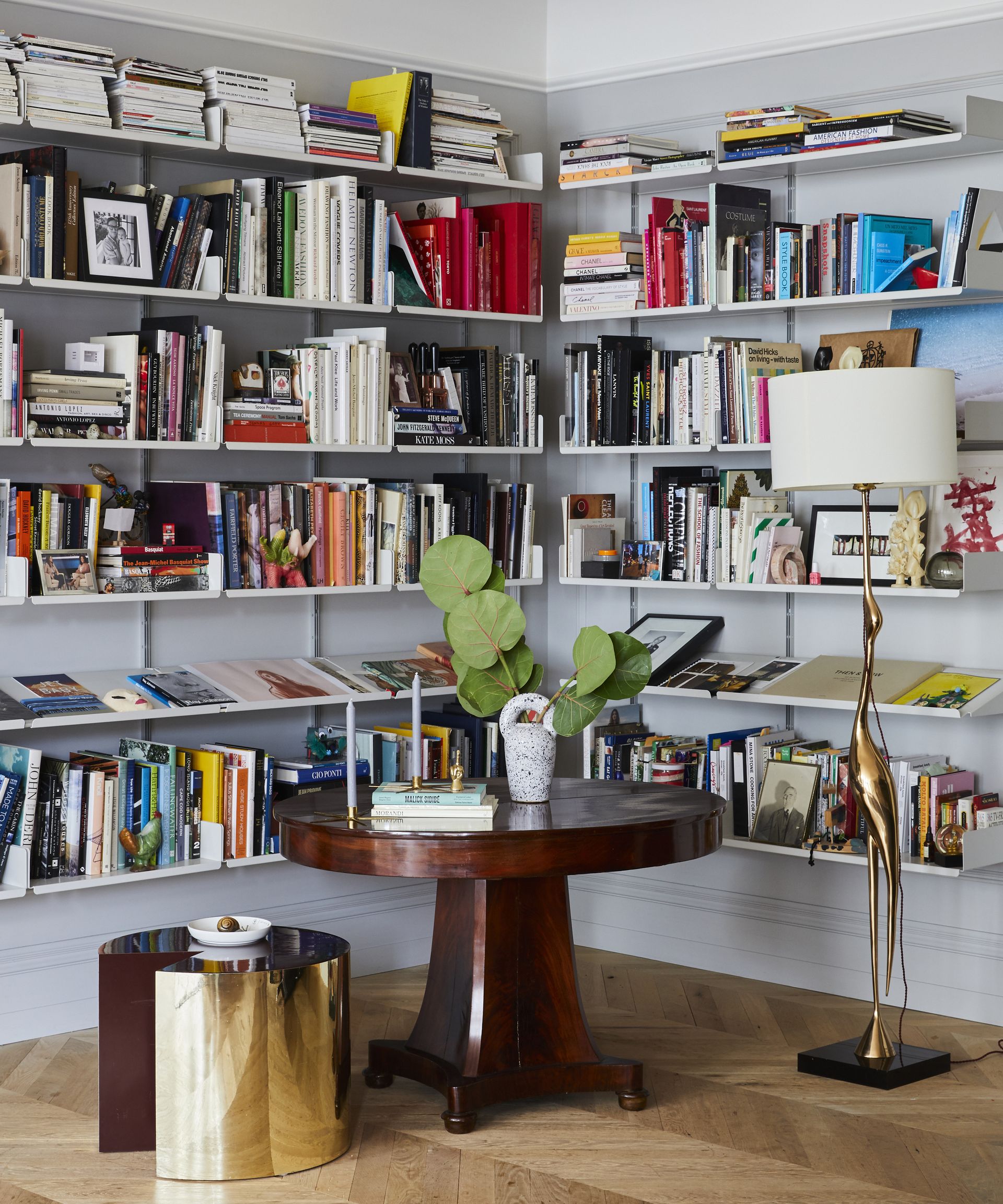 I cannot think of a better example of great product design. What to call this I don't know (does anybody?), but in Jenna's living room is what seems to be a side table with a lid that slices off to reveal an ice bucket where a bottle of what I can only assume is champagne lies. As far as side table decor ideas go, this is definitely one to add to the list. Judging by the shape of it I can easily see how, with the lid back on, it can qualify as a very chic stool too. Might be a bit tricky to find this multifunctional item for your home, but definitely try to implement the side table / stool piece. A new #onlyinjennashouse should be created just for this.
Anthropologie ombre brass side table
Price: $348
This side table looks expensive and can easily double up as a very chic stool.
2. That shoe closet
If you're wondering how to organize shoes in a closet, look no further. In Jenna's own words, her shoe closet stores at least 380 plus pairs. In the episode, she calls herself a collector - easy to believe. As Erin and Brynn walk through they can't help but try pairs on, to Jenna's slight discomfort. But who can blame them? It would be anyone's open closet dream - floor to ceiling, beautifully lit, plus that gorgeous gold-yellow velvet sofa in the middle for when you need to sit down and take in the view of all your gorgeous designer shoes.
Wayfair yellow velvet sofa
Price: $459
A sofa in a rich color can be a beautiful accent to add interest to a room.
3. The just-for-show vintage chair
Now I'm not quite sure what happened here. Jenna's walk-in closet hosts a beautiful vintage low chair with gorgeous, inviting cushions. Anyone would be forgiven for wanting to take a seat. This is exactly what Housewife Erin did, for one short second before the bottom cushion hit the floor and took Erin with it, through the chair's frame. Did she break Jenna Lyons' chair on her first house visit? Was it a 'faux', just-for-show chair not meant to be sat on, just looked at?
Only Jenna knows, but my takeaway is this: your house your rules. If it looks good and completes your room's design, so what if that one piece is not quite functional? If it's good enough for Jenna, it sure is good enough for the rest of us.
Wayfair mid-century style chair
Price: $319
This mid-century style chair can be a beautiful addition to a walk-in wardrobe area.
4. The brass bedside tables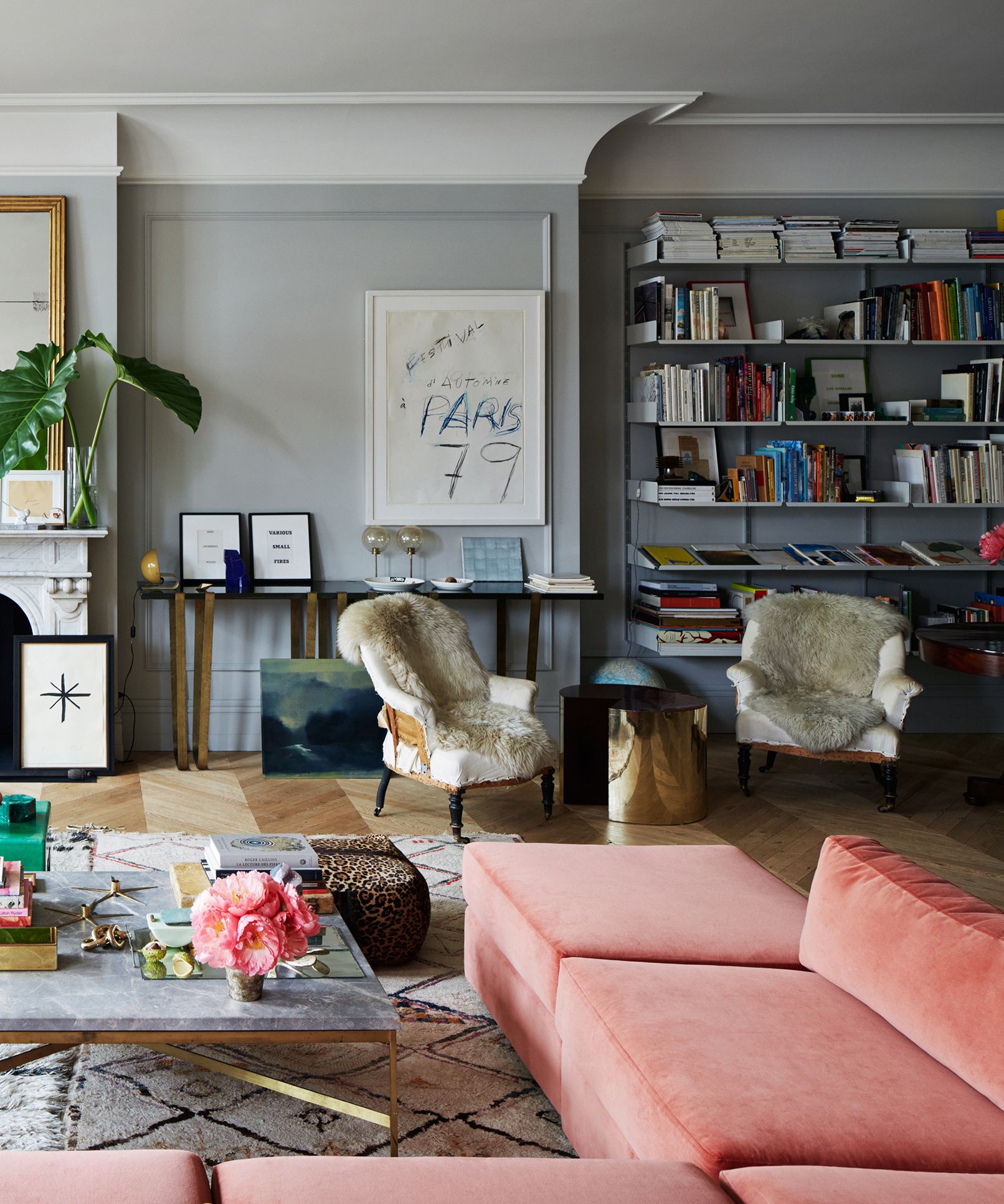 I should really say unlacquered brass. There is no such thing as lacquered brass in Jenna's home as she made it clear in her recent interiors lesson. The bedside tables are exquisite pieces of design that fit right in with the rich colors and soft textures of the rest of the room. And even though they do really remind me of giant gold bars, in the overall mix of the room, they are elegant and chic. The juxtaposition of elements and textures is totally fearless but creates a very balanced look.
Etsy brass and wood bedside table
Price: $808
This luxurious looking bedside table will instantly make your bedroom look more expensive.
5. Take it from the kitchen…
… and get a taste too. I left this for last on purpose because it might divide opinions. It definitely did amongst the Housewives who quickly separated into 'love it' vs 'are you joking?' camps. But then again it's Jenna Lyons, and when I say it's weird and wonderful, this is the pinnacle. I'm talking about cheese. I can't confirm this is what the designer was thinking, but her love of cheese was taken to decorative heights. If you've ever seen a baroque painting of a 17th-century feast, it reminded me of that, but of course impossibly cool because it's Jenna we're talking about.
I could swear a lot of thought was put into what color cheese, where it will be placed, next to what fruit, how the light will hit it, and on what surface it should sit so that it looks perfectly harmonized with the interior. Is this where Jenna's creative trailblazing mind is leading us next? I'll just have to keep on watching the show and report back.
For style leaders and design lovers.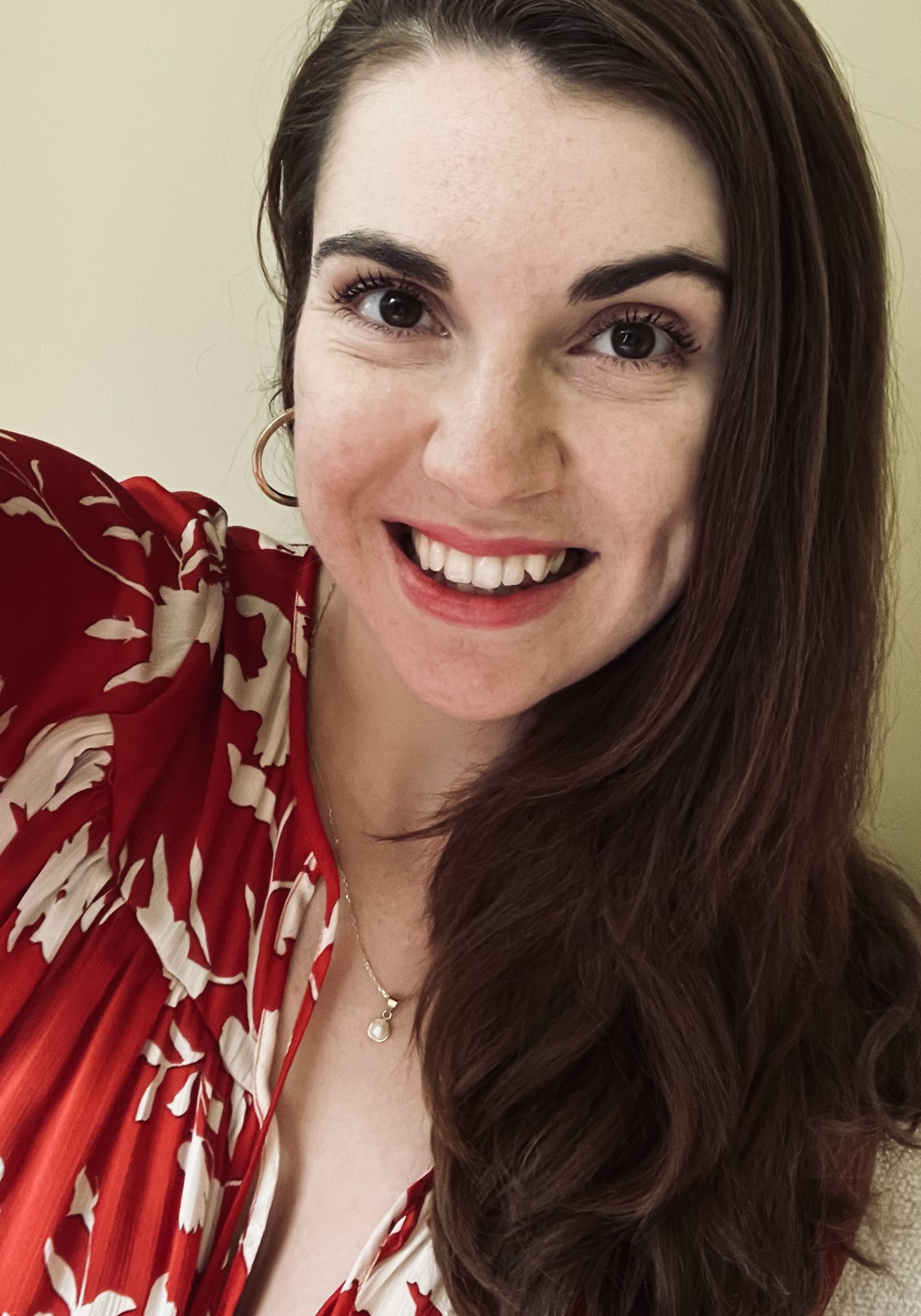 Raluca is Digital News Writer for Livingetc.com and passionate about all things interior and living beautifully. Coming from a background writing and styling shoots for fashion magazines such as Marie Claire Raluca's love for design started at a very young age when her family's favourite weekend activity was moving the furniture around the house 'for fun'. Always happiest in creative environments in her spare time she loves designing mindful spaces and doing colour consultations. She finds the best inspiration in art, nature, and the way we live, and thinks that a home should serve our mental and emotional wellbeing as well as our lifestyle.