Trend forecasters say this 'hypnotic' furniture finish is going to be the next big thing in interior design
There's a once-popular material that's fast becoming a textural moment in design in 2023 - elevating the best qualities of your built-in furniture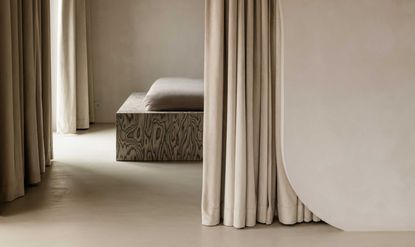 (Image credit: Oni Studios. Design: Dawid Konieczny)
The Livingetc Newsletter
For style leaders and design lovers.
Thank you for signing up to LivingEtc. You will receive a verification email shortly.
There was a problem. Please refresh the page and try again.
We may only be halfway through 2023, but here at Livingetc, we're turning our attention to the trends we predict are going to steal the limelight in 2024, and beyond.
As we gather our trend forecasters to identify what the next big interior design trends will be, we're uncovering some intriguing colors, inspiring textures and the interior moods we can see beginning to creep into the most design-forward homes. However, there's one material in particular that's caught our eye – and it's one that feels new and exciting, and it's begging to be explored in contemporary ways.
What is this material? Well, it's a type of wood veneer. And now we've identified it, we're spotting it everywhere. Here's what you need to know about it, and some of our favorite ways it's been used so far.
What type of veneer is trending?
One of the most instantly recognizable instances of this contemporary veneer is Sottsass by ALPI. It's a bold, graphic wood grain that we've seen emerging in new collections and projects, from residential to commercial (including fashion brand Off-White's Paris flagship), in a variety of colorful and neutral incarnations. It was originally designed in 1985 by the iconic Ettore Sottsass, pioneer of the Memphis design movement, but it's emerging as an exciting new material right now.
Its signature patterning is hypnotic, and repeats across sections, highlighting the snaking grain of this wood, but how is this effect created? 'It is made by Ayous, from responsibly managed forests in accordance with strict environmental, social and economic standards,' Vittorio Alpo, president of ALPI wood, tells us. 'We break down a tree, we dismantle it and then we rebuild a new square trunk, obtaining a completely new wood in appearance. This process has been existing for more than 100 years, but we have made it an industrial process.'
The end material looks like a print, like a wallpaper, but it's just the wood's natural form given a little helping hand. 'For me, this veneer is a work of art in itself,' says Dawid Konieczny, founder of Dawid Konieczny Interiors, who used the material to create this custom bed and headboard for a monastic apartment in Warsaw.
Why are veneers worth considering?
There's sometimes a stigma attached to furniture made using veneers - perhaps because of the value put on timber as something of natural beauty. It follows that solid wood is the purest way to embrace the material, and bring its qualities to an interior design scheme.
However, it's worth noting that not only are veneers generally real wood, but they're also a surprisingly sustainable material, too. But not just that, they're a material which, thanks to the processes used to make them, are undergoing exciting innovations to draw new forms and textures from this time-old material.
These modern veneers explore the opportunities to enhance color and pattern in the medium of wood. 'Veneers are very interesting materials, from classic oak to technologically modified, which are really limited only by our imagination," explains interior designer Dawid. 'Solid wood is very expensive itself, and the method of its dyeing is mainly limited to wood stains, which is why the use of veneers gives a wide range of color and pattern possibilities.'
The challenge with solid wood is also one of heft - large-scale pieces are heavy and difficult to move. 'Veneers are usually very thin layers of compressed wood - we are talking about 1.5mm here,' Dawid says. 'Due to its lightness, it can be used in many ways, it is usually pressed onto n mdf board from which we can form various shapes. It is great for beds, cabinet fronts or wall panels,' he says. 'The inspiration for the project was the desert and the print itself reminds me of sand waves. The veneer is very smooth, which makes it very pleasant to the touch, making it ideal for a bed.'
The versatility of these veneers is something that means it transcends one particular interior style. 'In this project, I wanted to display it in a sublime way,' Dawid says of his minimalist bedroom project. "The monochromatic colors enhance its aesthetic qualities and focus all attention on the bed with which it is covered. I think using veneers like that in a minimalist environment gives it a super vibe and can be still classic. Everything in design needs right proportion and scale, as far as we feel comfortable with it and our focus is not distracted by too many unusual things around it means that it's working.'
On the flip side, collaborations with artist Bethan Laura Wood, above, and craftsman Konstantin Grcic have resulted in bold, maximalist veneers that embrace the spectrum of color. "We have huge color database but we can say that colour research is limitless and a part of our product culture at ALPI," Vittorio tells us. 'Projects such as the one we developed with Laura Bethan Wood are great challenges that give insight into the enormous creative potential lying at the root of what we do.'
This Sottsass veneer in particular is a style that we can see emerging as the next big print trend, expanding beyond this timber treatment to wallpaper, textiles and more as designers look to recreate its statement patterning. But, it's just the tip of the iceberg in what you'll find available in modern veneers, from ALPI alone.
Designers like Dawid are interested in exploring the full gamut of wood veneers. 'Currently, my attention was drawn to the veneer designed by Kengo Kuma, a Japanese architect for ALPI,' Dawid says. 'This veneer, due to the color transitions, gives the impression that is covered with a gloss layer from a distance, although it is matte, and up close it is a real work of art.'
And it's worth remembering that many veneers aren't just responsibly sourced, they're sustainable in material use, too. They're often made from wooden waste as a product of the recycling process - if that wasn't reason enough to cycle veneers into your home's design.
Get the look
We're predicting this idea will filter down to stores before too long, but right now, you can get your fix of this style by looking for expressive, swirling wood grains and marble finishes. Here are some of our favorites.
For style leaders and design lovers.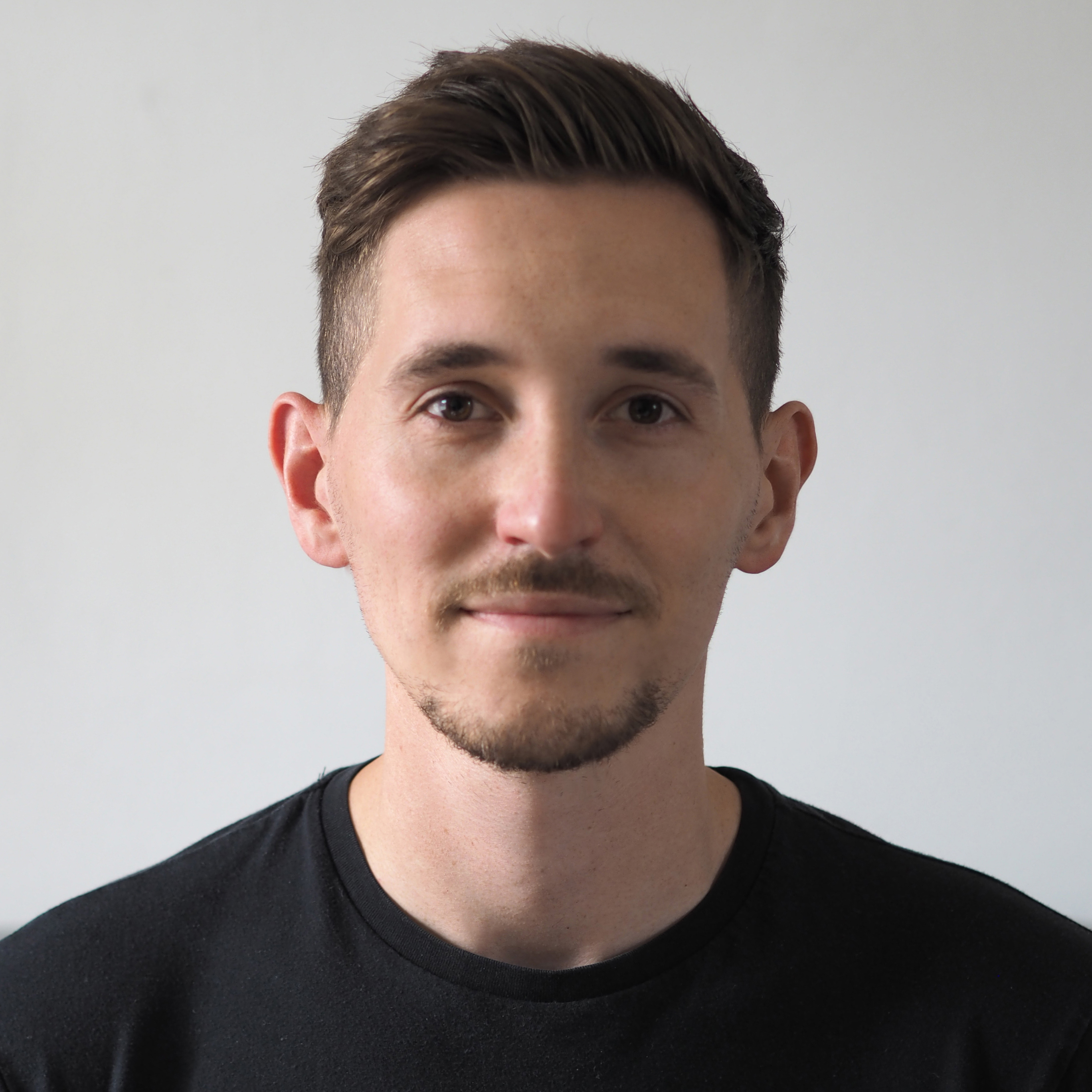 Hugh is the Deputy Editor of Livingetc.com. From working on a number of home, design and property publications and websites, including Grand Designs, ICON and specialist kitchen and bathroom magazines, Hugh has developed a passion for modern architecture, impactful interiors and green homes. Whether moonlighting as an interior decorator for private clients or renovating the Victorian terrace in Essex where he lives (DIYing as much of the work as possible), you'll find that Hugh has an overarching fondness for luxurious minimalism, abstract shapes and all things beige. He's just finished a kitchen and garden renovation, and has eyes set on a bathroom makeover for 2023.