3 outdated rules to break when designing your kitchen, and 3 you should always follow
When to break the rules, and when they're still worth following, according to kitchen designers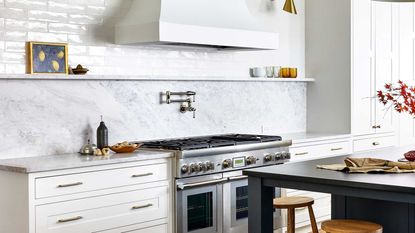 (Image credit: Unique Kitchens & Baths)
The Livingetc Newsletter
For style leaders and design lovers.
Thank you for signing up to LivingEtc. You will receive a verification email shortly.
There was a problem. Please refresh the page and try again.
Designing a new kitchen is one of the biggest investments you can make in your home. It's easy to fall into the trap of following trends and implementing them into a new room scheme, however when it comes to kitchens, it's important to make carefully considered decisions so you'll be happy with the final result for many years to come.
The same goes for following the "rules" of designing a modern kitchen. There may be something you know for a "fact" that a kitchen should look like, but contemporary designers are challenging the norms when designing modern spaces.
So which rules should you be following, and which should you ignore? We asked the experts.
Outdated kitchen design rules you should ignore
1. Don't mix your metals
The idea that you shouldn't mix your metal finishes is a design myth, especially in a kitchen. The outdated rule that brushed brass shouldn't be mixed with chrome, or copper shouldn't be contrasted with stainless steel should be left firmly in the past, according to experts.
'Mixing metals is a development of expression we are seeing which I think will continue,' says Bob Bakes, Head of Design at kitchen design brand Bakes & Kropp. 'It's no longer considered the standard to have matching metals, and a clever and thoughtful balance of some different looks can really pull a space together.' Choose the best kitchen handles as part of a scheme that layers textures and finishes for a look that's less one-note.
2. You have to include cutting-edge tech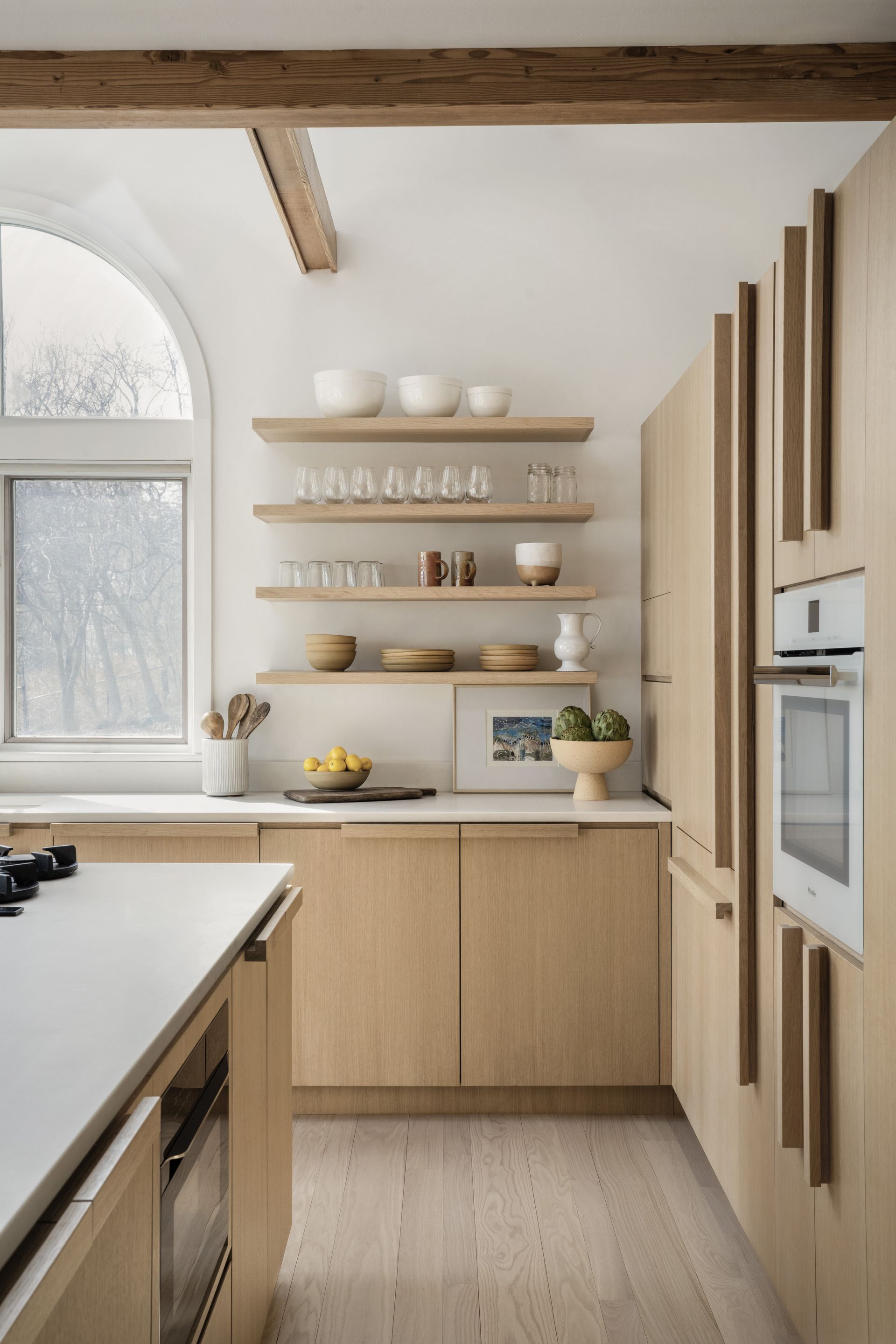 Undoubtedly, there are elements of smart tech that can enhance the functionality of a home, for example smart speakers and a ring doorbell. 'I've seen people try to incorporate technology into every aspect of their kitchen design,' Paul Kropp, Head of Operations at Bakes & Kropp explains. 'We are looking to create kitchens that function well for our clients, and sometimes integration of technology goes too far. Instead, focus on harnessing design to foster interpersonal connection and you will find the essentials don't go ignored'.
Smart home tech that compromises the overall look of your kitchen might make you think twice about incorporating them into your design. Gadget docking stations and wireless charging points are a good example of this. They might feel like a good idea but they are bulky and probably won't fit seamlessly into your desired kitchen scheme.
3. You need to have wall units
Wall units are a thing of the past and open shelving are at the top of kitchen wish lists. 'Open shelves are useful in freeing up wall space and creating more air and movement within a kitchen. Open kitchen shelving can also be beneficial to showcase an elaborate or compelling backsplash', says Bob Bakes from Bakes & Kropp.
'I like to incorporate open shelving as a focal point either at the sink wall, to the left and right of a window or at the range wall to the left and right of the hood', explains Mary Dimichino, Senior Kitchen Designer at Bakes & Kropp.
Kitchen design rules still worth following
1. Build in your hood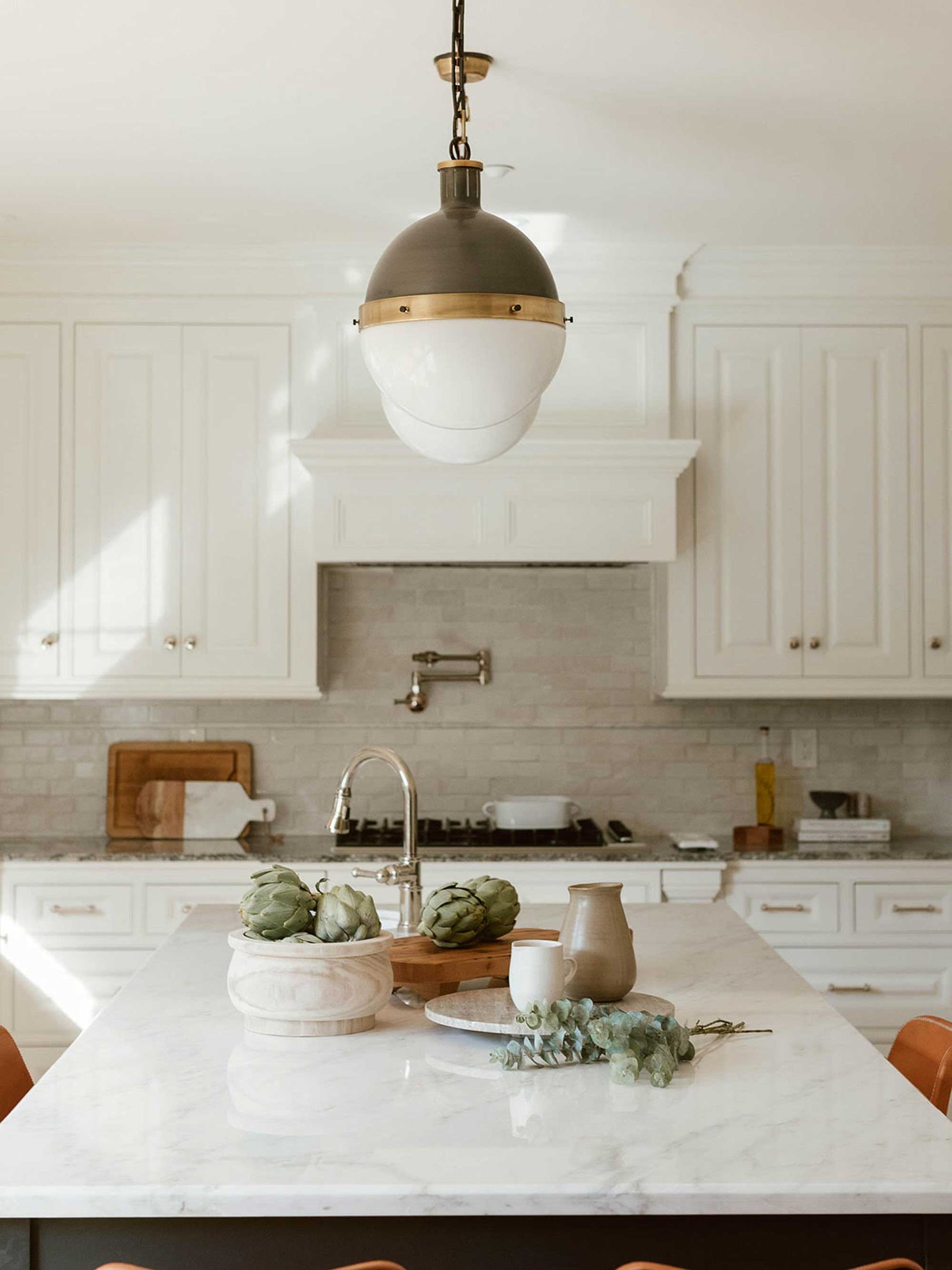 There are certain kitchen design rules to follow for a sleek and timeless design. First up, let's talk extraction.
'Unless you are going for an ultra modern, clean look, I always find it to be the most attractive to build your hood inside, using a hood liner, and then doing a custom surround so that you do not have a very standard and basic looking stainless steel hood,' says Brooke Spreckman, founder and principal designer of Design Hutch.
'The hood should be considered something that should be built in, and work with all of the materials in your kitchen, whether that's enclosing it into a cabinet panel that matches the rest of your upper cabinetry, or framing it out and doing a decorative plaster, stone, or tile around it', explains Brooke. Statement hoods, as a kitchen trend, are something we're really seeing less of these days.
2. Do shelving wall-to-wall
We've already covered whether we think open shelving in a kitchen is a good idea, but it comes with some caveats. Floating shelves that sit flush between two walls is a great design decision. You can display an array of beautiful kitchen accessories without your space looking and feeling cluttered.
However, for the best finish, making sure that the position and placemat of open shelving is correct for the space you're working with is very important. 'Floating shelves that do not end at two solid walls are not done well,' states Brooke. 'There's a fine line, and they can look like a trend that is not properly executed. If you're installing floating shelves, ideally make sure they go from wall-to-wall, or from one side of a cabinet to another. They do not look finished when you just have them floating without an end on both sides.'
3. Hide the microwave
'Microwaves should be built in or hidden!,' Brooke advises. 'One of my first recommendations is that you build your microwave into your kitchen island, hidden on a side of the base cabinet, where it's not too visible. I recommend an appliance garage or just putting it inside a cabinet so that you can completely cover it up'.
If you're lucky enough to have a built-in pantry incorporated into your kitchen design, this is the perfect place to hide away any unsightly appliances, including a microwave, leaving your kitchen work surfaces clean and clutter-free.
For style leaders and design lovers.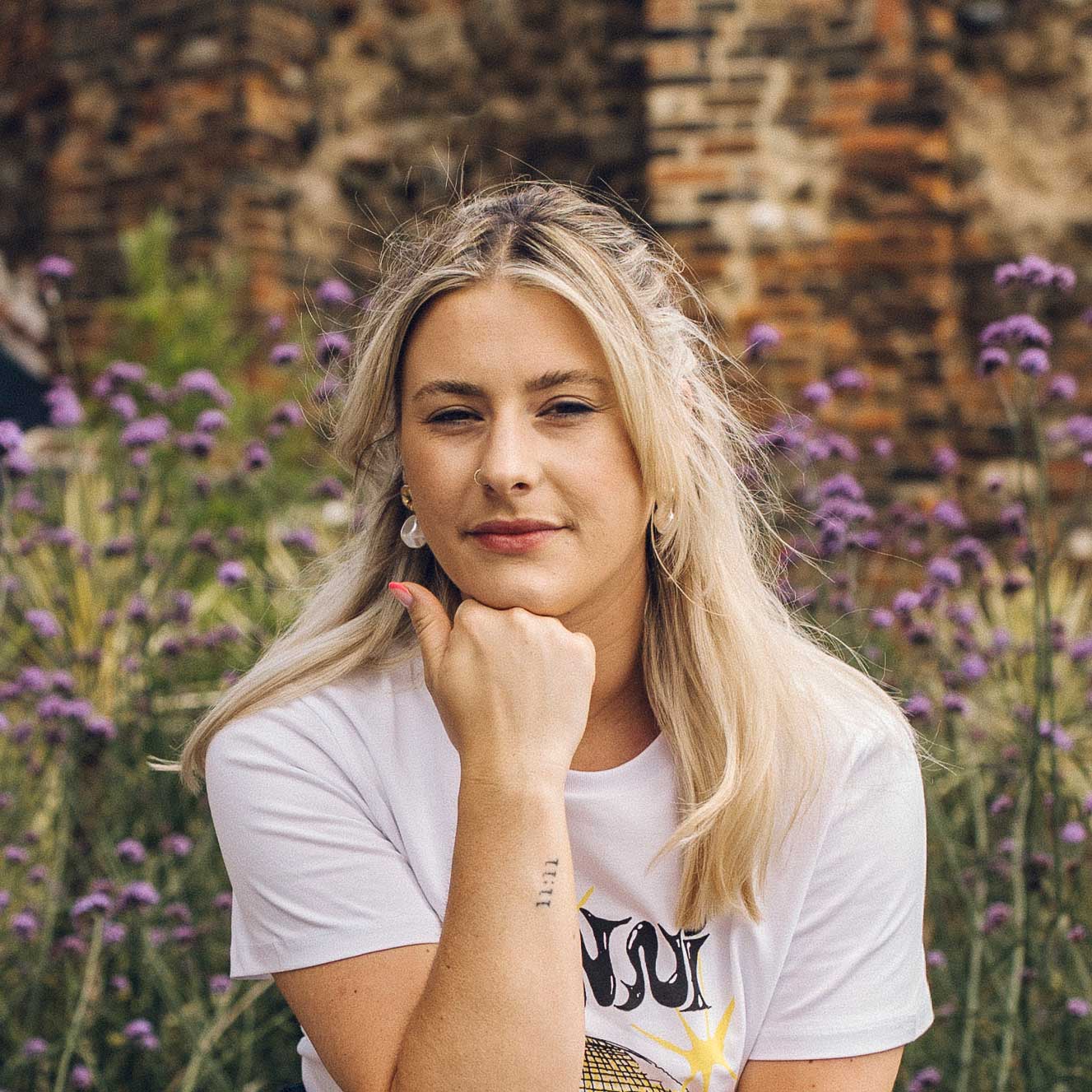 Becca Cullum-Green is a freelance interiors content creator and stylist. She fell in love with interiors when she landed her first job as an editorial assistant at a leading UK homes magazine fresh out of university. You can find her renovating her 19th-century cottage in the Suffolk countryside, consciously trying not to paint every wall with Farrow and Ball's 'Pitch Black'. Her signature style is a mix of modern design with traditional characteristics. She has previously worked for House Beautiful, Grand Designs, Good Housekeeping, Red, Good Homes and more.