Which is better for the environment - charcoal or gas grills?
We dig into the big question - are charcoal or gas grills more harmful to the planet?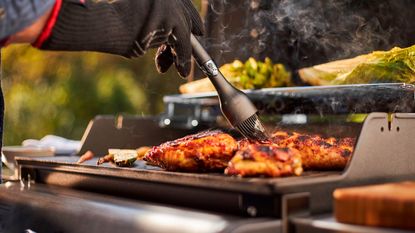 (Image credit: Weber)
It may not be grilling weather everywhere right now, but that doesn't mean you can't look ahead to the warmer months. For those who love a backyard cookout more than anything in the summer, one of the biggest questions is whether to go for a gas or charcoal barbeque and what the benefits are for both. Throw in the question of sustainability, and it gets even more complicated.
Of course, whether you're getting your burgers in the greenest way possible isn't the only consideration - you also need to reckon with taste, the equipment you already have, and more - but it's becoming a more significant issue as the world reckons with its habits in relation to the environment.
In this article, we will dig into the facts and determine which is actually less harmful to the environment - charcoal or gas grills. And, if you're curious about our top picks, take a look at our guide to the best grills.
Charcoal grills: What are the benefits?
Common consensus says that charcoal grills are better for achieving mouth-watering flavor, and though there will be naysayers, it's true that the best charcoal grills can more easily create a smokey flavor with either charcoal alone or pieces of natural hardwood added to the mix. It's not impossible to replicate this with gas grills, but it's more difficult.
As we mention in our gas vs charcoal grills comparison, charcoal grills also tend to be less expensive than their gas counterparts, so the barrier to entry is lowered if you're curious about getting started with grilling. Take it with a pinch of seasoning, but charcoal is often just seen as the better option because of tradition, even if it has its drawbacks when compared to other options.
Charcoal grills: how eco-friendly are they?
Burning coal will always be a negative for the environment, so using carbon for cooking your food isn't considered the absolute best thing you can do for the planet. That said, different types of charcoal (locally sourced lump charcoal is considered the most sustainable choice) will produce different emissions levels, and what it puts into the air isn't the whole picture.
For example, as outlined by a report from the Illinois Sustainable Technology Center, the charcoal used in our grills can actually be considered a renewable resource as it comes from trees, which then take in the excess carbon dioxide that charcoal grills put out. Then again, briquettes contain a lot of additives that are also burned along with lighter fluid.
Gas grills: What are the benefits?
Gas grills are considered much easier to set up and use than charcoal alternatives, and it's slightly easier to control the temperature more precisely as you're cooking. Are you prone to burnt sausage because your grill is too hot? Gas might be helpful, and you don't need to mess around with bags of charcoal beforehand.
Gas grills also heat faster than charcoal and are easier to clean afterward without the leftover sawdust to tidy up. They also produce less smoke which, while it may inhibit your ability to get that delicious smokey flavor, means standing over your grill is a much more pleasant experience.
Our article on can you gas grill in winter will help you if you're planning to stand over them in the cold, too.
Gas grills: how eco-friendly are they?
Charcoal emits far greater levels of carbon emissions when compared to gas grilling, but that doesn't mean that the matter is settled. While charcoal is actually considered a sustainable resource, for example, propane and butane gasses used for cooking are fossil fuels and so also have a considerable impact on the health of the environment.
Charcoal vs gas grills: which is better for the environment?
Short of opting for an electric grill for your backyard, you will need to make a choice between charcoal and gas grilling.
The bottom line is that the best gas grills have a lower immediate impact on the environment because they don't produce as much pollution, but they also use fossil fuels. Charcoal grills put more nasties out into the air while you're making that delicious burger, but it comes from trees - a renewable resource.
Gas grills seem to be the more eco-friendly choice as it stands, but there are ways to make charcoal grilling less of a hazard. For example, ensure you're getting the purest lump charcoal in reach, reducing the level of added chemicals you're burning, and source it locally if possible.
The Livingetc newsletter is your shortcut to the now and the next in home design. Subscribe today to receive a stunning free 200-page book of the best homes from around the world.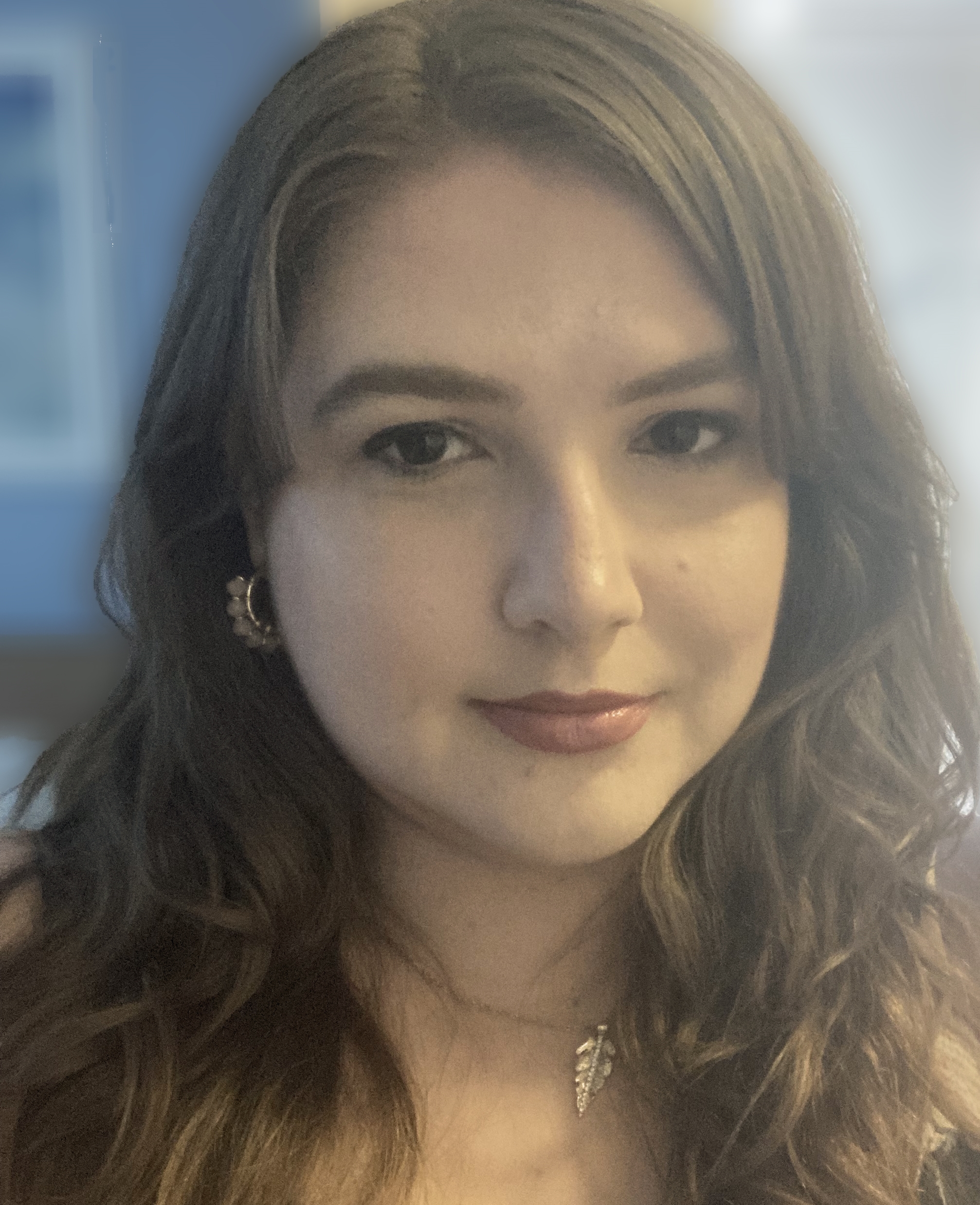 Smart Homes Ecommerce Editor
Caroline is the smart home ecommerce editor for Livingetc, covering everything tech for the home, from smart speakers to air purifiers and everything in between. She is passionate about the role that technology and smart devices can play in daily life, enhancing the home without sacrificing personal style and carefully chosen interiors. In her spare time, she can be found tinkering with bulbs, soundbars, and video doorbells in an effort to automate every part of her small home. Previously, she lent her expertise to the likes of Expert Reviews, IT Pro, Coach, The Week, and more.