How to look after your AirPods, and avoid costly replacements
Want to make sure your AirPods last for as long as possible? Here are our top tips for keeping them looking and sounding like new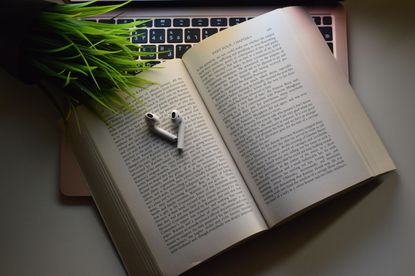 (Image credit: Alamy)
If you've managed to get your hands on a pair of Apple AirPods, we'd bet you're keen to keep them in the finest condition possible. A fair bit more expensive than some other options, AirPods have amazing features, an attractive look, and unparalleled compatibility with other iOS and Siri-powered devices to justify that high price tag. But how do you look after them?
This article outlines some useful tips for keeping your AirPods in tip-top shape, from protecting the charging case from damage to properly cleaning the speaker grills (goodbye ear wax!). By following these tips, you can prevent expensive replacements down the line.
For more on how AirPods compare to other models, head over to our ranking of the best workout headphones and read on for tips and tricks for keeping yours looking and sounding their best.
Clean your AirPods the right way
Believe it or not, there's a right and wrong way to clean your AirPods, and going too hard could impact your headphones' performance over time. Instead, you should use a soft, dry, lint-free cloth to wipe down both the buds and the charging case, completely avoiding cleaning products or excess moisture.
If you need to get into hard-to-reach places, such as inside the charging case, enlist the humble cotton swab for a gentle cleaning of the interior as well as the speaker meshes on the headphones. You should do this regularly to ensure ear wax and other debris aren't getting stuck and preventing you from getting the most clear sound.
Keep them safe during use
The key word is 'weather-resistant' rather than 'waterproof.' AirPods can withstand rainfall and dirt and dust in everyday life, but they won't withstand being dunked underwater or worn in the shower. Make sure you're keeping your earbuds and charging case away from excess moisture, whether that's during use or while storing.
In addition to water resistance, it's crucial to monitor volume levels to protect both your AirPods and your hearing. Extremely high volume levels for prolonged periods of time can damage the device and result in hearing loss. To ensure AirPod longevity and your health, keep volumes at safe and reasonable levels.
Use your charging case
Want to keep your AirPods safe? Use your case! It's way too tempting when out and about to put your earbuds straight into your pocket or handbag, but this can easily lead to them going missing or getting scratched and damaged when not properly enclosed.
Even if you accidentally misplace the case, the 'Find My' feature on your iPhone can help you locate it in no time. Without a case, AirPods can be tricky to find and may be more susceptible to loss or damage, so keeping the case handy is a smart preventive measure.
Avoid over-charging
It's critical to be cautious when charging battery-powered devices like your Apple AirPods, as overcharging can lead to shortened battery life and even overheating. Even though it's less common to overcharge portable devices, it's still a wise idea to monitor your charging habits to ensure optimal performance.
It's also crucial to avoid overheating AirPods, which can occur if they are overcharged. To prevent this from happening, it's recommended to wait until both the AirPods and the charging case are completely depleted before attaching the charging cable. Once both are fully replenished, it's advisable to immediately remove the cable from the case to prevent damage.
Ensure your software is up to date
Regularly checking and updating the software for your iPhone and AirPods may not be the most exciting thought, but it's an essential step in ensuring your earbuds remain in top condition for years to come. Software updates typically serve two purposes - enhancing security and improving overall performance. These benefits can vastly improve your experience with the AirPods and make them more reliable.
If you encounter bugs or glitches in your devices, updating to the latest software can often fix them. Staying up to date with all the latest software changes will ensure that your AirPods are optimized and fully functional.
Get a more protective AirPods case
You don't have to settle for the AirPods case that Apple provides - there are more options online that introduce different colors, designs, and levels of protection. If you're someone who is clumsy and drops their AirPods more often than they'd like to admit, then a reinforced case could mean the difference between needing to replace your earphones and spending that cash on something else.
We absolutely love this rugged stone-colored case from elago, the adorable Boba Tea protective case from NIUNEW, and this sleek and simple cover from R-fun - all on Amazon.
More on Apple Airpods
The Livingetc newsletter is your shortcut to the now and the next in home design. Subscribe today to receive a stunning free 200-page book of the best homes from around the world.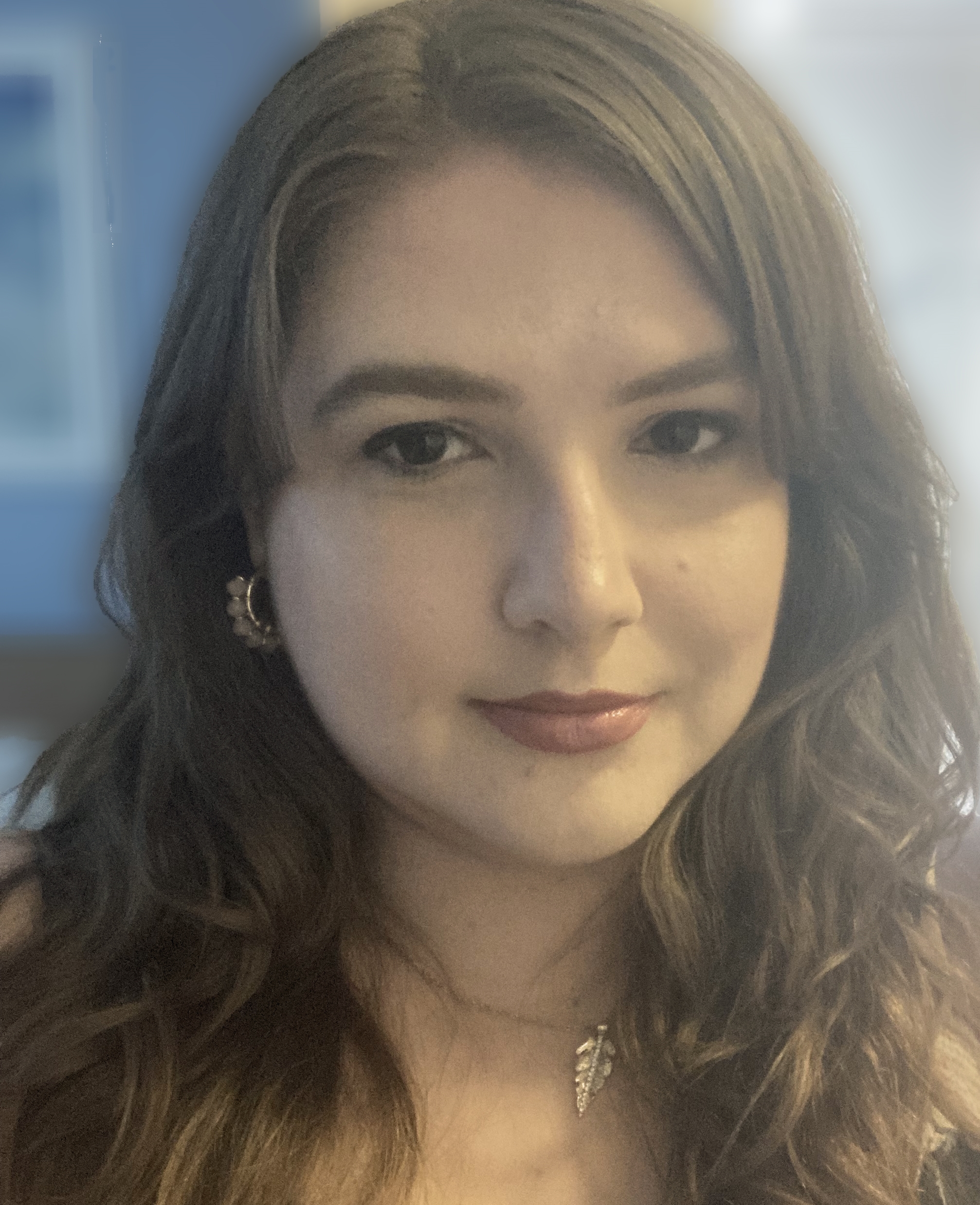 Smart Homes Ecommerce Editor
Caroline is the smart home ecommerce editor for Livingetc, covering everything tech for the home, from smart speakers to air purifiers and everything in between. She is passionate about the role that technology and smart devices can play in daily life, enhancing the home without sacrificing personal style and carefully chosen interiors. In her spare time, she can be found tinkering with bulbs, soundbars, and video doorbells in an effort to automate every part of her small home. Previously, she lent her expertise to the likes of Expert Reviews, IT Pro, Coach, The Week, and more.