5 things the most organized people I know do to keep paper clutter under control
Paper clutter can build up quickly if you don't have the right measures in place. Here's how to tackle it effectively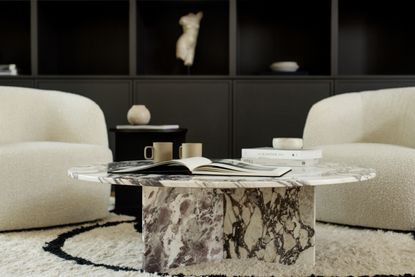 (Image credit: Madeline Harper. Design: Emily Lauren Interiors)
A single piece of paper doesn't take up much room. But, when left, paper clutter can quickly accumulate, taking over your home and stacking up on dining tables and coffee tables. If ignored, paper can build up to become the biggest clutter offender of them all.
This is why tackling that old stash of leaflets, letters, shopping lists, and old magazines is an easy way to practically rid your home of clutter, and can be a project you tackle in as little as one spare afternoon. To find out the best ways to rid your home of its paper clutter, I've spoken to the professional organizers who know a thing or two about how to declutter your home.
1. Purge your paper
So how to start decluttering your paper? Begin by managing what you don't need and be ruthless with what you keep (even with sentimental clutter like children's drawings or old birthday cards).
'In terms of paper management, the first step is to not care where a piece of paper came from,' says Ben Soreff, a professional organizer at h2horganizing.com. 'The only thing you need to think about with an actual piece of paper is what is the action. What do I need to do with it? Is it a bill to pay? Is it a form to fill out? You'll realize that the vast majority of paper in your home does not have an action.
'You now only need to ask yourself, why am I keeping it and where should it live in my house? The vast majority of paper is being kept Just in case for tax purposes. If your paper doesn't need to be found in the future it can be shredded or recycled.'
'Open your mail over a recycling bin and immediately toss anything you don't need,' agrees Ashley Murphy, co-founder and CEO of New York professional organizers, NEATMethod. Think about what can be digitized too. 'Safely say goodbye to small appliance manuals knowing you can reference them digitally online,' says Ashley.
Digitize the papers you need where possible by scanning or photographing them to reduce your physical clutter while preserving important information and implementing a "one in, one out" rule. This prevents the accumulation of new paper clutter - when a new document comes in, make sure an old one goes out.
2. Adopt a regular decluttering routine
To eliminate unnecessary paper, adopt a regular decluttering routine and get into the habit of purging your paper and organizing your home. Set aside time to review and discard outdated or irrelevant documents. Over time, you'll notice a reduction in the build-up. 'Give your filing system an edit once a year to remove any paperwork that is no longer relevant, such as old auto loans or lease agreements,' says Ashley.
Make the task easy for you by giving your routine structure, encourages Marissa Hagmeyer, fellow co-founder and COO at NEATMethod. 'Create a zone for sorting paper that comes into your home with sections labeled "to file", "to shred" and "need attention". If an item doesn't fit into one of those categories, it can likely be recycled.'
You might also want to implement the RAFT decluttering method for paper, separating your paper into what you need to do with it. RAFT stands for Read (items for future reading), Act (items that require you to do something), File (items that need to be filed for future reference), and Toss (items you don't need).
3. Factor paper clutter into your storage solutions
To encourage you to get into the habit of getting rid of your paper, factor the task into your storage choices. Think about where in the home you engage in these kinds of daily admin tasks - is it your home office, or perhaps at your kitchen island - it's typically wherever you typically notice a build-up of paper happening over time.
Choose furniture with built-in storage to maximize functionality, like a desk with a drawer where you stash your necessary papers. A home office filing cabinet can also be a great addition to a home office, and there are some seriously aesthetically pleasing ones available to buy that can slot into any interior design style (and they don't look too office-y either). 'If you are looking for storage solutions for paper clutter, I'd suggest filing them away neatly in desk organizers or compartment drawers,' says Michal Rubin of MR Interiors. 'There are some great products on the market for storage that look as cute as they are functional.'
'Simply use a basket or box and keep it in the area you tend to read most (normally the sitting room,' suggests Laura Price of The Home Organisation. 'Try to find a style that matches the room's interior so the storage feels intentional and part of the room design. When the basket gets full, it's time to do an edit!'
Think about where in the home clutter accumulates too. 'Mail is one of the biggest culprits of creating paper clutter around the home,' says Laura. 'We pick it up, take it off to inspect it and end up leaving it in random places around the home. Instead, place a filing system close to the front door so any incoming post is opened and sorted there and then.'
By blending practicality with aesthetics, you can achieve an organized and visually appealing space, fostering both productivity and a sense of calm.
4. Categorize and color code
When going through your leftover paper, make sure you categorize the documents into sensible groups such as important, receipts, bills, sentimental, and miscellaneous papers. You could also categorize them by putting your paper in alphabetical or chronological order.
Consider using color-coded folders, stickers, tabs, or post-its to add a visual appeal and help your filed system look neat and presentable, helping you easily identify your paper's importance without having to go leafing through the sheets of paper for clues.
5. Use decorative stationery accessories
Finally, you can make your stash of paper look aesthetically pleasing if you invest in the right home office organization tools and stationery. From stylish bookends to tactile paperweights, there is plenty that can distract from the stash of paper and make it look like a thoughtful embellishment.
'I love including stylish magazine racks as part of the design concept for my clients - this is a great way to accessorize and a great storage solution for magazines and newspapers,' says Michal.
3 stylish buys for tacking paper clutter
The Livingetc newsletter is your shortcut to the now and the next in home design. Subscribe today to receive a stunning free 200-page book of the best homes from around the world.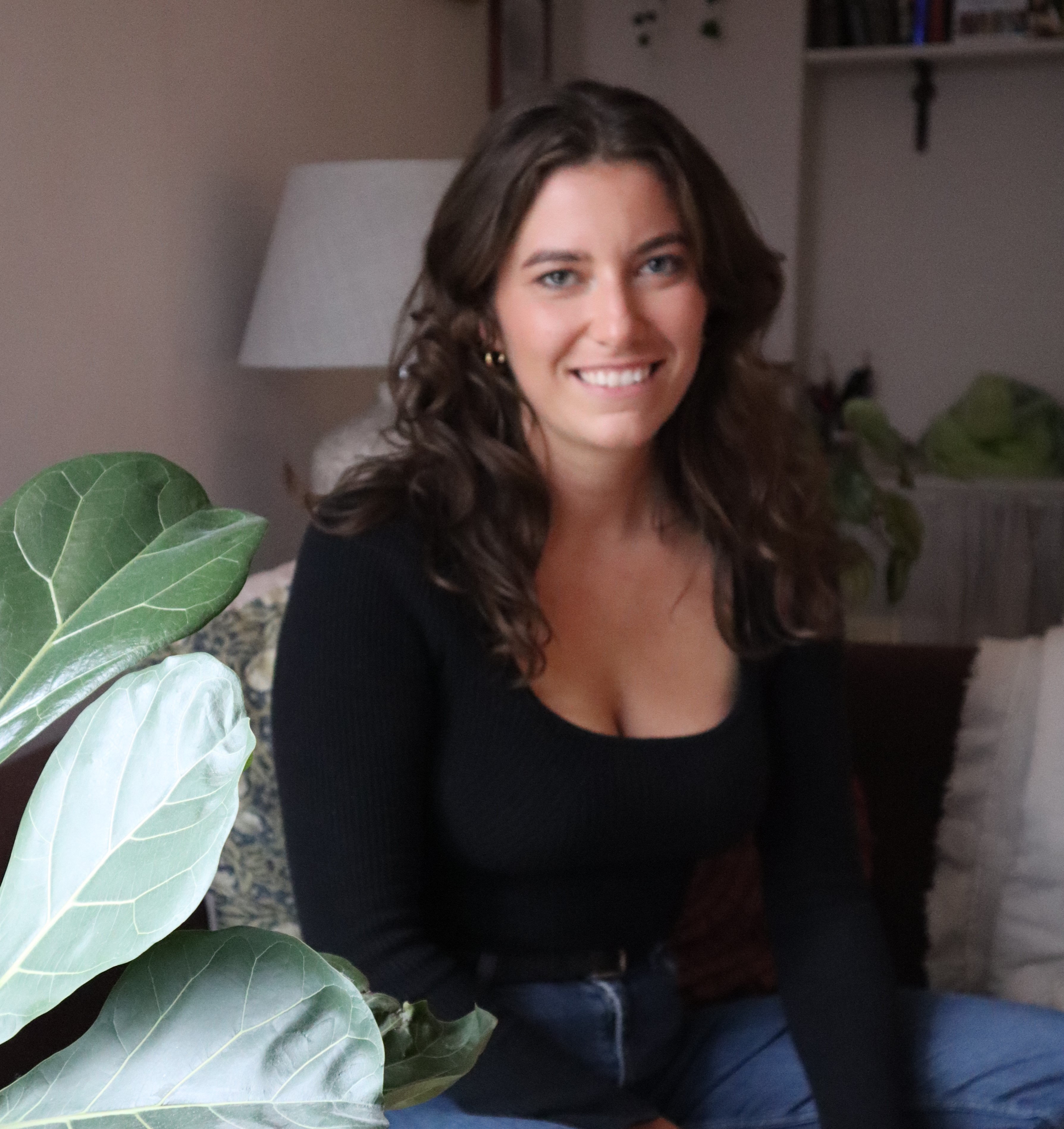 Livingetc content editor and design expert
Oonagh is a content editor at Livingetc.com and an expert at spotting the interior trends that are making waves in the design world. Writing a mix of everything and everything from home tours to news, long-form features to design idea pieces on the website, as well as frequently featured in the monthly print magazine, she's the go-to for design advice in the home. Previously, she worked on a London property title, producing long-read interiors features, style pages and conducting interviews with a range of famous faces from the UK interiors scene, from Kit Kemp to Robert Kime. In doing so, she has developed a keen interest in London's historical architecture and the city's distinct tastemakers paving the way in the world of interiors.