How to care for your home's most precious materials, from family heirlooms to modern investments
Here's how to look after the more fragile items in your home depending on the material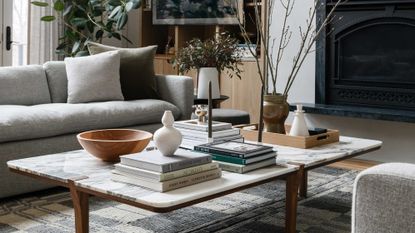 (Image credit: Yond Interiors)
As design lovers beautiful objects take pride of place in our homes, whether sentimental antiques or modern investments. Of course, this means we want to take special care of them to keep them looking their best and to extend their life, but there's often one hurdle that stands in the way. Typically, our most precious possessions are made from special materials with their own specific needs when it comes to proper care.
These items complete your modern living room or bedroom, so they should always look their best, but cleaning and caring for fragile materials can require some special techniques. Get these wrong, and you could pay the ultimate price. From antique wood to sculpted stone, we asked experts for their tips on how to care for your most precious items properly to ensure their longevity. Here's what they had to say.
Wood
Wooden home decor pieces feature heavily in most of our homes, but it's surprising how few of us know how to properly care for it, especially when handcrafted. 'When pieces have been touched by the hand of an artisan and realized using the highest quality materials, we feel the approach to care is always dependent on both the type of material and the techniques used,' says Elad Yifrach, the Founder and Creative Director of L'OBJET.
As Elad hints at, some woods require more care than others. 'Those which incorporate marquetry techniques can be more easily cleaned,' he says. 'That's because the wood used in these pieces has been treated to eliminate the need for special care. In this case, a soft microfiber cloth, like these ones from Amazon, is usually enough.
Other woods like Ash may require a bit more maintenance, but with the right care they can last for generations. 'Over time, the wood in these pieces may become dry, and it will eventually require a special oil or treatment to keep it moisturized,' says Elad. In order to effectively care for your wooden furniture it's important you research their characteristics and requirements so you can ensure the best possible treatment. Pay special attention to your dining table, floorboards, and coffee table if yours are solid wood.
Stone
One of our favorite materials for a luxury feel is stone. A gorgeous unique stone coffee table nails the minimaluxe trend every time but, like wood, stone comes in many different varieties which you need to be aware of when cleaning and caring for your specific piece.
'To preserve the luster of stone surfaces like granite or marble, avoid abrasive cleaners and acidic substances like vinegar,' says expert specialist cleaner and president of Ivy Cleans, Hashi Mohamed. 'Instead, opt for a pH-neutral stone cleaner and a soft cloth to avoid damaging the precious stone.' Marble decorating ideas are beautiful, but if you want to use them in high-traffic areas like the kitchen, it might be worth looking into engineered stone options that are more durable.
As well as scratches, natural stone is prone to staining easily when it comes into contact with corrosive liquids such as lemon juice, coffee, and wine. 'Blot spills immediately after spills occur to prevent staining,' Hashi says. 'To maintain your furniture in the long term, seal natural stone regularly to protect against moisture and stains, and make sure to use coasters under glasses and pads under hot objects to prevent damage.'
Wool
Wool is a natural material that's often neglected in our cleaning routines. There are homes with gorgeous wool or cashmere throws and pillows that have never once been cleaned. Following a semi-regular cleaning routine for your precious wool items will not only make them feel much softer but will also extend their life so you can enjoy them for longer.
Like the wool items in your closet, wool or cashmere throws can be tricky to care for, but a gentle wash can give your items a much-needed refresh. 'Gently hand wash wool and cashmere items in cold water with a mild detergent, and avoid wringing or twisting,' says Hashi. 'Instead, squeeze out excess water and lay flat to dry.'
Wool throws and pillows can instantly make your sofa look more expensive, and caring for them properly will enable that. These items can be subject to frequent use and therefore need to be given more attention than some of your special items that are only brought out for more special occasions.
Treat your investment pieces well and you'll be able to enjoy them for many years to come and perhaps even pass them down through generations. Ultimately the care you put into these pieces will dictate how they care for you, so now we've laid the groundwork, the rest is down to you.
The Livingetc newsletter is your shortcut to the now and the next in home design. Subscribe today to receive a stunning free 200-page book of the best homes from around the world.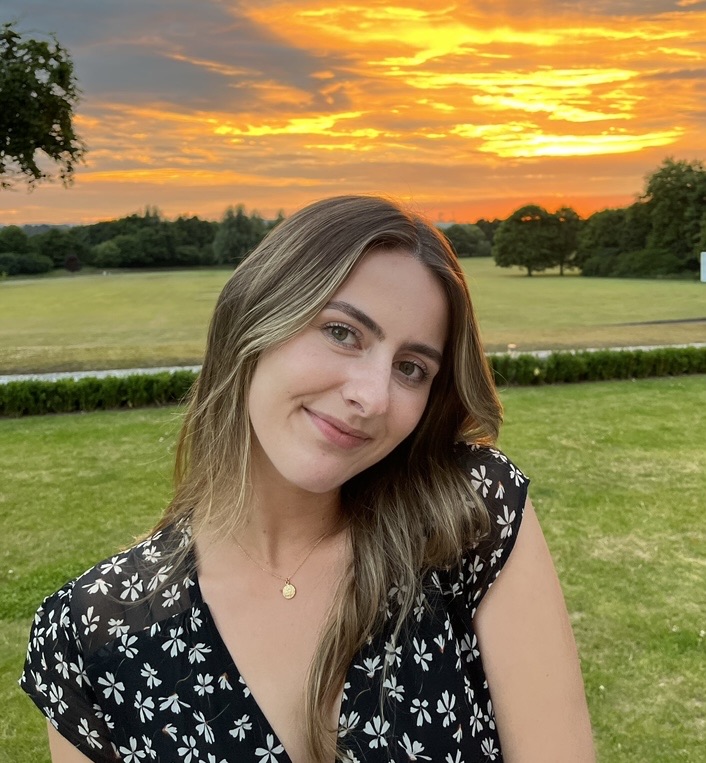 Amy recently completed an MA in Magazine Journalism at City, University of London, with experience writing for Women's lifestyle publications across arts, culture, and beauty. She has a particular love for the minimalist aesthetic mixed with mid-century furniture, especially combining unique vintage finds with more modern pieces. Her previous work in luxury jewellery has given her a keen eye for beautiful things and clever design, that plays into her love of interiors. As a result, Amy will often be heard justifying homeware purchases as 'an investment', wise words to live by.