3 paint colors that Feng Shui experts say will make your home happier – 'they ignite joy!'
Paint your home happy with these Feng Shui-recommended colors, guaranteed to transform your space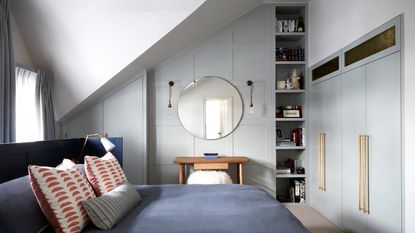 (Image credit: K&H Design)
Choosing the right paint color for your space is a tricky task. Knowing what will suit your style is one thing, but understanding the effect it will have on the mood of the space is a whole other battle. Since the pandemic, I think we are all more aware of the effect our environment has on our well-being. Within this, color is the most significant. Color impacts our emotions, moods, and feelings, for better and for worse.
With so many options available, it can be overwhelming to know what to go for. Feng Shui can help to narrow it down so you can focus solely on shades to boost the happiness of your home. The principles of Feng Shui aim to balance and harmonize, which can have a transformative effect on your home's overall vibe. By selecting the right colors according to the principles of Feng Shui, you can invite positive energy, known as qi, and happiness, into your home.
We spoke to Feng Shui experts who have revealed the best paint color ideas to use in your home to boost your happiness.
1. Yellow
Most people would predict yellow to be on a list of happiness-inducing colors and, well, you would be right. Possibly not the shade for those faint of heart, but if you really want to inject some mood-boosting color into your home, yellow is the color.
'Yellow ignites joy,' says interior designer and feng shui master Kim Colwell. In Feng Shui, colors represent forms of energy and the effect it has on the balance around you. Yellow boosts these energies, and as a result the happiness of your home. 'It is the antidote to sadness and represents clarity, confidence, and optimism,' she says. Making it the ideal shade for a cozy living room where you can socialize and relax. color drenching your room in yellow might be too much, but why not utilize the shade as an accent color?
There are many colors that go with yellow, sotry to incorporate it with complimentary shades to make it more workable.
2. Blue
Blue living rooms are already a popular choice of color, and for good reason. The claiming shade is the perfect color for the sociable spaces in our homes. When thinking about the perfect colors for your home, you must focus on the intended purpose of the room. This will impact the Feng Shui teaching you will want to adhere to.
In Feng Shui, blue is considered to be a calming and relaxing color, that will balance the harmony of a space. These are qualities you should want to invoke in your living space. This is something Feng Shui enthusiast and interior designer Keely Smith noticed in her personal design journey. 'I was redecorating my own home and decided to paint my living room in blues and greens,' she says, 'and the transformation was palpable. The space, once just a typical room, came alive, buzzing with a happier, more relaxing energy.'
A soft blue might be the answer to creating a serene ethos in your living room and bedroom, helping you to switch off after a long day of work.
3. Red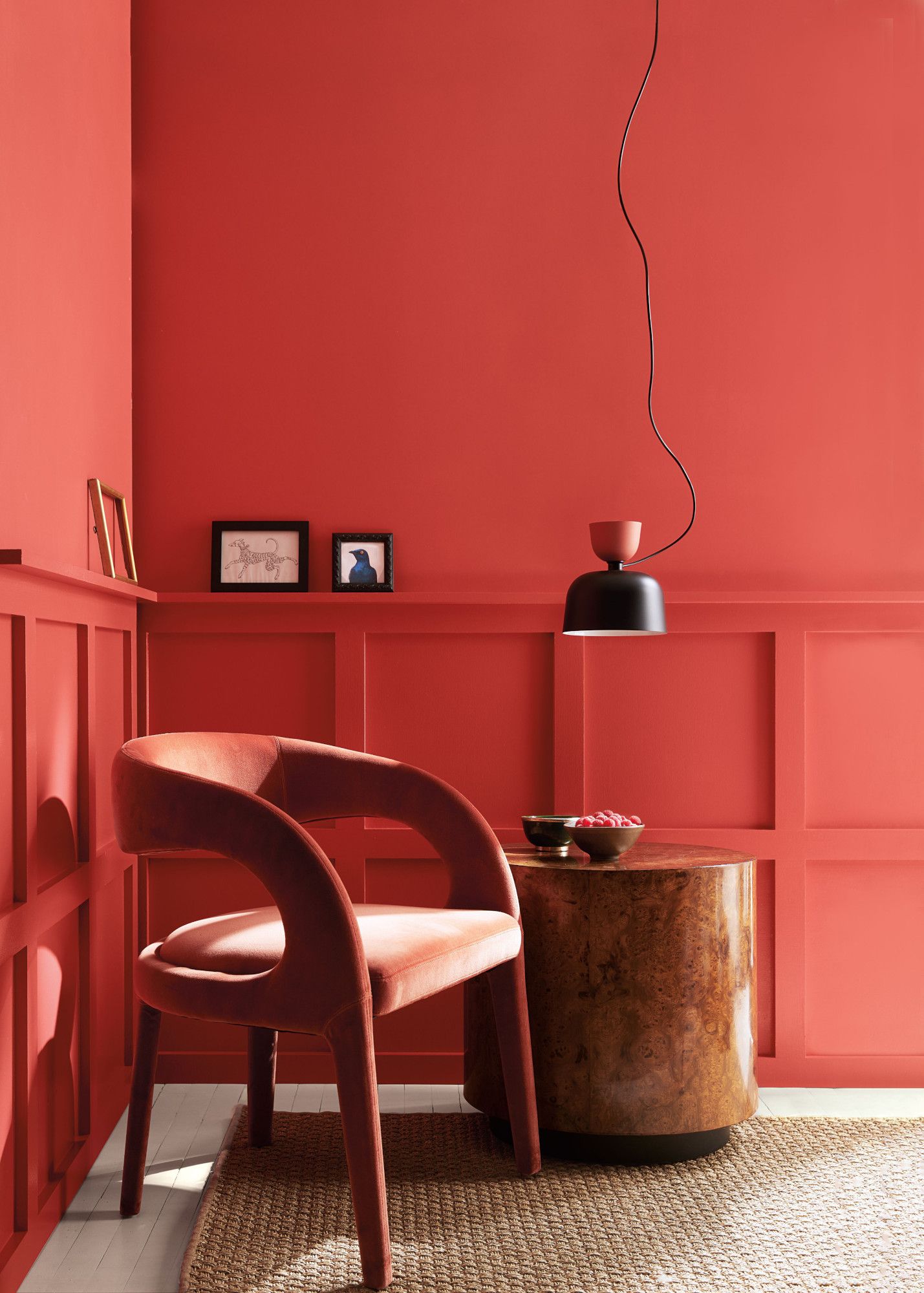 Red is a shade you have to be cautious of, according to feng shui. We love a red living room, but you must be aware of the powerful energy it creates. 'Red is a powerful, passionate color that triggers energy and a sense of liveliness,' says interiors expert Andra Del Monico. And whilst it will definitely increase the happiness of a room, it won't be appropriate for everywhere.
'It is ideal for spaces where you want to enhance activity,' Andra explains, 'like the dining room or home office.' In Feng Shui, red represents fire and for some is an unlucky color. 'In excess, red can create a sense of restlessness and overstimulation,' says Feng Shui expert Matthias Dettmann. 'Too much red can create an overly active and aggressive environment, leading to stress and unease,' he explains.
In your decorating, you should be cautious not to introduce too much red in rooms where you want to relax. Sorry, a red bedroom is off-limits. However, color-drenching a room in deep red could make for a stylish home office that also boosts your productivity and success.
Our favourite mood boosting shades
The Livingetc newsletter is your shortcut to the now and the next in home design. Subscribe today to receive a stunning free 200-page book of the best homes from around the world.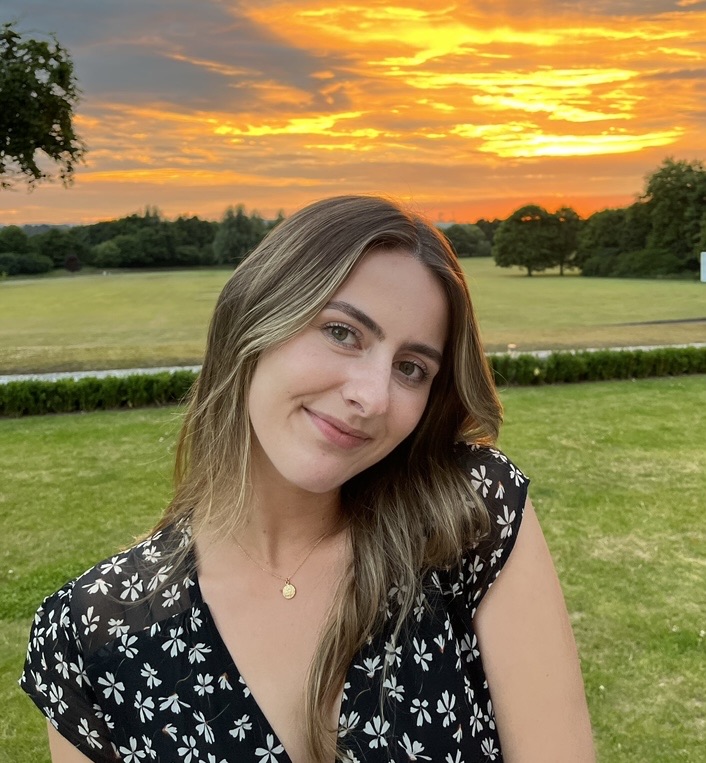 Amy recently completed an MA in Magazine Journalism at City, University of London, with experience writing for Women's lifestyle publications across arts, culture, and beauty. She has a particular love for the minimalist aesthetic mixed with mid-century furniture, especially combining unique vintage finds with more modern pieces. Her previous work in luxury jewellery has given her a keen eye for beautiful things and clever design, that plays into her love of interiors. As a result, Amy will often be heard justifying homeware purchases as 'an investment', wise words to live by.