Are DIY home security systems worth it? Looking at the pros and cons
We look at DIY security systems in opposition to professional systems to see which offers the best deal.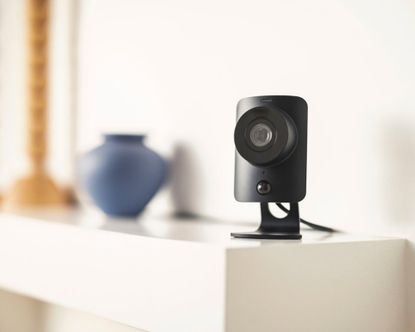 (Image credit: Simplisafe)
The Livingetc Newsletter
For style leaders and design lovers.
Thank you for signing up to LivingEtc. You will receive a verification email shortly.
There was a problem. Please refresh the page and try again.
In recent years, our lifestyles have undergone significant transformations, making it crucial for us to ensure the safety and security of our homes. However, home security measures have traditionally been very expensive, often involving setup fees and maintenance costs that are a barrier to many people.
Enter DIY security systems, which in theory make securing our homes more accessible both practically and financially. The best home security systems of this kind allow you to add and take away different elements based on your individual wants and needs.
In this guide, we will discuss whether these systems really do save you cash in the long term and whether they're worth the investment.
How expensive are DIY systems?
The cost of DIY security systems from the likes of Ring, Simplisafe, or Arlo varies considerably, but you can expect to shell out around $2-350 on a standard kit with basics such as contact sensors, motion sensors, and alarm sirens. The cost will go up when you start to add security cameras and more niche sensors such as those for smoke alarms and leaks.
One of the biggest costs of home security is ongoing subscriptions, which often get you access to professional monitoring. These prices vary even more than upfront costs, but so does what you get. To look at specific examples, Ring Protect will set you back about $10/month, while Simplisafe runs to $29.99/month. In contrast, non-DIY systems like Vivint and ADT can cost around $40-$60/month for monitoring.
Wouldn't a security camera be enough?
Security systems can seem like a step too far for a lot of people just trying to protect their homes for as little cash and fuss as possible, but full bundles offer a huge amount that a single security system cannot. Depending on how large your home is or even how many entry points it has, sensors can help keep every inch of your home safe from vandals and intruders.
Security cameras - though they're often an important part of wider security systems - can only cover a small area, and can also be tampered with. However, there are ways to prevent this, which you can read about in our guide to whether cameras should be hidden.
All of this said, one of the cheapest ways of adding some protection to your home is one of the best wireless doorbells. Operating as cameras and doorbells in one, and for very reasonable prices, we would recommend them to anyone on a very tight budget. Bonus - they can often be folded into wider security systems at a later date.
Should you just get a professional in?
Professionally installed, maintained, and monitored security systems can be seen as old-fashioned in the world of smart homes, but they are still a very legitimate option for many people. As previously mentioned, companies like ADT and Vivint offer a full service for people who don't want to install devices themselves.
There is good and bad in this approach, so you will need to measure higher overall costs against the ease of getting everything set up. The reason DIY systems have become so popular is their versatility, allowing you to pick and choose which devices you want and add more over time, but there is also convenience in having everything done for you.
Where can you save on costs?
As explained in-depth in our guide to saving money on your home security systems, we advise that people do their research on what they want and need before committing to a system. Most brands offer bundles of 5, 8, 10, or more devices, but you can often save on upfront costs by opting for a smaller package and assessing what additional devices you may need as you move forward.
However, if you are sure that you want full coverage and don't want to mess around, the most cost-effective way of doing this is to purchase the largest pre-existing bundle from your chosen brand. You should also consider subscription-free packages, though this will likely remove professional monitoring.
For style leaders and design lovers.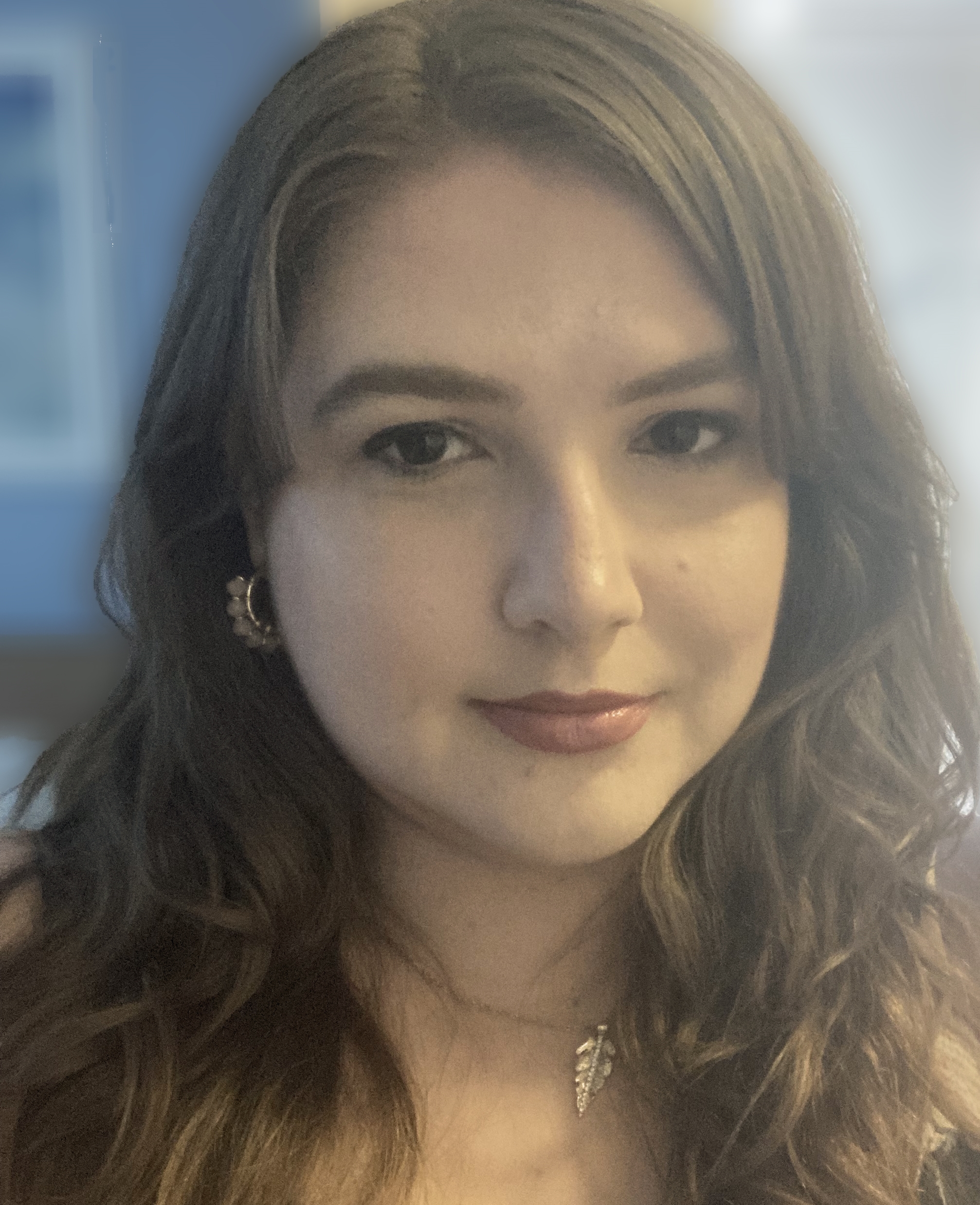 Smart Homes Ecommerce Editor
Caroline is the smart home ecommerce editor for Livingetc, covering everything tech for the home, from smart speakers to air purifiers and everything in between. She is passionate about the role that technology and smart devices can play in daily life, enhancing the home without sacrificing personal style and carefully chosen interiors. In her spare time, she can be found tinkering with bulbs, soundbars, and video doorbells in an effort to automate every part of her small home. Previously, she lent her expertise to the likes of Expert Reviews, IT Pro, Coach, The Week, and more.