The space clearing trend is the new hopeful, fragrant ritual we all need in our homes
The new trend that blends home design and well-being is even better than Feng Shui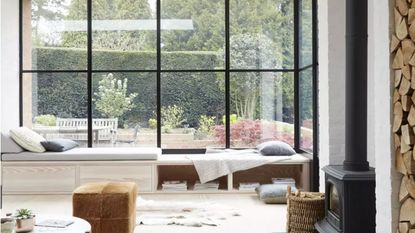 (Image credit: Paul Massey/Future)
If you haven't yet heard about space clearing, you may well have encountered aspects of this fascinating practice. Most likely you've heard about the burning of sage or incense as a way to prepare a home for new occupants. Yet space clearing, it turns out, is about so much more than incense burning, and could help improve your home design.
We've spoken to an interiors therapist to find out more about the new trend – and how it is to be used in modern homes.
What is space clearing?
First of all, just what is space clearing? Suzanne Roynon, Interiors Therapist and author of How Stuff Makes or Breaks your Relationship, which includes a chapter on space clearing, defines the practice in the following way: 'Space clearing is your opportunity to connect with your home, dissolve the sticky unhelpful energy lurking unseen around possessions and in corners, and define how you want to be supported now and in the future.'
Space clearing has its signature aspects that often accompany the process, especially the burning of safe or incense and the ringing of a bell in order to welcome positive energy into a home.
On a deeper level, space clearing can include a whole range of holistic design solutions for a home, from rearranging furniture to maximizing natural light, introducing biophilic elements into the design, and increasing the use of sustainable natural materials.
How can it help improve my home?
Suzanne is emphatic in drawing a distinction between space clearing and 'de-cluttering and a bit of tidying.' She explains that the goal of space clearing is 'creating lasting change' for the home dweller and works best 'after getting clarity about the subconscious impact of the stuff in the home and clearing the dross to make way for new fresh energy to infuse every nook and cranny.'
As such, the process of space clearing may last several hours, or even days, if a redesign is required. Suzanne's space clearing ritual is typically simpler, 'a combination of sound, scent, and intention in a ceremony which lasts around 30 minutes; then we leave the property to settle into its new radiance.'
What results can you expect after a space clearing process? Suzanne promises that 'obstacles and challenges disappear from the lives of the people who use it – sometimes in the most unexpected ways. The house looks and, more importantly, feels lighter, brighter, and more welcoming. '
There is, of course, only anecdotal evidence for the effectiveness of space clearing, but individual accounts are very positive, and one hotel that had a space clearing performed even reported happier workers.
What aspects of space clearing can I perform myself?
Virtually all practitioners of space clearing emphasize the importance of the intention behind any space clearing ritual. The precise detail of what you do is less important. Maybe you'll decide to burn some palo santo, add some sound, or even say a few words about how you'd like your home to feel. Rearranging the furniture a little may also help, especially if you move a work desk closer to a source of natural light.
Whatever steps you choose to take, the most important thing is to think of the ritual as a new beginning for you and your home.
The Livingetc newsletter is your shortcut to the now and the next in home design. Subscribe today to receive a stunning free 200-page book of the best homes from around the world.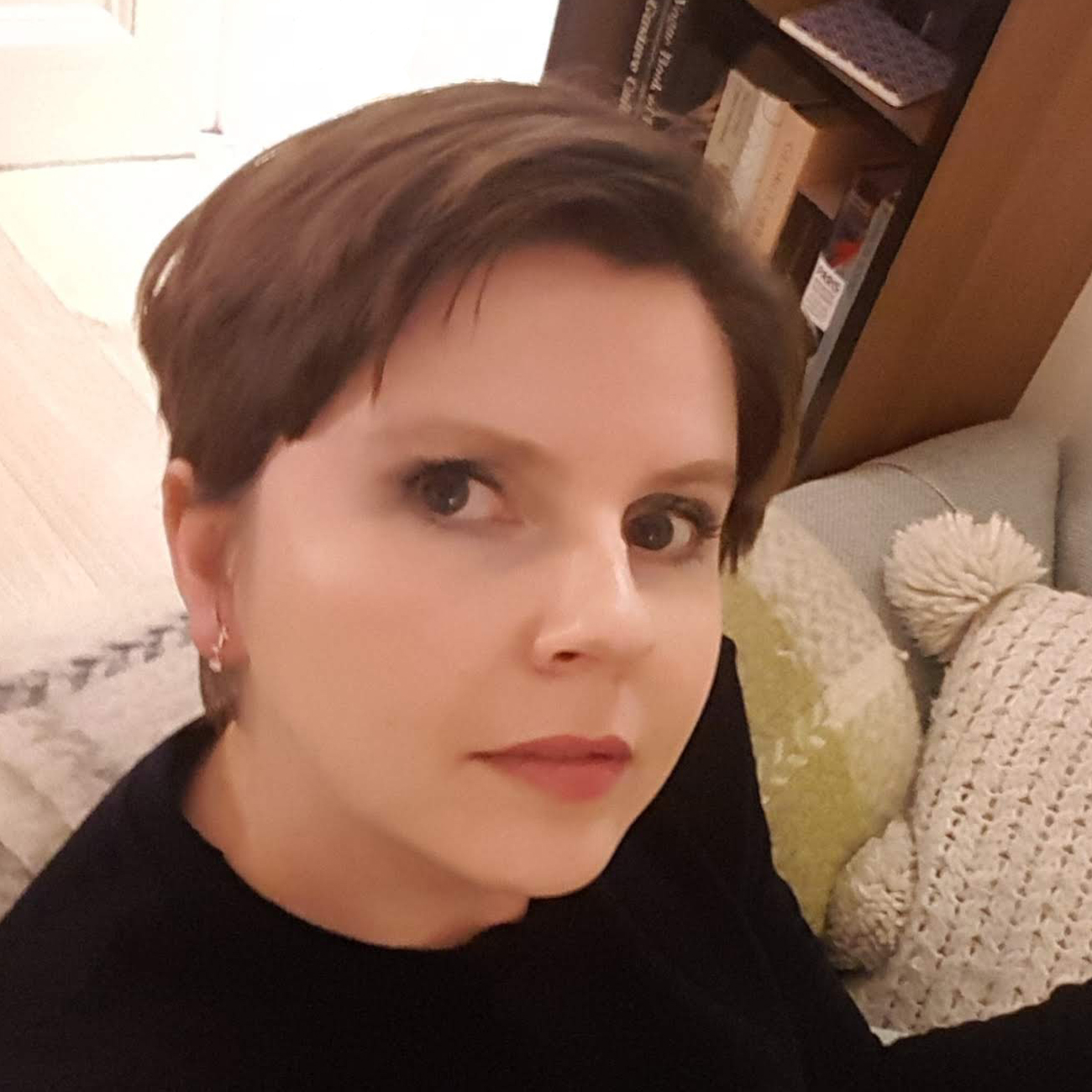 Anna is a professional writer with many years' experience. She has special interests in architecture, photography, and high-end interior design. Her work has appeared in Homes & Gardens, Gardeningetc, and many other publications.