Are portable TVs making a comeback? LG's new (and brilliantly weird) "TV in a suitcase" makes a case for them
You might have thought that the invention of the tablet made the portable TV redundant, but we're kind of into this new release from LG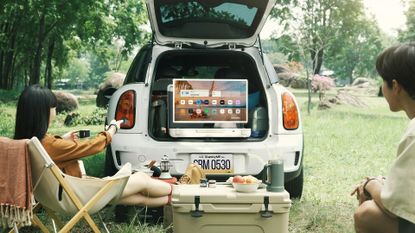 (Image credit: LG)
The Livingetc Newsletter
For style leaders and design lovers.
Thank you for signing up to LivingEtc. You will receive a verification email shortly.
There was a problem. Please refresh the page and try again.
When I was a kid, we used to have a portable TV that my mom would watch in the kitchen sometimes, or if we were lucky, that we could have cartoons playing on when we sat and ate our breakfast at the table. Its screen can't have been more than 5 inches, but it was a bulky piece of tech that had to be tuned in with a dial like an analogue radio.
With that memory, I have a bit of a soft spot for the idea of a portable TV, but it's not something that's translated particularly well into the modern day. After all, we can watch absolutely everything and anything on our phones and tablets these days... so does the portable TV really have a place?
You'll still find them sold, generally with aerials to pick up terrestrial television signals, but they're not at the cutting edge of TV technology. However, this week LG announced it was releasing one of its TVs - the StanbyME - in a "Go" format. With one of the best TV brands re-investing in the idea, is this the dawn of a new age of the portable TV?
What features does this portable TV have?
First up, let's take a look at the specs, and what it looks like. The StanbyME Go is a 27-inch touch screen that's housed in what's an actually quite nice-looking suitcase with a built-in battery and 20 watt speaker.
The screen is mounted in a way that it can be raised, tilted and used in portrait and landscape orientations, meaning you can use it for watching your standard videos from the likes of streaming platforms and YouTube, but also new media on social platforms like TikTok. The speakers adapt to the orientation mode you're in, too.
When it comes to using it, it's technically still a TV, not a tablet, despite its touch screen functions. It runs LG's webOS, which means it works with AirPlay, while is also screen mirroring compatible with iOS and Android devices. It works on Bluetooth and WiFi, too, but doesn't have its own wireless capabilities, which means you'll likely be relying on your phone's Hotspot if you're planning to use it out anywhere where there isn't a WiFi connection. There isn't an aerial option like traditional portable TVs either.
The StanbyME Go has a three hour battery life, and an "Outdoor Picture Mode" which promises you'll be able to actually see the screen, even if you find yourself in bright exterior conditions.
The device can be used still set into the suitcase, too, and the images LG has released so far show a family playing built-in games on the device, as well as using it for music, around a pool.
Why would I want a portable TV?
In reality, it's uses are pretty niche, but as a one-and-only-of-its-kind, it does offer something to those who occupy that niche. 'Content viewing is no longer confined to the living room or even the home, but until now, consumers have had to sacrifice screen size in favor of portability,' says David Park, Head of HE Product Marketing at LG. 'LG StanbyME Go makes the full-scale viewing experience travel-friendly and offers a versatile option for streaming, listening, remote working and more.'
If you're serious about your entertainment, and watching on the go, whether you're into camping or want an alternative to a garden TV, it's a nice idea. But it's also retailing for $999.99.
For style leaders and design lovers.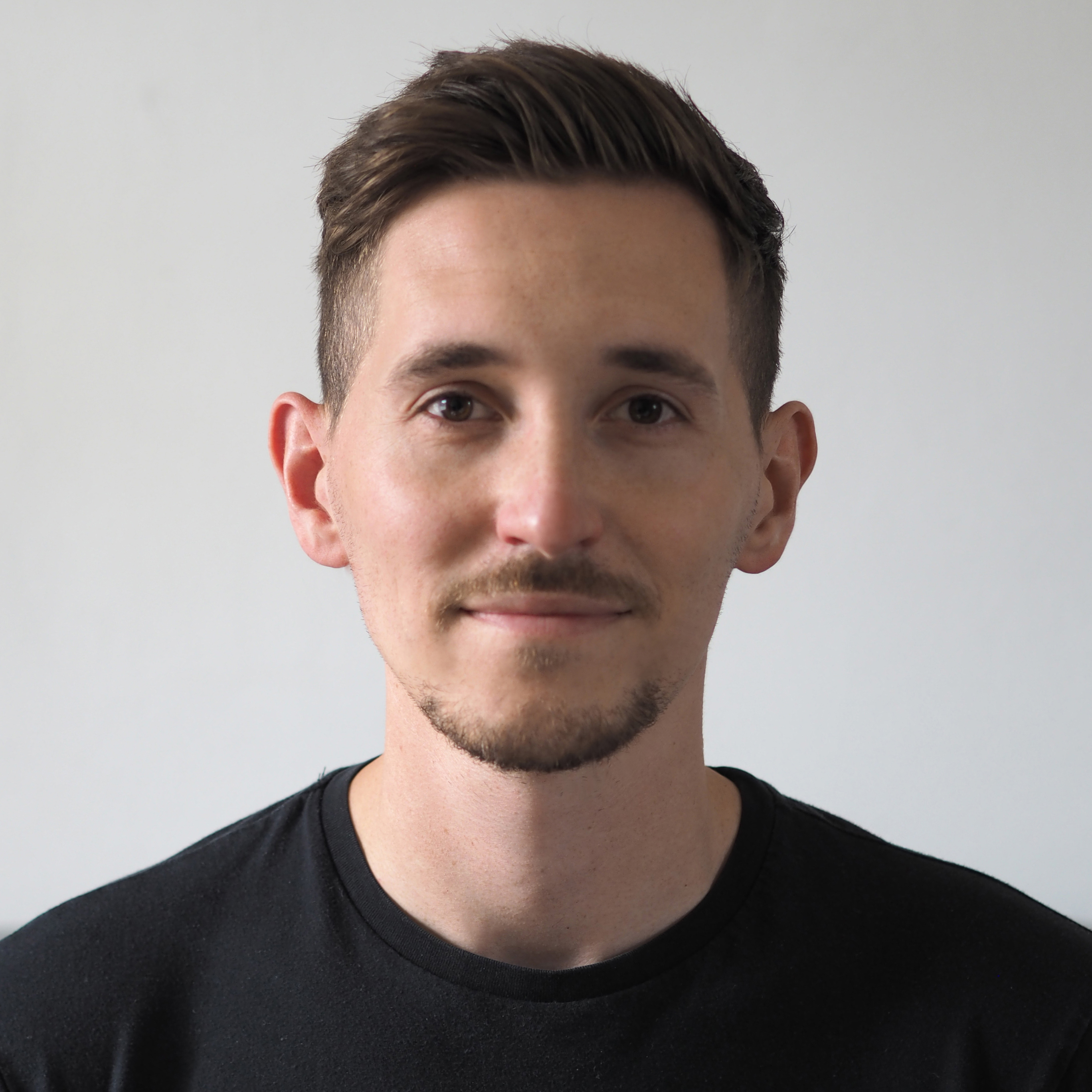 Hugh is the Deputy Editor of Livingetc.com. From working on a number of home, design and property publications and websites, including Grand Designs, ICON and specialist kitchen and bathroom magazines, Hugh has developed a passion for modern architecture, impactful interiors and green homes. Whether moonlighting as an interior decorator for private clients or renovating the Victorian terrace in Essex where he lives (DIYing as much of the work as possible), you'll find that Hugh has an overarching fondness for luxurious minimalism, abstract shapes and all things beige. He's just finished a kitchen and garden renovation, and has eyes set on a bathroom makeover for 2023.