5 overdone fall decor trends Jeremiah Brent says to avoid - 'a lot of this is going to be controversial!'
Some much-loved fall trends are on the designer's list of things to avoid in your decor this season. Find out what they are, and if you're guilty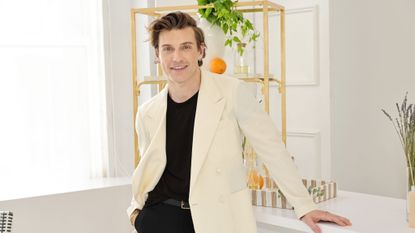 (Image credit: Getty Images)
It's unavoidable this time of year. There is a decor code once fall is upon us that we all seem to be wired to instinctively. The same colors, textures, accessories, scents. We rejoice in the collective recognition of the symbols of the season, and we like feeling that we're a part of something. The rest of the year we will all be leading different lives, and have different design styles, but the colder months have put their stamp on all of our interiors, and we can, at last, have one thing in common to agree upon.
Well, while we might be feeling safe in our pre-determined seasonal design decisions (if in doubt, bring in some orange colors and a decorative pumpkin) the tastemaker Jeremiah Brent encourages us to think again. To question the norms of design at least a little bit, and expresses his own opinion that there are some fall decor staples that he prefers to avoid. With good reasoning.
Now, there's no judgment here from Jeremiah. Ultimately, design is about making life easier, and happier, so do what works for you. But if you're tempted to take a peek at the other side of seasonal interior design trends, here's what you should leave behind. The design expert warns us: 'A lot of this is going to be very controversial'.
1. Flannel sheets
While for many of us, this is THE season to bring out the comfy, warm, flannel sheets, Jeremiah just doesn't see it, and they even stress him out. He does find the fabric acceptable on a jacket, or a lining, but not in your bedroom decor. His reasoning is that they're not the best bed sheets year round as they don't transition well throughout the year, which, whether you are a flannel sheets fan or not, is a very fair point.
2. Silk plants
Jeremiah would encourage us to avoid silk plants, 'or as I like to call them,' he says, 'dust collectors'. Now this really is a controversial one because there are a lot of us out there who are not equipped to be taking care of actual living plants, so this poses a dilemma.
I'll leave it with you to decide which side you set camp on, but I think I'll stick to the silk plants for now. And maybe dust them off more frequently…
3. Pumpkin scent
'One of the most important things that I try to avoid seasonally is anything pumpkin scented,' he says, and you can check his Instagram if you don't believe me. He does realize the magnitude of his statement and that many will be shocked, but, like a true tastemaker, he sticks to his guns and steers clear of any pumpkin scents. Too cliche, maybe, and that is a fact that can't be ignored. If you want to make your house smell like fall, it's worth trying some other comforting scents instead this year.
4. The color orange
Another staple of the season, we see the color orange everywhere. Jeremiah suggests some alternatives that will be less obvious, and more chic, such as terracotta, 'something with a little bit more brown in tone wise,' he says, but actual orange is no good for him. While there are many colors that go with orange and it's an easy design choice for bringing a pop of color in, Baked Terra Cotta from Benjamin Moore is a wonderful alternative.
5. Burlap overload
While Jeremiah does say that it can be nice in a limited amount, there is a balance to be had and it's easy to overdo it. 'It shouldn't be overlapping and layered on every tabletop - it's nice in moderation,' he explains, but it sheds, and it's itchy against the skin, so must be used sparingly.
Get these more chic alternatives to the classic fall decor pieces
Price: $25.29
Instead of giving in to the traditional pumpkin scent, go for the more sophisticated but equally autumnal notes of cedarwood, musk, and sandalwood.
Price:
If you're planning on doing any redecoration for fall, or painting a feature wall in orange, you might want to take Jeremiah's advice and go for a less obvious color, like a terracotta that is warm but more elegant and will transition better into seasons.
The Livingetc newsletter is your shortcut to the now and the next in home design. Subscribe today to receive a stunning free 200-page book of the best homes from around the world.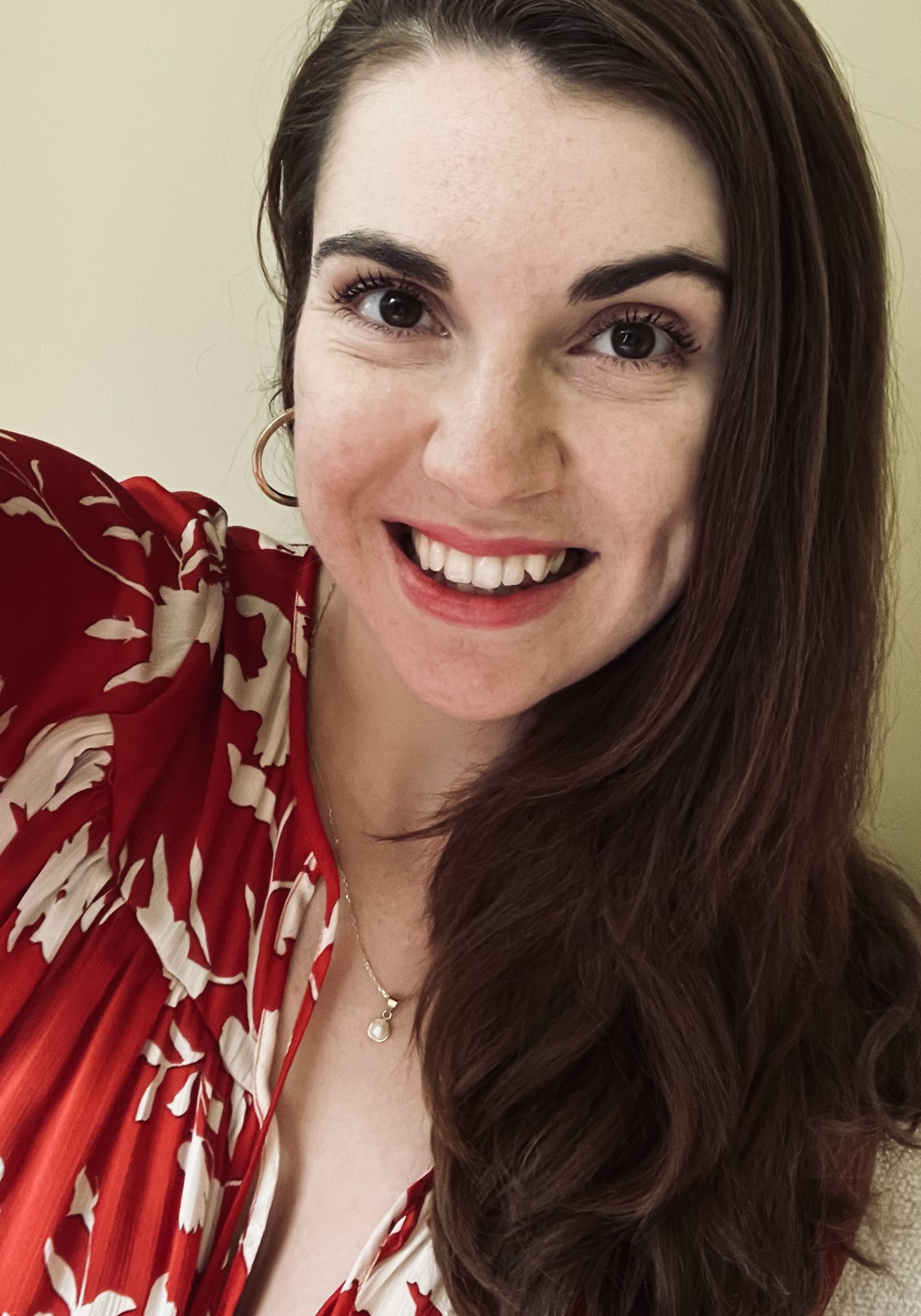 Raluca is Digital News Writer for Livingetc.com and passionate about all things interior and living beautifully. Coming from a background writing and styling shoots for fashion magazines such as Marie Claire Raluca's love for design started at a very young age when her family's favourite weekend activity was moving the furniture around the house 'for fun'. Always happiest in creative environments in her spare time she loves designing mindful spaces and doing colour consultations. She finds the best inspiration in art, nature, and the way we live, and thinks that a home should serve our mental and emotional wellbeing as well as our lifestyle.