15 buys that can make you happy at home – according to our editors
It's Happy Homes week at Livingetc and here are the items we own and use at home, that put a smile on our faces daily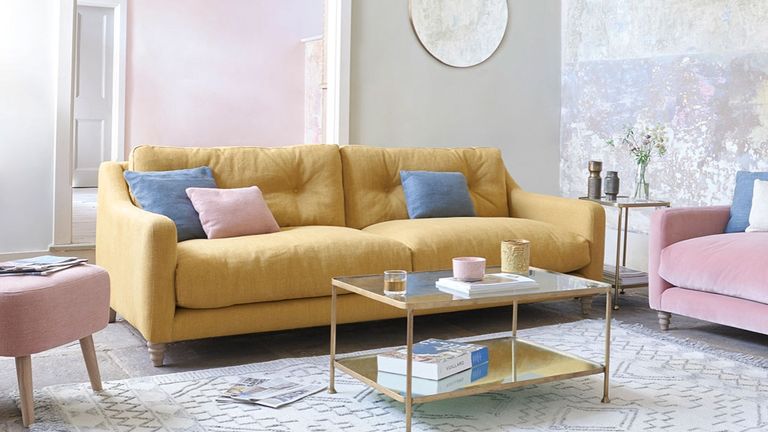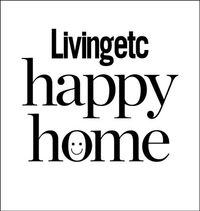 (Image credit: Loaf)
We're celebrating Happy Homes Week here at Livingetc, and to kick things off we've asked the team for their favourite happiness-inducing items. By this, we mean things that are used – or appreciated – daily, and items that can lift a mood or encourage a smile. For some inspiration to buy something lovely for your home this April, or just to have a nose. Whether you are a coffee lover, a fitness enthusiast or a plant Mum, there's something to make everyone smile below.
From the best candles to eccentric cushions, cosy throws, a gorgeous floor rug and even an exercise bike, here's everything the LivingEtc team love to have in their homes at the moment. Take note...
Pip McCormac – Editor in Chief at Livingetc
Lotte Brouwer – Digital Editor
Lindsey Davis – Editor in Chief, Ecommerce
Bringing a little bit of nature into the home always makes me feel better. In fact, some of the most therapeutic afternoons of the last year have been repotting my plant babies, sitting on the kitchen floor covered in compost, with them all lined up next to their new pots. I buy new pots every time I see one I like and ditto plants – sometimes one outweighs the other so I buy more...
Not being able to head to a garden centre of late, I have been buying houseplants online. Bloombox Club offers a wide range of plants, easily searchable by size or need (super if you need pet-friendly choices). They also have a subscription service but I daren't make my slippery slope to turning the living room into a jungle any slipperier.
Brittany Romano – US Shopping Editor
Annie Collyer – UK Shopping Editor
Amy Lockwood – Ecommerce Editor