'So that's what they're for!' This detail, used in the most beautiful kitchens, has a clever function you may not have guessed
This kitchen feature is practical, while looking chic and timeless - but you might be surprised to find out what this design element is actually for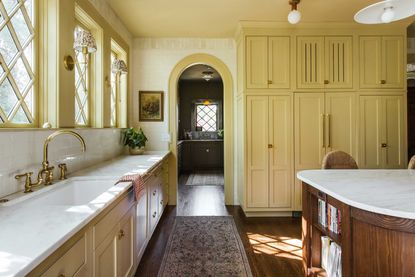 (Image credit: Kirstin Karch. Design: The Misfit House)
The Livingetc Newsletter
For style leaders and design lovers.
Thank you for signing up to LivingEtc. You will receive a verification email shortly.
There was a problem. Please refresh the page and try again.
If you love daydreaming about the most beautiful kitchens and like me spend a significant amount of time analyzing the latest designs, you've probably noticed this charmingly intriguing element popping up. It's discreet yet intricate and adds such an elegant touch to kitchen cabinet doors.
I'm talking about small geometric shaped cut-outs arranged in various patterns across the face of kitchen cabinets. They are pretty for sure, but do they also serve a purpose? I couldn't help but investigate this further. I spoke with one designer who loves incorporating this element in her modern kitchen designs and she gave me the inside scoop.
What exactly is this detail?
'It's actually used in cabinet design and referred to as "ventilated cabinetry" or "cabinetry with cut-outs",' says interior designer and owner of The Misfit House, Monica Stewart, who specializes in creating meaningful, timeless homes. 'The functional purpose would be to allow air flow inside the cabinet in areas like under a sink, pantry, appliance garages or mudroom lockers. However, I don't confine the design strictly to those areas, they can be used anywhere,' adds the designer.
Based in Athens GA, The Misfit House is a full-service interior design firm founded in 2016 by Monica Stewart. The ethos of The Misfit House is that our homes, whether big or small, elaborate or simple, rustic or modern, should be a peaceful place where we make our most special memories. Monica is also the founder of a lighting company, Evolve Lighting Co, which was created with the same ideals of authentic materials and lots of vintage.
What's more, they're a perfect compromise when the need for very practical solutions negates purely style-led options. 'It's a great way to add character or interest to kitchen cabinets yet still offer concealed storage. Glass and wire mesh cabinets are beautiful but there are times when a client's need for storage trumps the design,' tells me Monica.
From an aesthetic point of view, they allow for creative expression as all patterns can be custom made. They can also help to visually break up a tall cabinet door that might otherwise look too plain. Isn't that a nice personal touch to add to your kitchen?
Is it a passing trend, or does it have timeless appeal?
Trends come and go but there are just some things that look so good they become instant classics. So where does this leave our cabinetry with cut-outs then? 'My hope is that the cabinetry we design today will still be in place 50 years from now, and feel as though it's always been there,' tells us Monica.
'I always look to incorporate unique cabinetry in each project to set it apart from the next. It's a great way to make new cabinets feel original to an old house,' says the designer and I couldn't agree more. This makes ventilated cabinetry less about trends, and more about function mixed with personal expression – a winning combination which never goes out of style. I'm all here for it!
For style leaders and design lovers.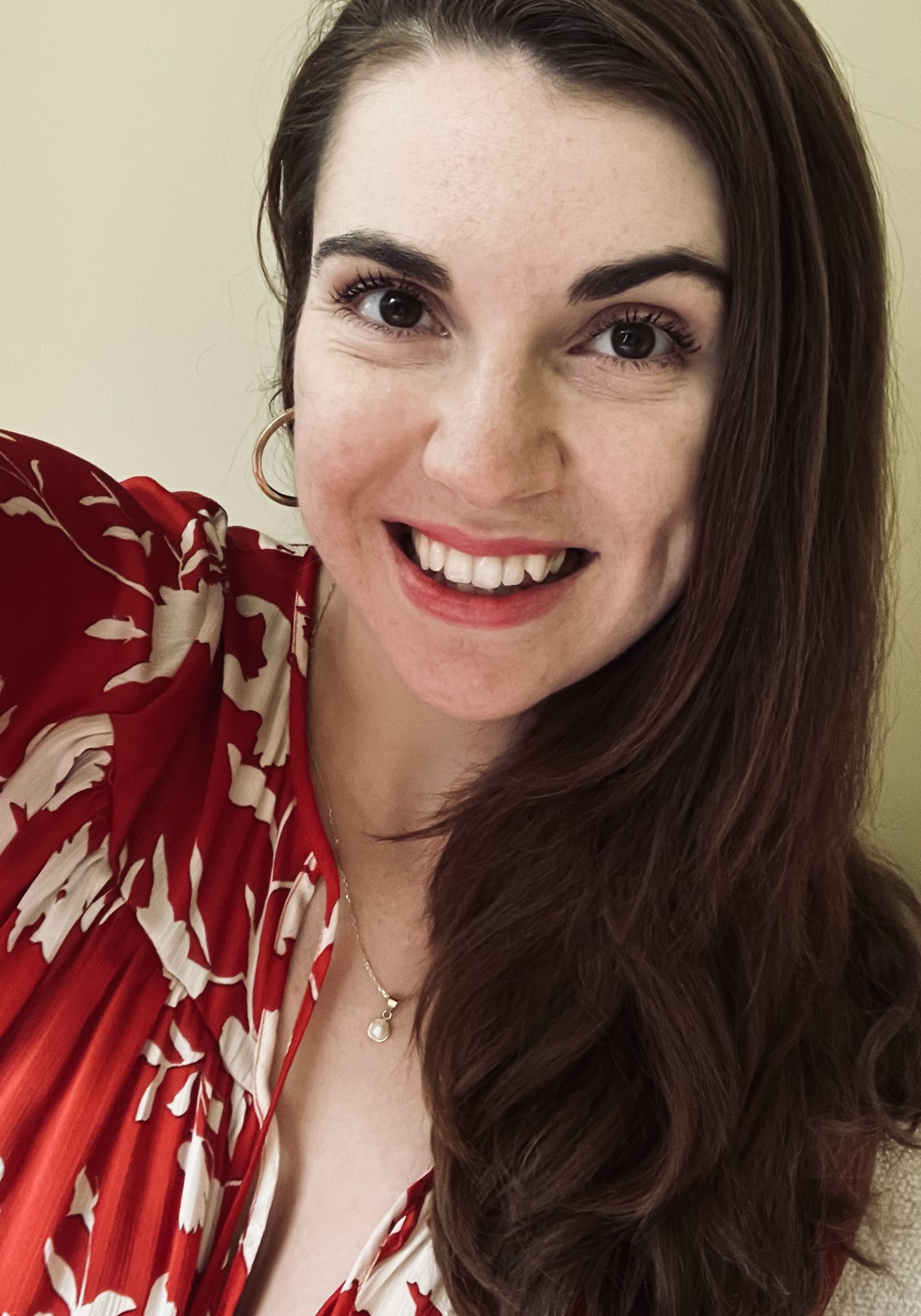 Raluca is Digital News Writer for Livingetc.com and passionate about all things interior and living beautifully. Coming from a background writing and styling shoots for fashion magazines such as Marie Claire Raluca's love for design started at a very young age when her family's favourite weekend activity was moving the furniture around the house 'for fun'. Always happiest in creative environments in her spare time she loves designing mindful spaces and doing colour consultations. She finds the best inspiration in art, nature, and the way we live, and thinks that a home should serve our mental and emotional wellbeing as well as our lifestyle.