5 things to do today to winterize your backyard in time for the cold - and prep your outdoor space for spring
Get your garden ready for winter now with these expert tips to ensure its health for springtime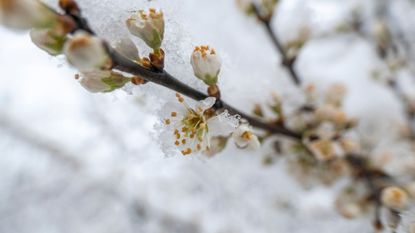 (Image credit: Getty Images)
You know we're well and truly into the cold season when you need to start prepping your backyard for winter. If you want to ensure its health come spring there are a few steps you'll want to take right now to help protect your plants from the cooler temperatures and encourage new growth next season. Don't be put off, though - the good news is you don't need to be an expert in order to do them.
In the same way we prepare our homes for the winter months, our gardens will benefit from a few small maintenance tasks this time of year. To find out the most important things you need to do now to winterize your backyard I spoke to some gardening and landscaping experts who outlined five key tasks to implement this month. Most of them you can definitely do yourself, but you might need the help of a professional for others. Don't be tempted to skip them, either. Every garden needs a bit of maintenance to keep it thriving, but the rewards are well worth it.
1. Clear out pipes, drains, and gutters
'The first and most important thing to winterize in any garden is the outdoor faucets and sprinkler systems, so as to avoid any pipes freezing and bursting over winter,' explains landscape design expert Amber Freda. According to Jordan Clough of Richardson & Associates Landscape Architecture, water is the number one cause of issues in the winter. 'Remember to blow out irrigation systems and winterize pools, but you may also have to winterize any water lines to outdoor kitchens, or remote hose bibs,' he says.
Pipes are not the only thing to worry about. As Amber goes on to explain, you'll also want to make sure any gutters and drains are cleared of debris. 'This is so they continue to work properly over winter and don't overflow,' she says. Setting time aside for this home exterior trick is an easy way to save money on costly damage further down the line.
2. Mulch your plants
In areas where temperatures get quite low, the roots of your plants risk freezing which will stop the plants from blooming come spring. For this reason, many plants need an extra layer of protection through winter if you want your modern garden to flourish next year.
'Add a nice thick layer of mulch to all perennial and shrub beds,' says Jordan. 'For many perennials, this is very important to keeping constant moisture around the roots and mitigating the temperature swings and extremes of the winter months while they are dormant - think of it as tucking them in for a winter's rest. This will certainly result in better, fuller, spring growth.'
3. Prune and deadhead
It might be worth taking your pruning shears out and deadheading your plants this time of year. This is to ensure they don't spread any diseases and to make them look tidier in the coming months. 'Go ahead and prune back any dead flower blooms or overgrown plants so everything looks tidy in preparation for winter,' advises Amber.
'Winter is a time when plant diseases can spread and further infect weak specimens made weaker during the winter months,' Jordan adds. 'Keep an eye out for any changes in the look of the plant's leaves, and see if you notice any infestation, making sure you remove it immediately.' While he agrees it's important to trim back any diseased plants, he urges you to check which plant you're cutting. Not all plants will benefit from a trim this time of year, especially if they've already entered their period of dormancy, so always double-check beforehand.
4. Fertilize (or don't...)
When it comes to fertilizing your soil, opinions are divided on this one. Amber advises you to stop fertilizing your plants to allow them to harden off before winter. On the other hand, Jordan suggests applying a slow-release fertilizer to lawns and flower beds. 'This will work its way into the soil over the winter months and be available for when your plants wake up in the spring,' he explains. We'll leave it to your to decide whether yours plants need a boost.
5. Protect the pollinators
We all want to do our bit for the planet, and if you want to protect native pollinators, you can offer them a place to hibernate over winter. 'They most frequently do this in piles of fallen leaves and in the remains of dormant plants,' says Jordan. 'If you have an area where you don't mind allowing leaves to stay over the winter, and you can leave some of the dry stalks of your perennials standing until spring, the native pollinators will greatly appreciate it!' After all, wildlife gardening isn't only about attracting pollinators in spring and summer.
Mulch ring tree protector mat
Price: $28.65
Protect your plant and trees' roots from frost with a layer of mulch, or a mulch ring protector mat. It will keep your garden looking tidier too, as it keeps the soil in place.
Price: $30.99
Carry out any gardening activity using gloves, especially when using sharp scissors for deadheading. This pair will protect your right up to your elbows!
The Livingetc newsletter is your shortcut to the now and the next in home design. Subscribe today to receive a stunning free 200-page book of the best homes from around the world.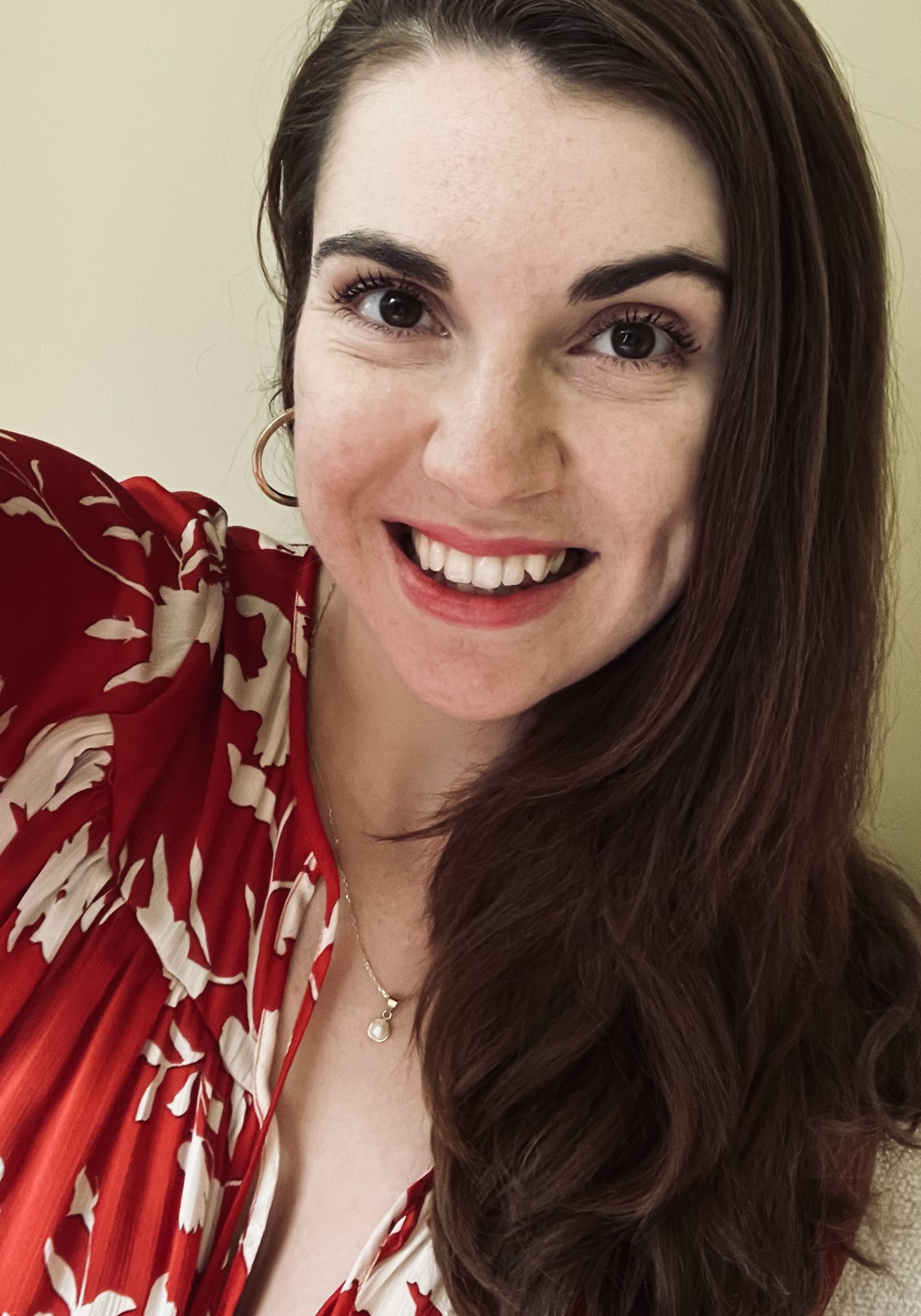 Raluca is Digital News Writer for Livingetc.com and passionate about all things interior and living beautifully. Coming from a background writing and styling shoots for fashion magazines such as Marie Claire Raluca's love for design started at a very young age when her family's favourite weekend activity was moving the furniture around the house 'for fun'. Always happiest in creative environments in her spare time she loves designing mindful spaces and doing colour consultations. She finds the best inspiration in art, nature, and the way we live, and thinks that a home should serve our mental and emotional wellbeing as well as our lifestyle.