5 things you can use to cover outdoor plants to protect them from frost - they're ideas that gardeners swear by
With cold weather approaching, some outdoor plants will need extra protection through winter - here's what to use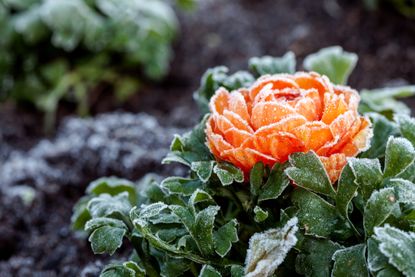 (Image credit: Getty Images)
Cold weather is fast approaching, which means there are steps you need to take now to make sure your backyard will come bloom healthily in spring. Protecting your outdoor plants from frost is vital to ensure they survive low temperatures but the question is, how do you do it?
Some plants can be overwintered by bringing them inside, but not all are suitable for indoor life. And of course, unless they're potted plants, you won't be able to bring more permanent garden plants indoors. Luckily, there are plenty of ways you can offer your plants an extra layer of protection from frost. To get your modern garden ready for the cold, we spoke with some professional gardeners about the five best materials to use. Follow their guidance to find a type that works for you and your outdoor space.
1. Horticultural fleece
Horticultural fleece, a very thin, nonwoven fabric used to protect from cold (and pests) is the first material the experts suggest. 'This lightweight, breathable fabric allows sunlight, air, and moisture to reach the plant while providing insulation against the cold,' explains Tony O'Neill, editor at Simplify Gardening.
Expert Gene Caballero at Your Green Pall agrees and adds that fleece blankets are breathable and insulating, allowing moisture to escape while retaining heat, making them a perfect choice for winter. One other benefit of this fabric mentioned by Juan Palacio, plant expert at Bloomsy Box, is that even though it's draped over your plants, it won't inhibit their growth. Make sure not to cover any winter-blooming plants, however.
2. Burlap
'Made from jute, burlap is an eco-friendly option that shields against wind and frost while preventing desiccation from cold winds,' explains Tony. The woven fabric, perfect to help winterize your backyard, is made from vegetable fibers. 'It's durable and provides good insulation while being rough enough to stand up against harsh winds,' adds Gene.
One way of protecting your plants using burlap is to simply wrap them inside it (not too tight), or use a burlap sack that you pull over your plant. You can also create burlap screens that you staple onto wooden stakes fixed into the ground to offer a shield from the cold.
3. Mulch
Mulch is an all-time favorite material for gardening experts, thanks to the multiple ways in which it can be used. 'Mulch can be made from organic materials like straw, leaves, or wood chips,' explains Juan. 'It acts as an insulator, keeping the soil and roots warm,' adds Zahid Adnan, gardening expert and the founder of The Plant Bible. 'Apply a thick layer of mulch around the base of your plants to insulate the roots to maintain a more stable soil temperature,' he says.
Plants that are grown in soil in your garden borders will naturally be more resistant to the cold than container-grown ones, which are more likely to fall under the category of plants to bring indoors in winter. This is because the soil protects the roots from freezing. Mulching around the base of the plant will add that extra layer of protection in the case of extreme cold.
4. Cloches
Cloches are individual protective covers made of glass, plastic, or cloth that can be placed over individual plants. 'They create a mini greenhouse effect and offer excellent protection,' says Zahid. Gene agrees, adding that these bell-shaped devices are perfect for individual plants. 'They trap heat effectively and shield against frost,' he adds.
While they're most commonly used for vegetable gardens, you can use cloches over your plants too. You'll find them in a dome or bell-shaped, mostly in a plastic material, but you can also find some made from glass. Either option will work just as well.
5. Plastic sheeting
Plastic sheeting is probably the easiest and most accessible solution for most of us, however, it needs to be used carefully in your backyard. While it's a great option to create a microclimate that guards against frost, with varying degrees of insulation, breathability, and ease of use, 'transparent plastic sheeting can trap heat but should be used carefully as it can also trap moisture, which may freeze,' explains Gene. 'Remember to remove the covers during the day to allow sunlight and prevent overheating,' he says.
As we start to feel the first nip of frost, it's vital you keep your plants protected if you want them to survive until spring. Try one of these solutions to keep your backyard happy through winter and your flowers and shrubs will certainly thank you once the warmer weather returns.
Price: $29.29 (pack of two)
These non-woven covers have anti-freezing properties to protect your garden in winter.
Price: $30.36
Mulch is a great multi-use gardening material, that can protect your plants when added at their base.
The Livingetc newsletter is your shortcut to the now and the next in home design. Subscribe today to receive a stunning free 200-page book of the best homes from around the world.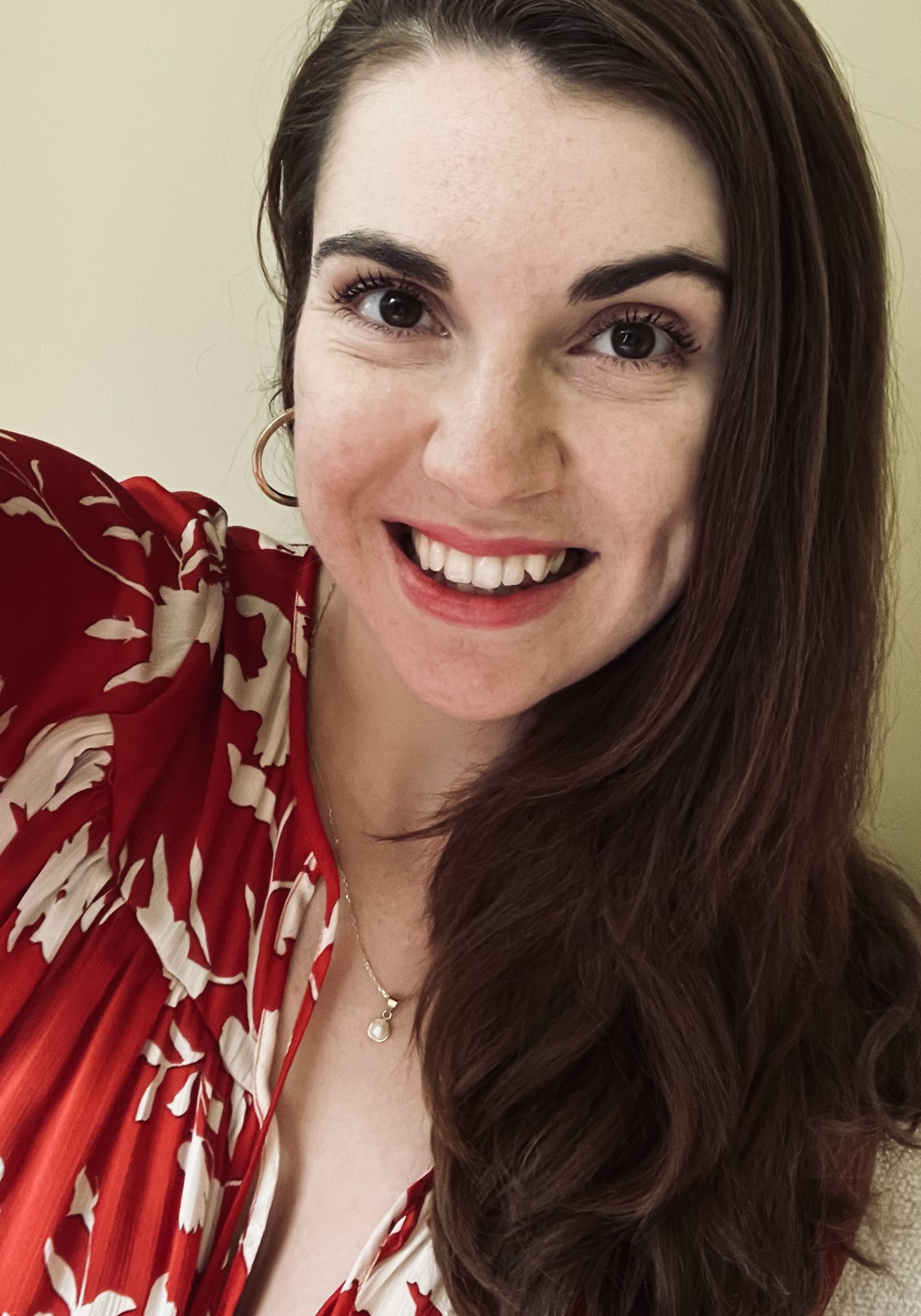 Raluca is Digital News Writer for Livingetc.com and passionate about all things interior and living beautifully. Coming from a background writing and styling shoots for fashion magazines such as Marie Claire Raluca's love for design started at a very young age when her family's favourite weekend activity was moving the furniture around the house 'for fun'. Always happiest in creative environments in her spare time she loves designing mindful spaces and doing colour consultations. She finds the best inspiration in art, nature, and the way we live, and thinks that a home should serve our mental and emotional wellbeing as well as our lifestyle.