'I never knew it could do that!' This hidden iPhone trick is genius and you just have to shake your device to make it work
Am I the last to discover this iPhone trick that might just save you wasting ages trying to recover from little mistakes?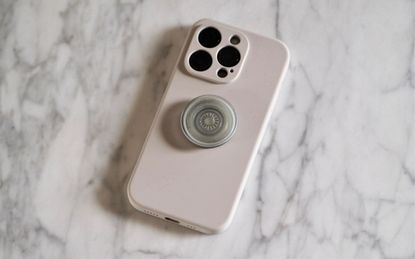 (Image credit: Future)
The Livingetc Newsletter
For style leaders and design lovers.
Thank you for signing up to LivingEtc. You will receive a verification email shortly.
There was a problem. Please refresh the page and try again.
Do you ever wish life had an undo button? There are a few times in my life where tiny little mistakes have caused major inconveniences, but most of the time, they, thankfully, just cause minor ones.
Given that my iPhone is the piece of tech I interact with most, it's probably no surprise that it's where I probably waste the most time trying to fix those little mistakes. Accidentally deleting what was going to be a killer caption for my Instagram post, or a carefully crafted message. Or how about when you're trying to mass delete photos to clear some storage space on your phone and accidentally delete the wrong ones?
These circumstances are all a pain to rectify manually, but as it turns out, if you own an iPhone, there technically is an "undo button" you can use to quickly put things right. The only thing is, it's not actually a button. So how does this iPhone trick work?
What is Shake to Undo?
Apple's solution for iPhones and iPads is a feature called "Shake to Undo", and it's pretty self-explanatory. If you want the option to undo an action you've just taken, you simply shake your device and it'll launch an "undo" menu for you to rectify your mistake.
It's not a new feature by any means, in fact, it's been around since iOS3 all the way back in 2009, but it's something that most of the iPhone users I showed it to didn't really know about.
But, how useful really is it? What you need to know is that Shake to Undo only works in Apple's own applications, so while you can use it in Messages, you can't use it in other communication apps like Facebook Messenger or Whatsapp. While it can be used to restore deleted photos and videos in your Photos app, and is useful in apps like Notes, it doesn't appear to work in other apps like Mail.
All-in-all, it's a clever feature to know about just in case, but it's probably not going to change your life that much.
How do you turn it on?
"Shake to Undo" should be turned on as standard on your iPhone, but if for some reason it's not enabled, simply search "Shake to Undo" in your Settings menu (you'll find it under Accessibility if you want to look for it manually). Then just simply switch the toggle to turn it on.
If it's something that keeps popping up accidentally while you use your phone, you might also want to disable it. However, I've found that you need to shake the phone in a specific way (quite vigorously, from side to side, not back and forth) to engage the feature, so it's unlikely to pop up unintentionally very often.
How else can I undo on an iPhone?
Shake to Undo isn't the most subtle of ways to launch a menu, and it might be something you're less comfortable doing when you're using your iPhone in a public place. Are there any other ways to "undo" then?
Three-finger tap: This method is great for using in Notes, and also works in your Mail app, as well as Whatsapp and Facebook Messenger (though it's a little clunkier to use in here). All you have to do to launch this small menu which has undo, redo, cut, paste and copy buttons is tap on your screen with three fingers at once.
Three-finger swipe: For a more streamlined version of the above, if you put three fingers on your screen and swipe, you can undo and redo. Swipe left to undo, swipe right to redo. It's a little unwieldly, but if you can get the hang of it, it works a treat.
For style leaders and design lovers.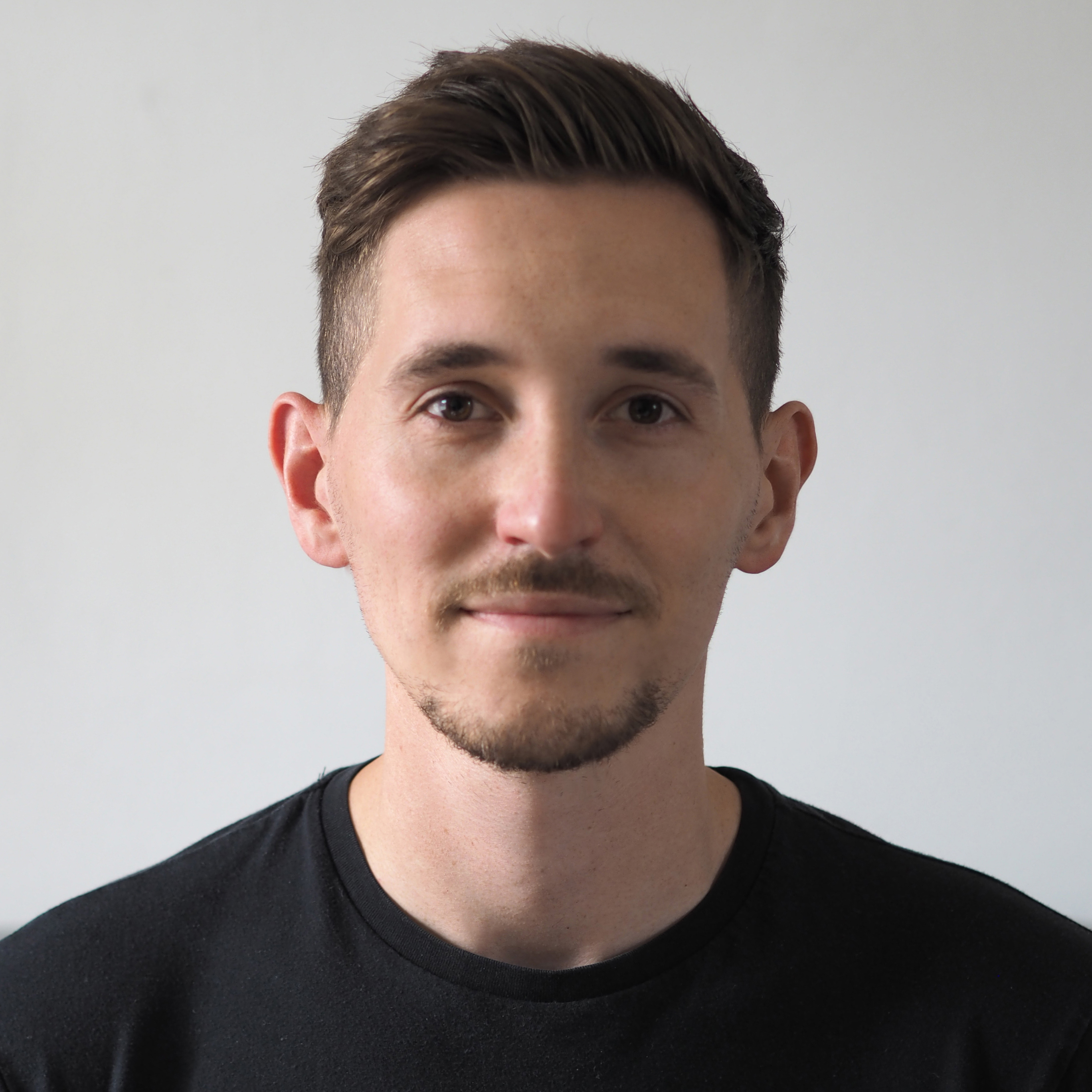 Hugh is the Deputy Editor of Livingetc.com. From working on a number of home, design and property publications and websites, including Grand Designs, ICON and specialist kitchen and bathroom magazines, Hugh has developed a passion for modern architecture, impactful interiors and green homes. Whether moonlighting as an interior decorator for private clients or renovating the Victorian terrace in Essex where he lives (DIYing as much of the work as possible), you'll find that Hugh has an overarching fondness for luxurious minimalism, abstract shapes and all things beige. He's just finished a kitchen and garden renovation, and has eyes set on a bathroom makeover for 2023.