Marshall Minor III vs Airpods: can the rock music masters beat out Apple?
We compare the Marshall Minor III earbuds with the AirPods 3 to see whether the classic rock rep of the former means it can take the tech giants on.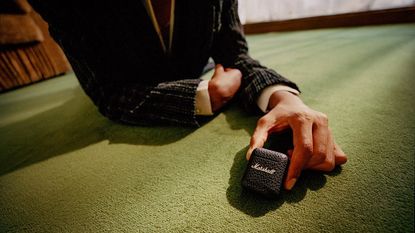 (Image credit: Marshall)
The Livingetc Newsletter
For style leaders and design lovers.
Thank you for signing up to LivingEtc. You will receive a verification email shortly.
There was a problem. Please refresh the page and try again.
Choosing between Marshall Minor III and AirPods may seem simple to some, but a lot harder for those who appreciate the style of Marshall's audio products but aren't sure whether the quality can measure up to Apple's stellar reputation.
As with any of the best workout headphones, both earbuds offer solid audio, a sleek look, and noise cancellation when you need to get into the zone. They also each have a charging case that significantly extends battery life, making it easier to take them on the go.
Choosing between two excellent options can be challenging. This article aims to simplify the decision-making process by providing an overview of the key features of both earbuds, covering design, performance, and more.
Price: $129.99
Colors: Black
Water resistant? Yes
Microphone?: Yes
Noise cancellation?: Yes
Battery life?: 5 hours + 25 hours from case
Ear tips: none
Price: $169.99
Colors: White
Water resistant? Yes
Microphone?: Yes, works with Siri
Noise cancellation?: Yes
Battery life?: 6 hours + 30 hours from case
Ear tips: none
Marshall Minor III vs Airpods: Pricing
Neither the Marshall Minor III nor Airpods range can be considered cheap, but Marshall's line-up currently has the edge for affordability, costing $40 less than the 3rd Gen Apple Buds and more than $100 less than the AirPods Pro. In terms of alternatives from each brand, the Minor III are Marshall's least expensive model (with the Marshall Motif costing about $200). You can, however, still pick up the 2nd Generation AirPods for around $99.
Marshall Minor III vs Airpods: Design
Pretty much all of Marshall's audio products look lovely, with gorgeous gold accents and sturdy materials. The Minor III earbuds carry that on with a classic look oozing with style that evokes the classic rock aesthetic fans of the brand would want. The earbuds have a black outer shell with bronze-colored touches and no silicone tips.
Similarly, Apple's standard AirPods come sans ear tips, promising a comfortable fit without the need for extras. Like everything Apple does. The earbuds are modern, minimalist, and sleek, with a mostly white design set off with some silver accents on the stem. Said stem is a similar size to Marshall's and houses the microphone and touch controls.
Comparing the two models for comfort and fit, it's important to note that those who usually have trouble keeping wireless earbuds where they're supposed to be may struggle. When testing the AirPods 3, we didn't find them super-comfortable to wear, preferring buds with adjustable tips.
Marshall Minor III vs Airpods: Audio
We understand that the bulk of this article doesn't mean much if the audio produced by Apple and Marshall is sub-standard. Thankfully, that's not the case, but they do differ from one another slightly.
The Marshall Minor IIIs have a mostly traditional and balanced sound, with customizable EQ presets available via the Marshall Bluetooth app. But the brand knows what its do when it comes to music and audio more generally, so it's likely that things will sound good out of the box. Still, it's nice to have the option of tweaking it to your liking.
The AirPods 3 offer a more bass-heavy sound. They support spatial audio, Dolby Atmos, and lossless tracks in Apple Music, getting you what is probably the best music streaming experience around. There's also dynamic head tracking, which means you get an immersive soundstage tuned to your own body. Generally, Apple gives you a more powerful sound, while Marshall opts for balance.
Marshall Minor III vs Airpods: Battery life
Helpfully, both Marshall and Apple headphones come with a charging case that extends use time, as longer battery life is important if you want to be able to use your earbuds for an extended period of time before recharging.
The Marshall Minor III offer 5 hours of listening time with an added 25 hours with the charging case. This is significantly less than the AirPods 3, which offer 6 hours plus 30 hours, but both would be a solid offering for most people. Fast charging is also offered by both brands, so you can connect your buds and case for a quick boost when you need it.
Marshall Minor III vs Airpods: Our verdict
If you're an iPhone user, we would almost always recommend that you go with Apple's own tech. That is because products like the AirPods are tuned to work seamlessly with their brother and sister devices, and you will get many more features from the AirPods 3 if you're using them in connection with an iOS device. Meanwhile, Android users have different choices to make.
The Marshall Minor III don't quite measure up to the AirPods 3 in terms of performance, battery life, or audio, but they are also cheaper. If you're not an Apple household, they present a good choice for affordability and those that like the Marshall design will also be happy.
For style leaders and design lovers.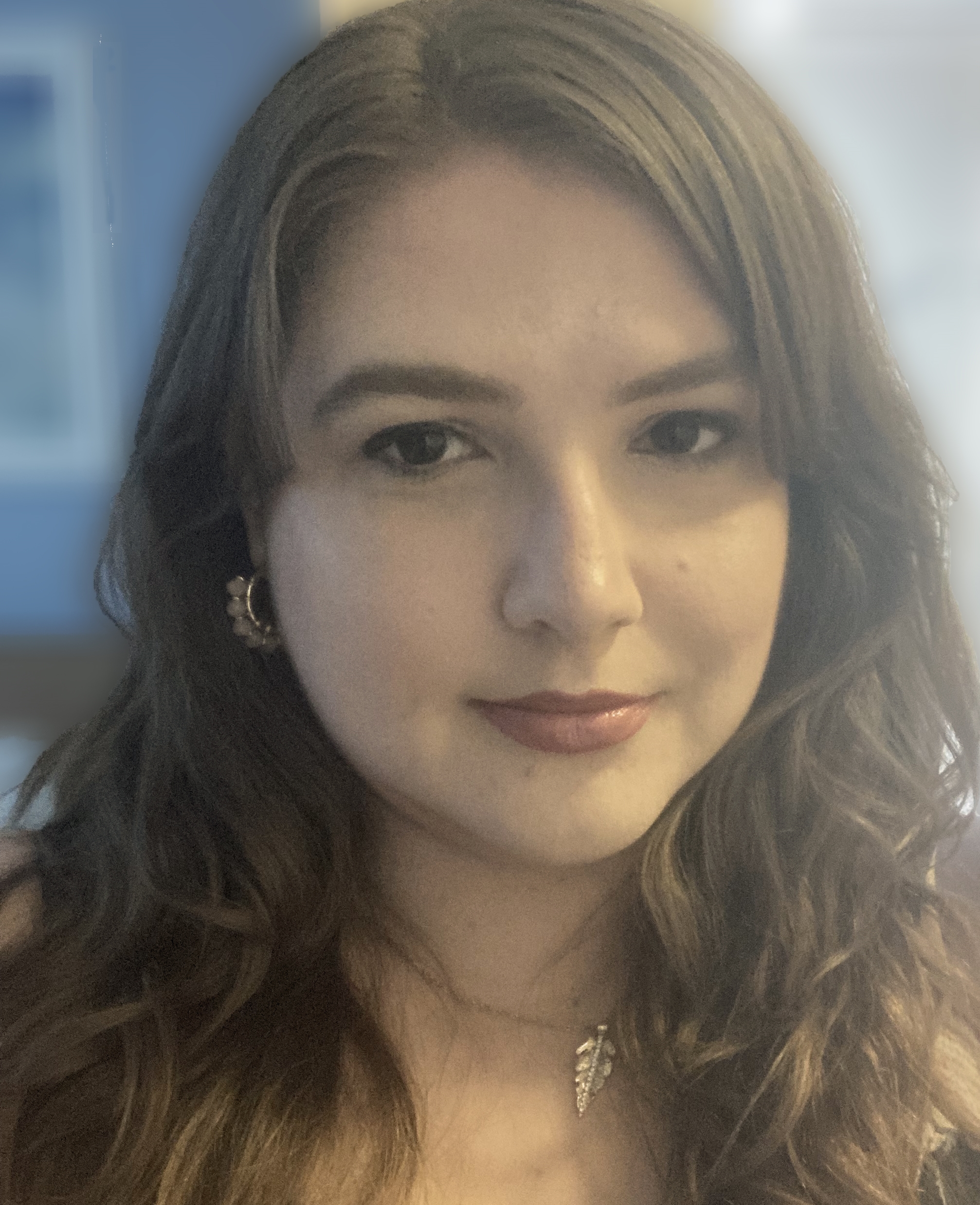 Smart Homes Ecommerce Editor
Caroline is the smart home ecommerce editor for Livingetc, covering everything tech for the home, from smart speakers to air purifiers and everything in between. She is passionate about the role that technology and smart devices can play in daily life, enhancing the home without sacrificing personal style and carefully chosen interiors. In her spare time, she can be found tinkering with bulbs, soundbars, and video doorbells in an effort to automate every part of her small home. Previously, she lent her expertise to the likes of Expert Reviews, IT Pro, Coach, The Week, and more.