We asked professional decorators: is "paint and primer in one" worth it? They gave us a definitive verdict
An easy way to 'skip a step' when painting, or a shortcut best avoided? This is what experts think about paint and primer in one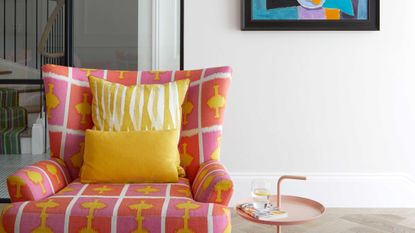 (Image credit: Anna Stathaki)
Painting is known to be a quick and easy DIY that can instantly transform your space, but deciding to add a lick of paint to your walls is far from speedy when you add all the prep work.
We are always looking for ways to make the process quicker and less labor-intensive, which is why we love the idea of paint and primer in one. But, when it comes to how to paint a room properly, is this cheat compromising the payoff, or a clever shortcut to perfectly painted walls?
We asked the best qualified people we know for their advice: professional decorators, and they say that two-in-one products, while tempting, could be costing you the finish that you desire. .
Why do you need primer?
Skipping out on primer is one of the biggest painting mistakes you can make and one that our experts instantly notice when they come into ahome. 'It's like showing up for a marathon without your running shoes,' says painting and decorating expert Bob Thomas. Primer prepares your walls to give the best possible base for paint to adhere to, meaning you can achieve beautifully smooth walls.
As the name suggests, primer helps to prepare the walls for paint. Skipping this step could lead to uneven coverage and streaks. 'Walls need TLC before they're ready for a fresh coat of paint,' says Bob, 'clean those surfaces, smoothen out the rough patches with some sanding, and lay down a primer. It's a bit of a workout but absolutely worth it.' The prep can be a labor of love so finding ways to streamline the process is always beneficial.
Does paint and primer in one work?
A primer and paint in one might seem like a no-brainer, but it might not be all it is cracked out to be. 'In my opinion, it is mostly a gimmick to try and convince people they can skip a step,' says professional painter, Tila Lee, 'however, it does depend on the situation.'
However, for some projects using paint and primer in one may be convenient. 'Specific conditions such as on properly prepared surfaces with good existing conditions where the surface has been painted prior, might be okay with using a 2-in-1,' says professional painter at Five Star Painting, Chuck Reger, 'however, it is dependent on the overall condition of the surface.' If you have been taught how to paint properly, your walls might be in good enough condition to try the combo paint and primer.
There are, however, some cases where the combo simply won't suffice. 'The surface condition is important to consider, such as bleed-through from tannins, heavy smoke, or water stains, which would need to be treated with a specific primer to ensure a great outcome,' Chuck explains. If you're painting a freshly built home or renovated space, you'll also need to think about how many coats of primer you need on new dry wall.
Some colors are powerful enough not to need the neutralizing power of a primer underneath. Deep navy, for example, is dark enough to apply evenly without. However, lighter colors need an even base making a 2-in-1 is a no-go.
Although a paint and primer in one might save you some time, it is more expensive, meaning you might not want to use this paint finish everywhere. If you don't mind putting time and energy into your DIY then this might feel like a total scam to you, if your time is money it might be a worthwhile investment.
If you are determined to achieve a professional finish to your paint job we would suggest using a separate primer. 'Using a 2-in-1 will not offer the same level of coverage and adhesion as applying separate layers of primer and paint,' says Chuck, 'especially on challenging surfaces or where specific issues need addressing.'
Painting a room isn't a frequent task so taking a bit of extra time to prep and prime will be well worth it.
How should I prep my walls before painting?
If you want to achieve the maximum effect with your paint ideas for walls, it is important to properly prep your walls. This involves a range of things to get your walls in shape before the color.
After cleaning and smoothing out any rough bits, it is time to prime. 'I always advise using primer on bare drywall, when your color is white and when using an accent color like red, purple, navy,' says Tila. Some shades can get away with no primer, but if you are ever in doubt, prime.
The Livingetc newsletter is your shortcut to the now and the next in home design. Subscribe today to receive a stunning free 200-page book of the best homes from around the world.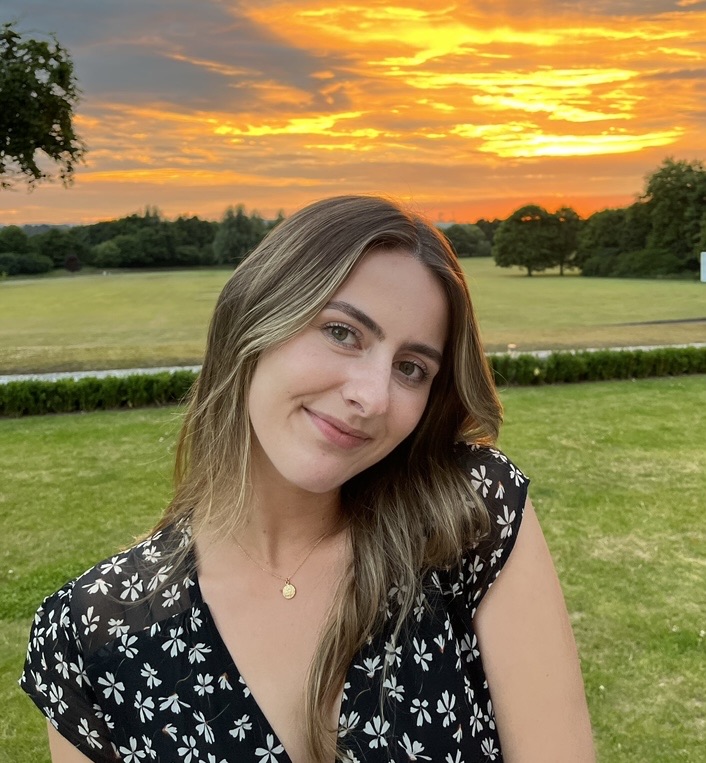 Amy recently completed an MA in Magazine Journalism at City, University of London, with experience writing for Women's lifestyle publications across arts, culture, and beauty. She has a particular love for the minimalist aesthetic mixed with mid-century furniture, especially combining unique vintage finds with more modern pieces. Her previous work in luxury jewellery has given her a keen eye for beautiful things and clever design, that plays into her love of interiors. As a result, Amy will often be heard justifying homeware purchases as 'an investment', wise words to live by.