5 tricks professional organizers use to declutter that will make sure you don't make more mess in the long-run
Avoid excess clutter and learn how to organize your home efficiently with this expert advice
(Image credit: Shannon McGrath. Design: Steffan Welsh Architects)
Do you ever talk yourself out of decluttering because you're fearful of making more mess than there was to begin with? You're not alone. But more often than not, the fear of something is worse than the thing itself. Being prepared is the key and making sure you have enough time to execute your decluttering mission before you embark on it is very important.
So, is there a way how to declutter your home, while consciously stopping yourself from making more mess in the long run? Yes, by following these top tips provided by professional organizers, you'll have a clutter-free home in no time.
1. Determine how much time you have
As the saying goes, 'fail to prepare, prepare to fail'. This is true when it comes to organizing your home. Lilian Chiu, Professional Organizer and Owner of Peony Professional Organizing suggests 'to avoid making more mess in the long-run, figure out how much time you have to declutter before picking the space to work on. Recognize that you'll encounter decision fatigue, and set up a system to make it easier to declutter'.
Picking a space to work on that you can't finish in the time can lead to leaving a mess behind. 'As you make more and more decisions, recognize that you'll be less effective and more fatigued in making additional decisions as time goes by', therefore it's wise to set aside a dedicated amount of time before you begin.
2. Have a goal in mind
Don't make the mistake of going into decluttering blind. It can sometimes feel like a bit of a minefield, so having a clear goal at the forefront of your mind will help you stay focused.
Stick to one specific area and tackle that without becoming distracted. For example, if your pantry is looking a little untidy, stay confined to that area and have an idea of how you want to organize it before you start. Get inspiration from Pinterest and label up your own jars and containers in a way that suits you and your home.
3. Use post-it notes
If you work best with visuals, using some sort of stationery to help you organize can help you avoid making more mess in the long run. Lilian recommends to 'make use of post-it notes to set up a system as you declutter, making piles for donation and trash while putting back the items you want to keep'. It's an especially useful trick for how to declutter clothes.
Using this method will ensure that everything has a dedicated purpose and it will feel like you have committed to that decision so you'll be less likely to retract it.
4. Decide on a storage plan
Before you start putting things into piles, decide how you're going to store them and what space you have available. There is no point creating a massive bundle of a certain type of item then not having the right place to store it all.
Shara Kay from SK Organizing explains that 'when putting items away, store "like with like" so you only have to remember where you keep the entire category, not the individual item. Where possible, label shelves, drawers and baskets to help other household members learn and maintain the system'.
Making sure other people in your home are aware of the new storage plan that you've put together is important. This will put a stop to any potential arguments and will avoid your home becoming cluttered again.
5. Remember that it looks worse before it gets better
Learn to keep your cool and trust the process! Like most home projects, decluttering can make your space look worse before it can begin to look better. Try not to get overwhelmed and go with the flow.
Shara insists that 'decluttering is a process! If you're pulling things out of drawers, cabinets and doing closet organization, your space will likely look worse before it looks better. Be mindful about not pulling out more than you can put away the same day and try breaking down your project into realistic chunks'.
The Livingetc newsletter is your shortcut to the now and the next in home design. Subscribe today to receive a stunning free 200-page book of the best homes from around the world.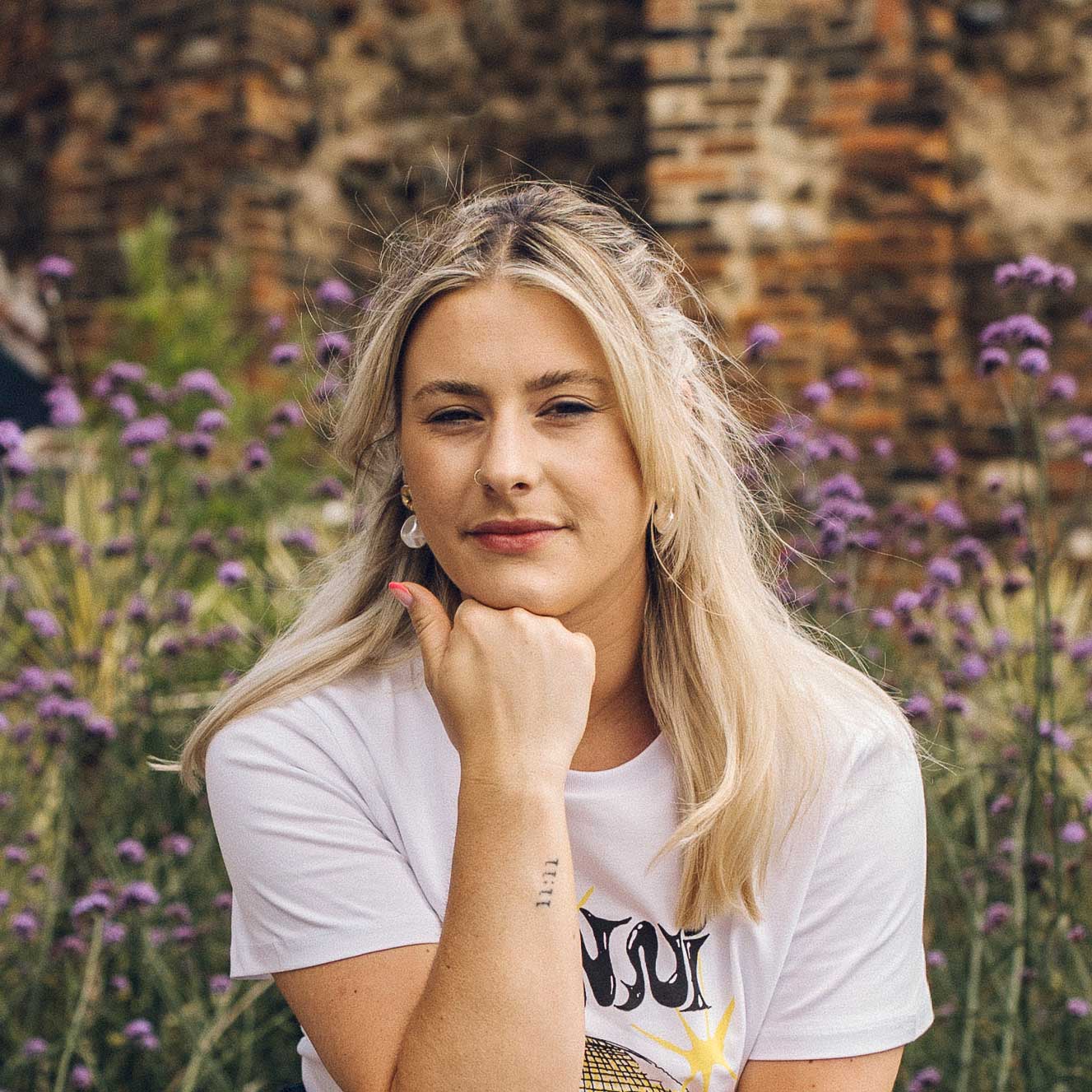 Becca Cullum-Green is a freelance interiors content creator and stylist. She fell in love with interiors when she landed her first job as an editorial assistant at a leading UK homes magazine fresh out of university. You can find her renovating her 19th-century cottage in the Suffolk countryside, consciously trying not to paint every wall with Farrow and Ball's 'Pitch Black'. Her signature style is a mix of modern design with traditional characteristics. She has previously worked for House Beautiful, Grand Designs, Good Housekeeping, Red, Good Homes and more.