The 6 decluttering apps I've downloaded to help me achieve my home organizing goals for 2023
These decluttering apps will help you take control of different areas of your home, so you can live your minimalist fantasy for the coming year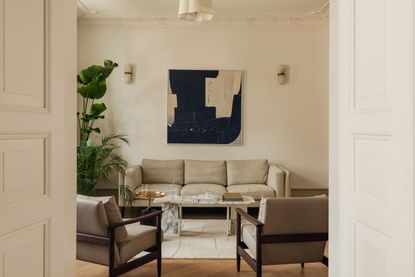 (Image credit: JT GRUPA. Photo credit Tom Kurek)
The Livingetc Newsletter
For style leaders and design lovers.
Thank you for signing up to LivingEtc. You will receive a verification email shortly.
There was a problem. Please refresh the page and try again.
If you've set yourself some lofty goals when it comes to organizing your home for 2023, decluttering apps can help. Making headway in getting rid of your things can be hard, but apps offer you a way to organize your organizing, helping you review what's actually in your home. Plus, they can help you to streamline tasks and make these chores easier and even, dare we say, fun.
With my own decluttering goals for the year, I've turned to my smart devices to find apps to help organize every room in the home.
So, whether you need to just declutter a room or your whole home, these six genius apps will help you enter the new year with the tidy, minimalist home you've always wanted.
6 decluttering apps to download right now
1. Tody
A smart way to clean up
Reasons to buy
+
Great way to stay on a regular, cleaning schedule
+
Allows you to monitor your cleaning progress
+
Gives access to multiple users
Reasons to avoid
-
App is known to crash sometimes while syncing with cloud
Tody is an app that helps you schedule, break down, list, and make cleaning tasks easier, in an orderly manner, without it seeming too overwhelming.
The app creates the ultimate decluttering checklist and allows you to watch over your cleaning progress on a room-by-room basis so it's easier for you to see what rooms need attention and which ones are already tidy with a progress bar.
As you tap on each room, the app shows a breakdown of tasks that need to be completed within it. So for instance, in the kitchen, it will mark out tasks such as cleaning the microwave, wiping the windows, changing the kitchen towels, and so on.
What's more, you can also set the app in such a way that it allows you to add multiple users and switch on cloud syncing (with a premium subscription of $6 per year on Android). Once you switch that on, you can tell the app you're on vacation and even assign difficulty tiers to each task.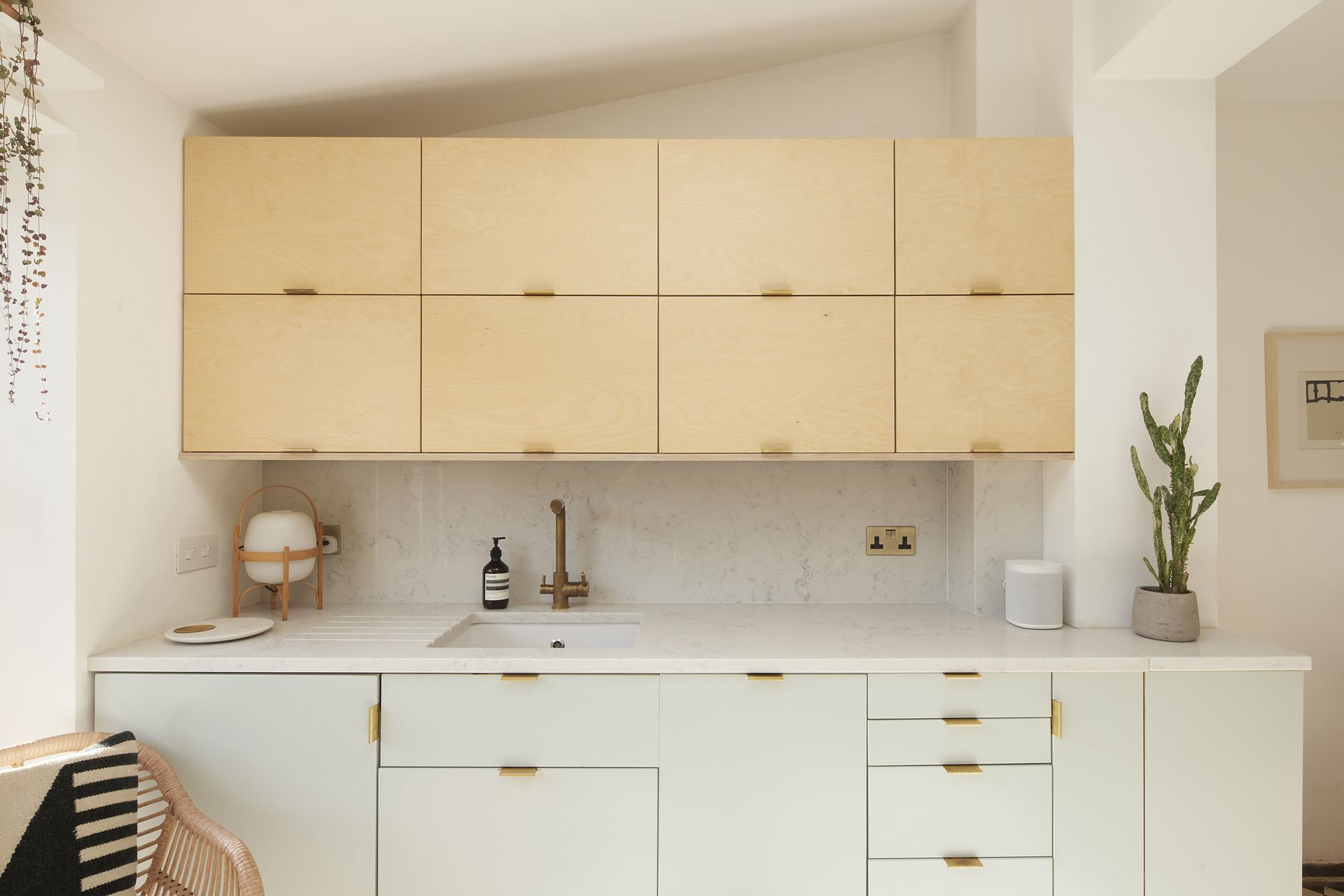 2. Centriq
Subscription based app for banishing paper clutter
Reasons to buy
+
A way to store receipts, pictures, and notes without keeping all the hardcopies
+
It can store information for multiple homes and several products
+
Can direct you to websites in case you require new gadget parts
Reasons to avoid
-
Works better in the browser version
Are you tired of all those manuals, documents, and papers that come along with your gadgets? These add to the paper clutter in your home and invariably get lost or hidden in the home's existing clutter. To organize your living room and media room, Centriqis a good solution.
All you have to do is take a pic of your home appliances, electronics, power tools, and their model numbers. The app will identify all its information and manual guidelines, and store them in the app, for ready reference.
What's more, the app can store all information by rooms and even multiple houses, if you have a weekend home. Its appliance-specific buttons will take you to exact listings online for parts needed, guide you to websites and show you useful videos on the same.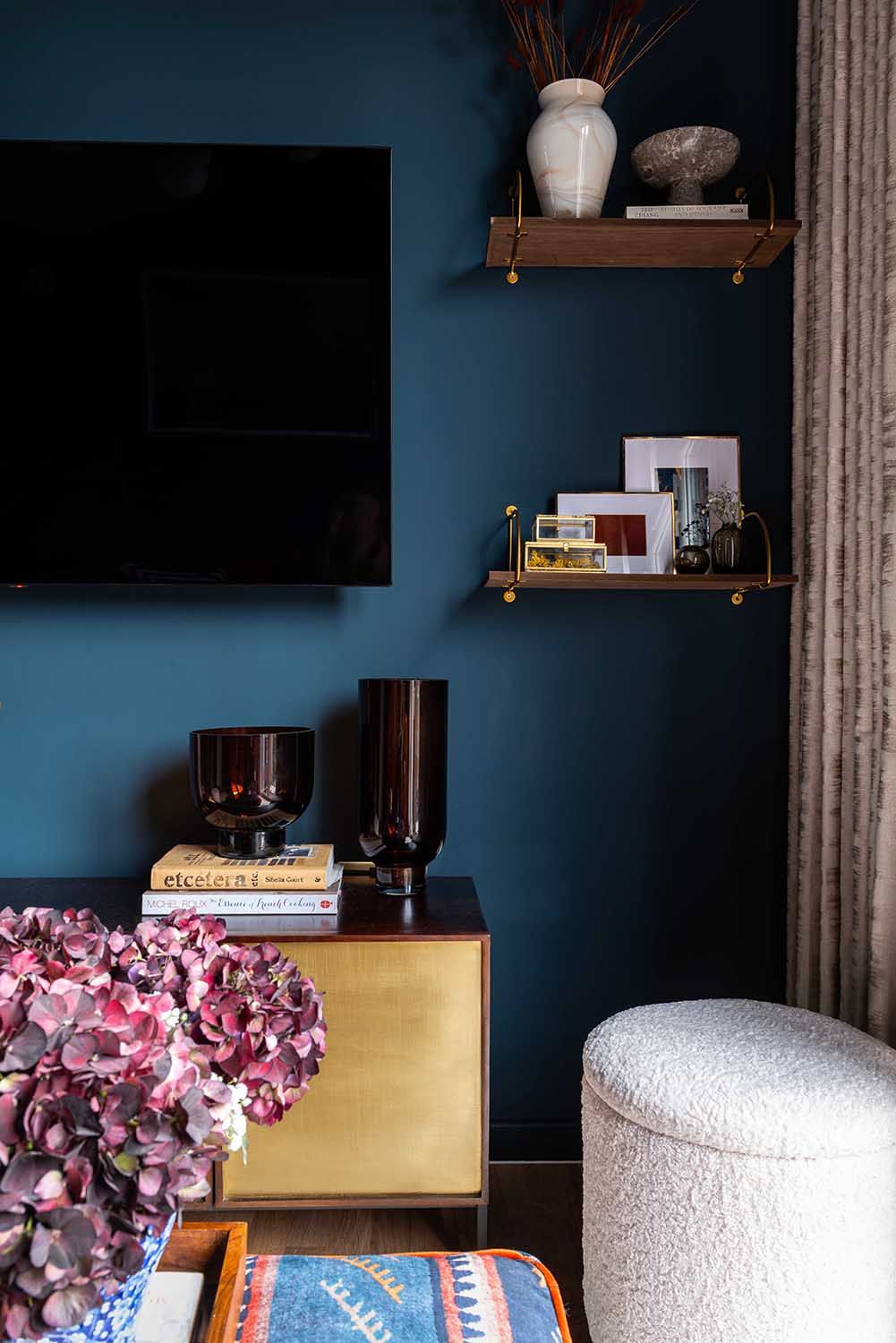 3. BrightNest
From cleaning tips to ideas on interior design
Reasons to buy
+
The app helps you tackle important tasks, offers tips, and helpful reminders
+
Gives suggestions on interior design and DIY projects as well
+
Saves information for future reference
Reasons to avoid
-
It is hard to re-login to the app once you've logged off
If you want to organize your home, BrightNest is a good app to help you with the task. It offers useful tips and detailed guides for maintaining, organizing, cleaning, and decorating your current interiors, and also provides a lot of interior design suggestions and offers ideas on DIY projects.
While working on it, the app will show the difficulty levels of each task, and how long it would take to finish it, plus a synopsis of how it will benefit your home. A how-to guide too is available, which isn't too complicated or long, plus is displayed in a plain but very straightforward list.
Once you've completed a task, tapping the tick icon will send it over to your 'completed' folder, which you can save for future reference; it also has a calendar icon that can be used to defer it to the following week or month.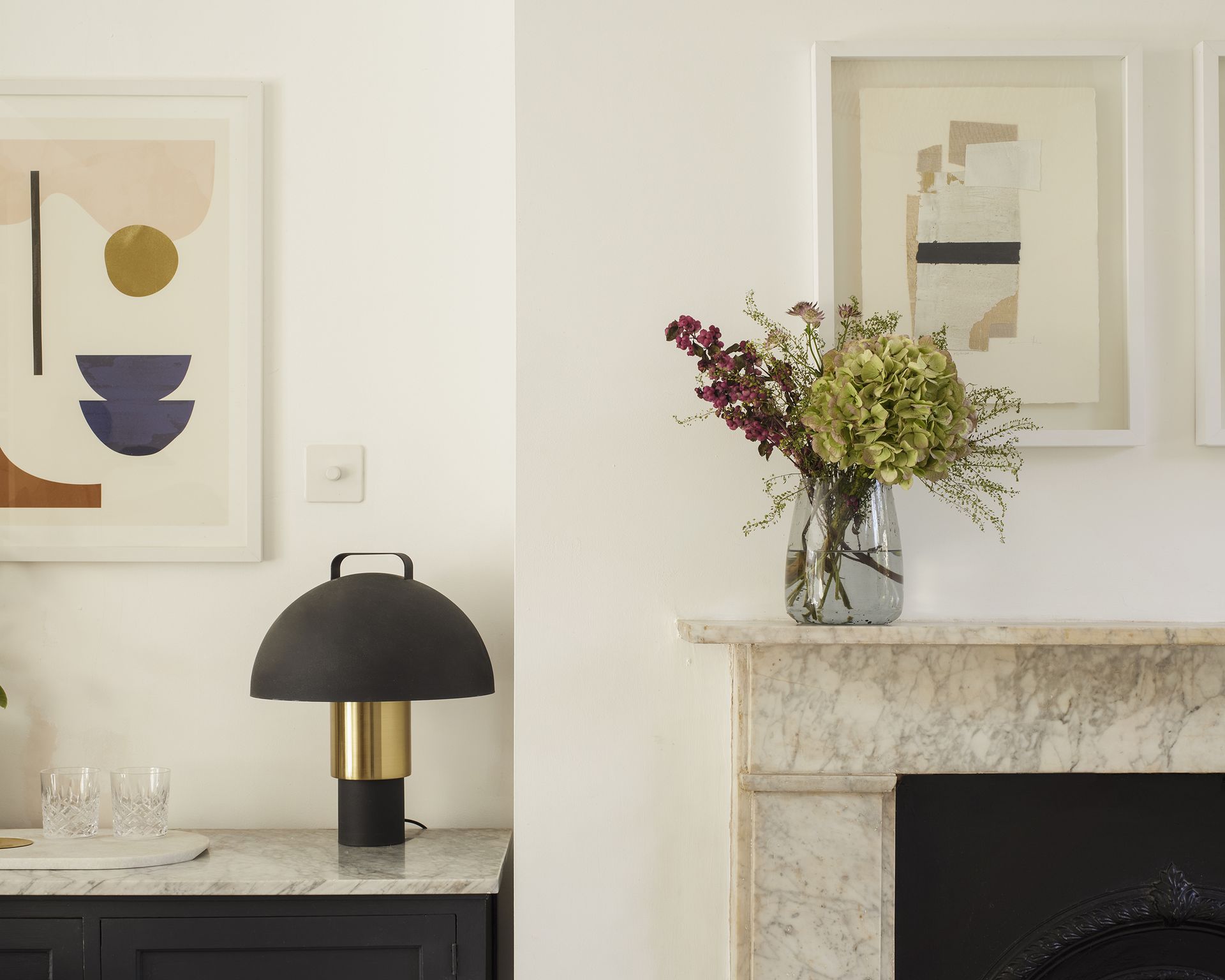 4. PantryCheck
A comprehensive pantry and grocery list app
Reasons to buy
+
Allows you to keep a tab on all your groceries, and even alerts you when food expires
+
Keeps all items in orderly categories
+
Can auto-generate a grocery list based on your shopping patterns
Reasons to avoid
-
No 'undo' button for inventory or shopping lists, which means you may need to re-type the entire list if you make a mistake
The easiest way to organize a pantry is with the PantryCheck app. This is a grocery list and home food inventory app that you can use to optimize your lists and understand what's in your pantry. It will remind you of what you currently have, alert you on expired items, and let you know when you need to restock.
The app has a barcode scanning feature that can be used via the phone's camera so that items can be quickly added to the inventory. The app automatically adds foods to categories such as baking, chips, snacks, canned food, soups, vitamins, cakes, etc., so it's easy for you to look over and finalize what you need.
The most interesting feature is its auto-generated shopping list that works by analyzing your use patterns, then suggesting items to buy.
5. TidyLife
Organize your home, Marie Kondo style
Reasons to buy
+
Creates smart checklists for decluttering
+
Offers motivational ideas while you organize your home
Reasons to avoid
-
App can be slow at times
If the KonMari-style of decluttering is your thing, then this is the app for you. TidyLife is an app that can show you how to start decluttering, effectively and in an orderly manner.
The app creates smart checklists that help you organize your decluttering process. It also helps keep you motivated during your decluttering process by helping you visualize your step-by-step progress.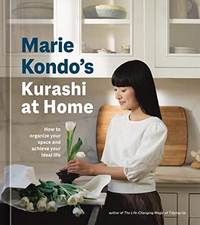 Marie Kondo's Kurashi at Home from Amazon
Have the most clean, organized and idyllic home with this inspirational visual guide featuring more than 100 photographs, from the Netflix star andbestselling author of The Life-Changing Magic of Tidying Up, Marie Kondo.
6. Toss
Help cull the clutter with this clever app
Reasons to buy
+
The app gives you daily tasks and goals for decluttering
+
It offers ideas on donating and recycling your clutter
Reasons to avoid
-
Can seem a little monotonous to use as it doesn't have any new updates added
This app is for procrastinators and sentimental hoarders. Toss cuts through the excuse of 'no time' because the tasks are quick and easy, and when done consistently over time can make a big impact and create good habits.
The app gives you a daily task to accomplish that you can do in just a few minutes. The goal is to help you get rid of something you don't need, at least one item a day, but the more the merrier, of course.
It also encourages you to donate, recycle or sell your things instead of just throwing them away.
For style leaders and design lovers.
Aditi Sharma Maheshwari is an architecture and design journalist with over 10 years of experience. She's worked at some of the leading media houses in India such as Elle Decor, Houzz and Architectural Digest (Condé Nast). Till recently, she was a freelance writer for publications such as Architectural Digest US, House Beautiful, Stir World, Beautiful Homes India among others. In her spare time, she volunteers at animal shelters and other rescue organizations.