The smell of freshly baked bread won't help you sell your house, say experts – but this scent will
Baking bread has long been thought to be the scent to entice buyers, but here's what you should really do to make your home smell great for viewings, and what to avoid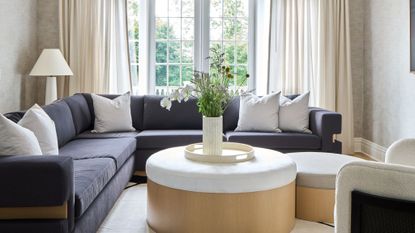 (Image credit: Marco Ricca. Design: Ali Budd)
The Livingetc Newsletter
For style leaders and design lovers.
Thank you for signing up to LivingEtc. You will receive a verification email shortly.
There was a problem. Please refresh the page and try again.
It's a well-known concept that when trying to sell a house, the smell of freshly baked bread will create a homely feel that will make potential buyers project themselves living in a calming, warm space. However, as far as tricks for how to make your home feel calm and inviting go, we really have all moved on from baked goods scents. Anyone doing a viewing can see right through this tactic, and it might actually leave a negative impression.
The most experienced realtors and people who sell their homes quickly know that there are certain smells that will increase the chances of selling a modern home, and they don't involve any baking. This is your sign to forget all about dough kneading and do some online scent shopping instead. Here's what you should know.
What scents are good for selling your house?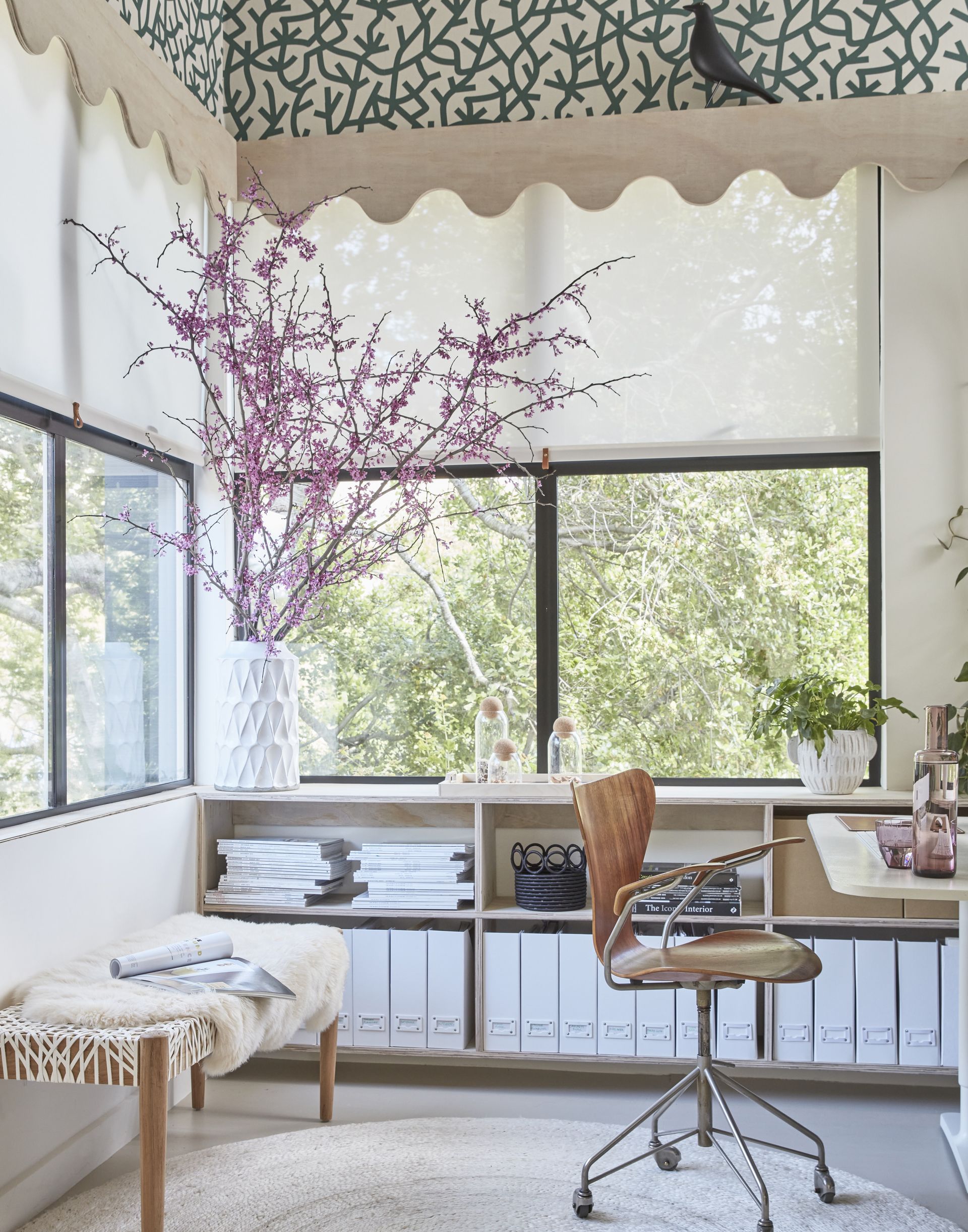 If you are in a position to sell your property and wondering what is the best scent for an open house, we've already cleared the home-baked goods smell out of the way. The answer is way more straightforward than you might think. Suzanne Roynon, Interiors Therapy expert explains: 'Savvy buyers are aware of the fresh bread and coffee game, and most are looking for a clean, fresh, energized space.'
Opening the windows before a visit to let fresh air in is the simplest and most effective way to create a pleasant atmosphere in the home. 'If it's impractical to open the windows due to high levels of pollution, choose neutral aromatic scents which mimic fresh, clean air rather than heady floral or spicy scents as these can be overwhelming in an enclosed space,' adds Suzanne.
You might also want to look at your window treatments. If you'll open the windows and draw attention to them, make sure they look beautiful too.
There are some smells you should avoid
The tricky thing about scent is that it's very personal. And so when wondering how to make your home smell good you should take into account that everyone likes different things, so when opening your home to viewings you want to make sure the smell appeals to everyone and doesn't put anyone off.
You might think, for instance, that scents like lavender are universally loved by all, but real estate agent Humberto Marquez warns us of the potential downfalls. 'Once I was showing a home that had been beautifully staged but had a strong smell of lavender. One of the potential buyers had an allergic reaction to it, so the viewing had to be cut short! It taught me a valuable lesson: less is more when it comes to scents in a home,' he says.
'We'd recommend lighting a few fresh-scented candles before home viewings, remembering to blow them out before potential buyers arrive. Lightly scented fragrance oils, such as spring-inspired scents, are also a great option for complementing a fresh, clean home,' adds Nicky Story, Founder at Supplies For Candles.
So the verdict is in! The first thing you should do if you're lucky to enjoy clean air or nature around your home? Open those windows as wide as possible and let fresh air in. If that's not a possibility, go for scents that are very neutral, such as cotton or fresh linen, which you can find with most brands selling scented candles or reed diffusers.
Try these buys to make your house smell nice for viewings
Diptique Baies Hourglass Diffuser
Price: $210
The Baies scent from Diptique is an absolute classic and a best selling scent. You'd struggle to find someone who doesn't enjoy this elegant, subtle smell. The diffuser looks so good, it can double up as a decorative object.
Jo Malone White Moss & Snowdrop Scented Home Candle
Price: $125
If you can't open your windows wide to get that fresh smell in, this candle is just what you need. It smells like a deep breath taken in nature.
For style leaders and design lovers.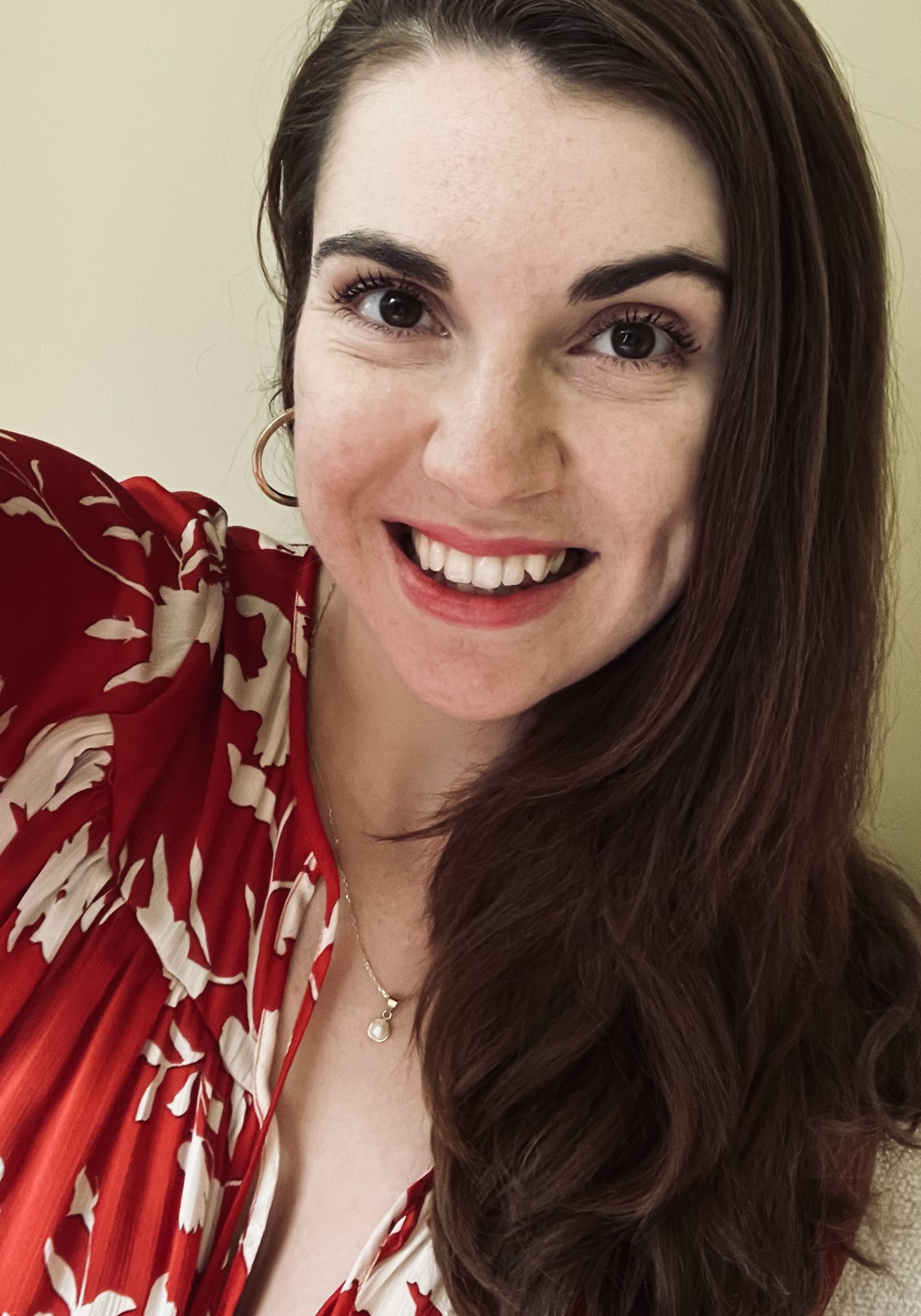 Raluca is Digital News Writer for Livingetc.com and passionate about all things interior and living beautifully. Coming from a background writing and styling shoots for fashion magazines such as Marie Claire Raluca's love for design started at a very young age when her family's favourite weekend activity was moving the furniture around the house 'for fun'. Always happiest in creative environments in her spare time she loves designing mindful spaces and doing colour consultations. She finds the best inspiration in art, nature, and the way we live, and thinks that a home should serve our mental and emotional wellbeing as well as our lifestyle.