5 "warm" colors minimalist designers choose for pared-back but cozy homes
Minimalist homes don't have to be void of color - these are the warm shades interior designers choose to make spaces feel cozy, yet uncluttered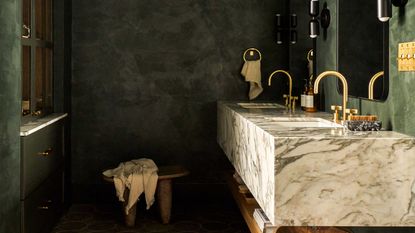 (Image credit: Nathan Schroder. Design: Urbanology Designs )
Minimalism is often defined by clean lines and a neutral, often even just white, color palette. However, this doesn't have to be the case.
A space can feel minimal without lacking warmth and coziness, it's just about knowing which colors to use to create a sense of balance. Designers are now embracing minimalism in interior design through color, but the shades they choose all have one thing in common: they're warm tones.
We consulted the experts to get their opinions on which warm colors can successfully work in a minimalist home without compromising on style and design.
1. Beige
Minimalist spaces that we are used to seeing online and in magazines often boast a beige color scheme, so it's no surprise that beige has been suggested as a warm color to confidently use in a minimalist home. 'I am a minimalist and I'm also all about color,' Kerry Vasquez, founder of Kerry Vasquez design, tells us. 'Minimalism often emphasizes simplicity and a sense of calm, so it's essential to choose warm colors that complement this aesthetic without overwhelming the space'.
'If you want to ease into color, one option would be to try using a warm neutral like beige or taupe, anything with neutral warm undertones will work', explains Kerry. It's important to consider the natural light that's available in the room that you're decorating before committing to this neutral color scheme. If it's north facing, you'll need a warmer tone of beige to balance out the coolness, whereas if it's a south facing room, you can get away with a cooler shade.
2. Terracotta
Minimalists are less likely to be drawn to bright color; however, strong earthy tones such as rust and terracotta are welcomed additions to a minimalist-inspired space. Kerry comments on this color trend and says 'I'm also all about earth tones like moss or terracotta. These colors are a great way to add warmth and depth while still keeping a minimalist aesthetic. A pop of warm color in artwork or cushions can do wonders without overwhelming your space'.
Introducing color as a minimalist can feel quite daunting, so adding hints of color through your choice of artwork or soft furnishings is a great starting point.
3. Forest green
Sticking with earthy tones, forest green is a color that evokes images of nature and luscious landscapes. It can bring a sense of life and tranquility to your living space without compromising a minimalist aesthetic. Anna Vasiltsova, Head Designer and Founder of Anna Design says 'for a dash of personality and a hint of the outdoors, consider forest green as an accent color. When used sparingly, it introduces a touch of nature into your minimalist haven, whether in the form of cushions, art, or a well-placed potted plant'.
You don't even have to all in and paint a green living room to get the effect. One large plant or tree in a stylish pot can bring a minimalist-inspired room to life. Not only does it literally breathe oxygen into a space, but it will add a subtle hint of color without it looking too forced.
4. Bold black
Add an element of drama to a minimalist scheme with touches of black. Although it's not a color as such, black tends to feel warm whereas white has more of a cooling effect.
'While black might seem an unconventional choice for warm minimalism, when used judiciously, it can work wonders,' explains Anna. 'Incorporate black in a dark color scheme, such as with matte black fixtures or statement furniture pieces. This bold contrast creates depth, adding a layer of sophistication and making your space feel both cozy and special.'
5. Natural brown tones
Incorporating natural materials into a space offers color, tone and texture without having to commit to one particular shade. To truly embrace warmth in a minimalism home, wood is your best friend. From lighter options such as oak and antique pine all the way to rich mahogany, it is a material that makes a room feel immediately warm and cozy.
Anna explains that 'incorporating wood in your home, in particular, is a masterstroke. The richness of wooden surfaces adds a tactile and organic dimension to your living space. It brings forth a special touch and an innate coziness that complements the simplicity of minimalism'.
The Livingetc newsletter is your shortcut to the now and the next in home design. Subscribe today to receive a stunning free 200-page book of the best homes from around the world.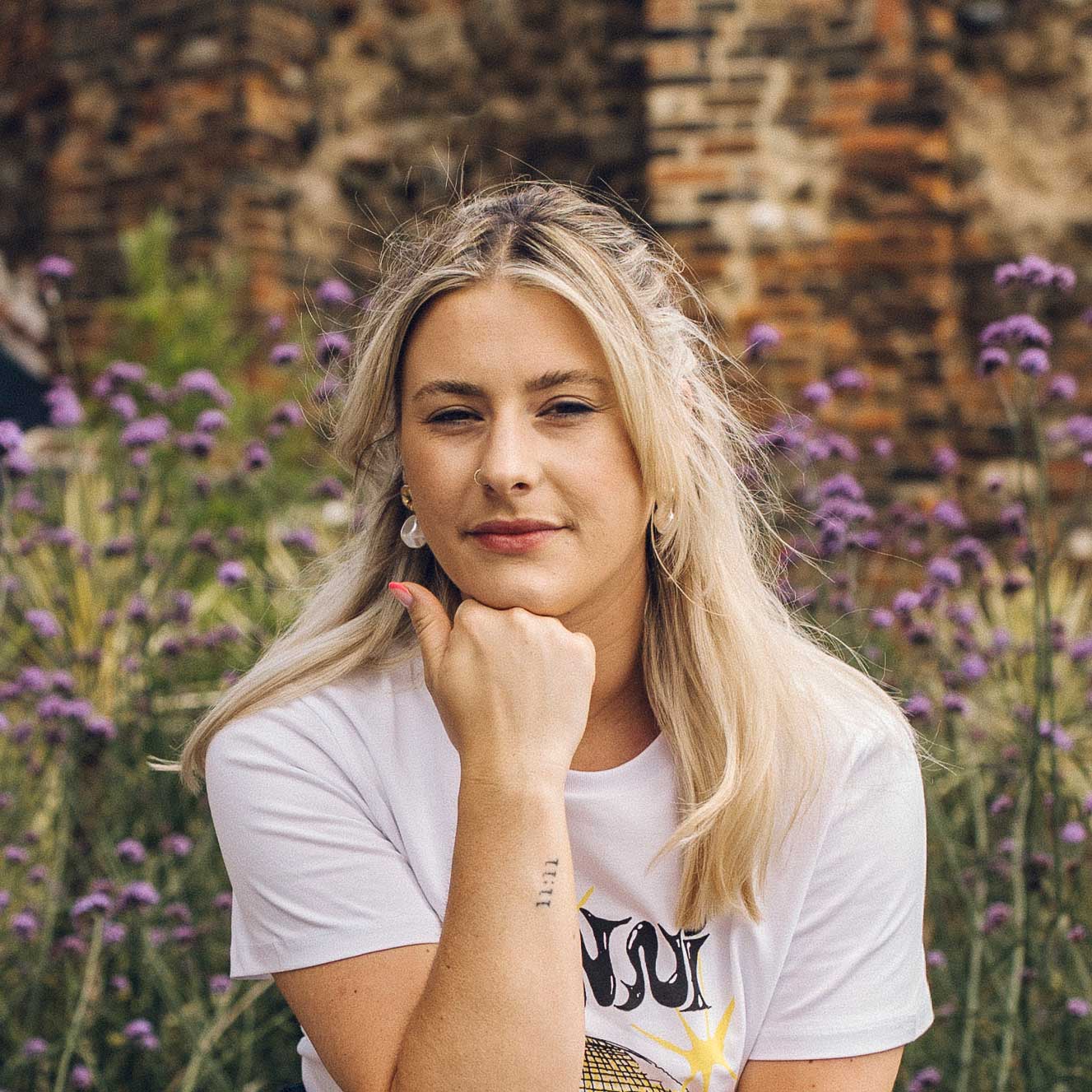 Becca Cullum-Green is a freelance interiors content creator and stylist. She fell in love with interiors when she landed her first job as an editorial assistant at a leading UK homes magazine fresh out of university. You can find her renovating her 19th-century cottage in the Suffolk countryside, consciously trying not to paint every wall with Farrow and Ball's 'Pitch Black'. Her signature style is a mix of modern design with traditional characteristics. She has previously worked for House Beautiful, Grand Designs, Good Housekeeping, Red, Good Homes and more.