The one color that minimalists always use to make their rooms feel cozier
Minimalists designers love using this specific shade to make their homes feel less stark, and more homely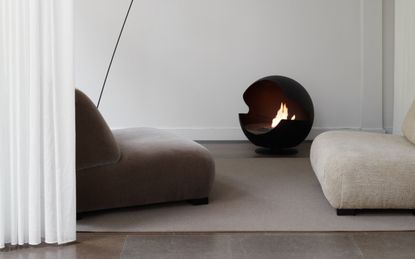 (Image credit: Alicia Sjöström. Design: Pella Hedeby)
The Livingetc Newsletter
For style leaders and design lovers.
Thank you for signing up to LivingEtc. You will receive a verification email shortly.
There was a problem. Please refresh the page and try again.
Minimalism has quite a reputation for feeling stark and cold. A lack of decor and minimal use of color can often create spaces that are void of any coziness. But you'd be wrong to think that minimalists should be limited to an all-white color palette, and to bring that feeling of coziness that is so crucial in any home, minimalists rely on a spectrum of layered neutral shades.
'Minimalist spaces are usually composed of a limited palette which requires a lot of discipline, but it's also a well-executed skill to stop it feeling unfinished and uninviting,' says Kashi Shikunova, director of the interior design firm, YAM Studios.
There is one shade in particular that we've seen cropping up time and time again in minimalism in interior design and it always creates a feeling of coziness whenever it's used. We speak to the minimalist experts to find out how best to use it.
What color do minimalists use for a cozy interior?
Mushroom is a grey-brown blend that brings warmth with its underlying brown notes that stop the grey from feeling too cold. It's the perfect shade for minimalist living rooms or bedrooms as it doesn't bring too much saturated color, and has a cozy feel. 'Mushroom brown is a warm, rich color that adds depth to the space, along with the desired coziness that many people seek in their homes.'
'Mushroom brown is a color that we feel very comfortable with as minimalists,' agrees Alberto Reiriz Paz, architect and designer of Spanish firm, Nan Arquitectos. 'It transmits comfort and warmth in addition to being a color base that combines perfectly with other minimalist elements that can be introduced in the project.'
Why is mushroom the best minimalist shade for a cozy interior?
So why is this shade of mushroom perfect for minimalism? Minimalist design principles emphasize simplicity and a clean aesthetic. Therefore, the tools that minimalists work with are usually limited to forms, materials, lighting, and of course, color.
'In minimalism, colors play an important role in making a sometimes overly simple interior feel cozy and homelike,' says architect and designer, Alina Sulina. 'Excessive textures, panels, wallcoverings, and other decorative elements are out of the picture for minimalist designers.
'Mushroom grey, one of the earthy colors, can make us feel closer to nature too, even if we are sitting in one of the skyscrapers in a concrete jungle,' adds Alina. 'In today's world, where we often crave nature, our homes need to provide a place of rest after a long day.'
It's about the undertones that bring warmth to an interior. 'We love this mushroom brown because it's easy on the eyes yet be able to add a subtle orangery pop to the muted interior,' says Houston-based designer, Maggie Liu.
What's more, it's enduring, which chimes with the minimalist ethos that focuses on longevity. 'As minimalists, we value the longevity of our ideas rather than following short-lived trends,' says Alina. 'This is where mushroom grey plays a significant role.'
It is a classic and enduring color that withstands changing interior design trends and remains relevant for years to come. 'Its timeless appeal aligns perfectly with the minimalist philosophy.'
How to use mushroom in your minimalist home?
So how best can this mushroom shade be used in the home? The options are to either go for a decorative style, with larger big ticket items of household furniture, or to use mushroom on the walls as a paint idea for walls. For Kashi Shikunova, director of the interior design firm, YAM Studios, the best way to embrace this mushroom shade is to do so with restraint, to keep that minimalist feel.
'To maintain restraint, I often use this color throughout, preserving the minimalist palette. However, using it generously can make a bold statement while also adding warmth that we all love.'
'We consider that it should be used as the main color of the spaces, extending across all planes of the volume to be worked on, even working with furniture elements of the same tone', says Alberto.
So where in the home should mushroom be used? 'I particularly love using these colors in bedrooms, as they can create an intimate atmosphere and a sense of sanctuary. It provides a calm and soothing backdrop,' says Alina.
Another way to incorporate mushroom grey is in the living room, particularly in furniture pieces. 'It works especially well with materials like nubuck or suede. When the color is not completely uniform, it adds an even more natural and earthy feel. This approach adds additional layers to the interior, making minimalism unique rather than shallow.'
Perfect mushroom brown paint to buy now
For style leaders and design lovers.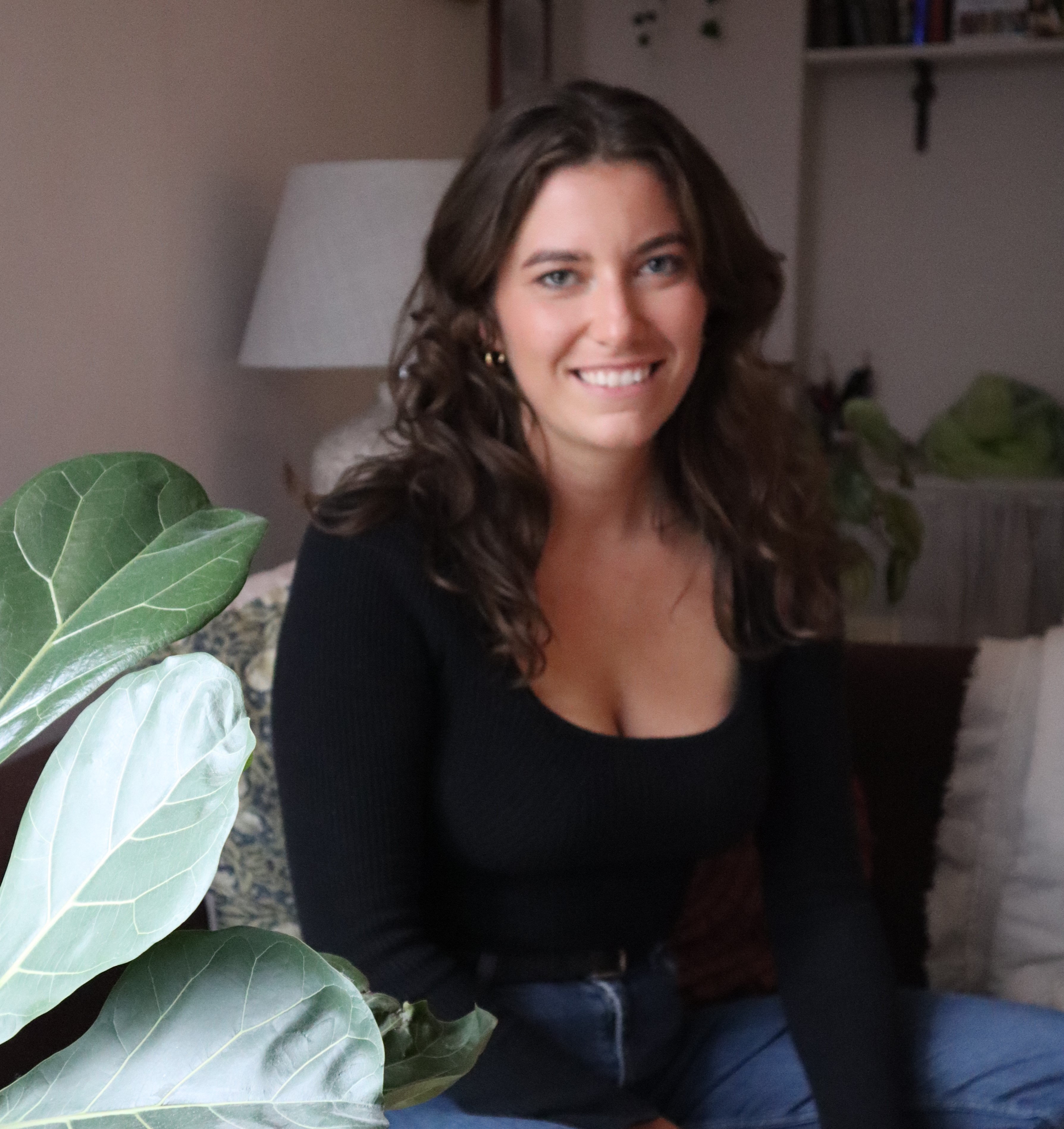 Livingetc content editor and design expert
Oonagh is a content editor at Livingetc.com. Previously, she worked on a London property title, producing long-read interiors features, style pages and conducting interviews with a range of famous faces from the UK interiors scene, from Kit Kemp to Robert Kime. In doing so, she has developed a keen interest in London's historical architecture and the city's distinct tastemakers paving the way in the world of interiors.