3 genius tricks designers use that might seem counter-intuitive, but can actually make your room look bigger
I spoke to interior experts and got their surprising tricks you will not have thought of to make your space feel bigger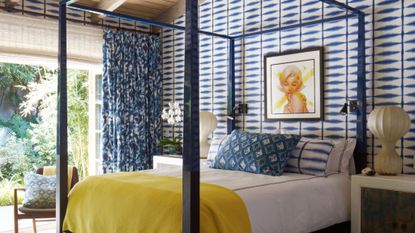 (Image credit: Douglas Friedman. Design: Martin Lawrence Bullard. )
The Livingetc Newsletter
For style leaders and design lovers.
Thank you for signing up to LivingEtc. You will receive a verification email shortly.
There was a problem. Please refresh the page and try again.
When it comes to making a space feel bigger you might be thinking of lighter colors, smaller furniture, and mirrors to reflect the light. But expert interior designers have a few more surprising tricks up their sleeves if you need advice on how to make a small room look bigger.
I asked a few designers for their most unexpected hacks for decorating small spaces, and they let me in on a few room-expanding interior design secrets you probably won't have thought of - after all, they do sound a bit counterintuitive. Read on to find out what they are and how they work.
1. Choose bigger prints for wallpaper
This one really surprised me, because wallpaper would have never been something I would have thought about to enhance the feeling of space. Interior designer Martyn Lawrence Bullard loves working with different wallpaper ideas.
'I love this massive comeback of wallpaper. I'm seeing more and more young people becoming adventurous with wallpaper. And not just using wallpaper on the walls. They're using it on the ceilings, they're using it on doors. It's a really fun, great way to create real individuality within a space,' he tells me.
Believe it or not, you can use it for more than an aesthetic purpose. 'In a small room, you can add a very large pattern and actually feel like you're increasing the size of a room. Wallpaper can add architecture,' says Martyn.
Vintage Tropical Wallpaper Mural
Price: $4.65 per ft2
This large pattern will create a sense of more space in a room.
Use maximum-size furniture even in small spaces
Interior designer Justin Charette has revealed to me a very interesting concept that he used in his small New York apartment. Which is using, no matter the size of the room, even small, the biggest size furniture you can fit. He explains: 'In all spaces no matter the size I like to select furniture that's the maximum size. Especially in regard to the length of the pieces. I follow simple rules to make sure the pathways are open and functional.'
The idea is to think of length first. Depth will be what creates a bulkier look and it's what you want to avoid in a small room, but there's no reason why you shouldn't use the full-length space.
'My bigger concern in smaller spaces is the weight of the pieces and their depth. I like to make sure there is a good amount of furniture on feet. This creates a sense of air and space throughout the home,' he adds.
If you want to know how to make a small living room look bigger, Justin tells me that adding large-scale pieces of furniture can actually achieve that, as it also creates a sense of grandness.
Upholstered Sofa with Chaise longue
Price: $1,049.99
This sofa will fill a wall in a smaller room beautifully. The legs allow for flow and a feeling of space.
Use reflective surfaces beyond mirrors
We were all familiar with the concept of decorating with mirrors to create the illusion of space and more light. However, Martyn Lawrence Bullard takes it a step further and tells us that it's not just mirrors that do the trick.
You can use reflective surfaces in your space such as a metallic side table, sculpture, or frame, and even reflective wallpaper. 'It will add light and depth to a dark room.
'A metallic wallpaper on the ceiling in a dark room will not only bring in light, it'll raise the height of the ceiling,' he tells me.
Metallic wallpaper on the ceiling, even gold leafed, is one of the latest wallpaper trends to look out for. It sounds absolutely fabulous and bold, and I'm convinced it'll be one of the next modern decorating ideas you'll want to be trying asap.
For style leaders and design lovers.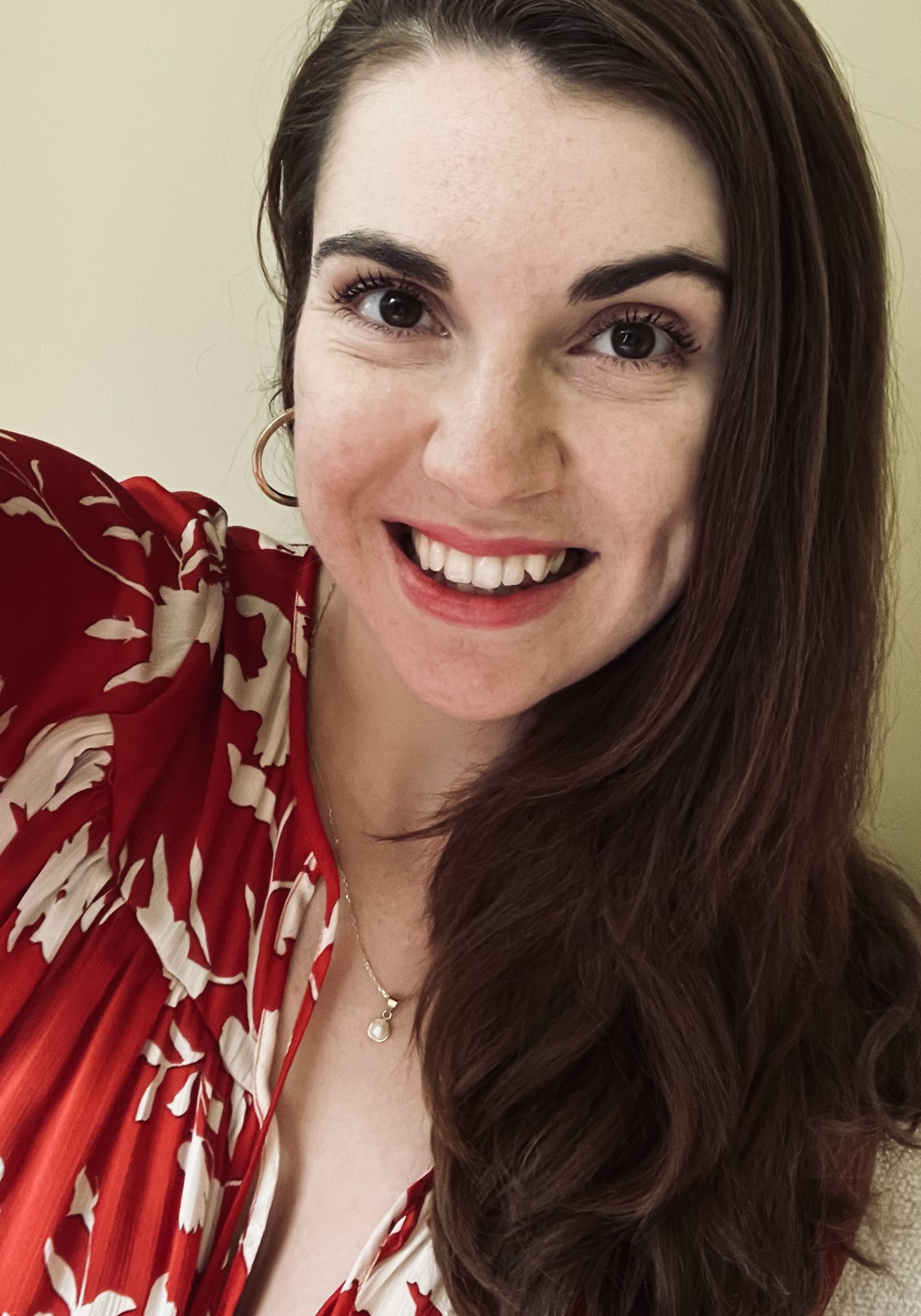 Raluca is Digital News Writer for Livingetc.com and passionate about all things interior and living beautifully. Coming from a background writing and styling shoots for fashion magazines such as Marie Claire Raluca's love for design started at a very young age when her family's favourite weekend activity was moving the furniture around the house 'for fun'. Always happiest in creative environments in her spare time she loves designing mindful spaces and doing colour consultations. She finds the best inspiration in art, nature, and the way we live, and thinks that a home should serve our mental and emotional wellbeing as well as our lifestyle.