Is frosted glass outdated? Here's what designers are doing instead to create easy privacy for windows
Frosted windows are nothing new, but are they going out of fashion as an idea? We speak to the experts to settle the score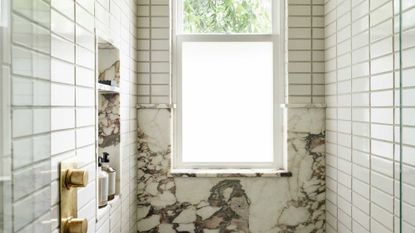 (Image credit: Emily Lauren Interiors)
The Livingetc Newsletter
For style leaders and design lovers.
Thank you for signing up to LivingEtc. You will receive a verification email shortly.
There was a problem. Please refresh the page and try again.
Frosted glass has long been a staple of interior design, used for an extra layer of privacy or often in place of curtains on windows, while allowing soft, diffused light to come flooding into your home. But like anything that has been around for decades, it can end up looking dated in the wrong context.
So where does frosted glass sit on the spectrum? Is it a faux pas for your home's curb appeal, or still something designers like to use?
To find out whether you should be going for the frosted look in your home, or ditching it in favor of other modern window treatments, we speak to the experts.
What are the benefits of frosted glass?
To create the desired frosted effect, glass panes are often sandblasted or acid-etched - the latter is the more pricy of the two techniques. But both styles use abrasives to create that frosted look that diffuses the light. Some frosted glass is more opaque than others, and some even come with intricately patterned effects.
Frosted glass works by obscuring the light and shape as it filters through, offering privacy but still allowing the light to diffuse through, bringing a calming and ethereal glow to any room. This means you might not need curtains at all, relying fully on the frosted glass to shield your home from nosy neighbors.
It's also a great style of glass to use internally as well as used for external windows. If you're splitting one room into two and want an internal wall or partition, or simply for a screen for a shower or modern bathroom, it can be a useful look that doesn't stop the room looking too boxed in with internal doors. By incorporating frosted glass panels into living rooms as room dividers, you achieve a sense of openness while maintaining a contemporary feel.
Having said that, using frosted glass within interiors is a great way to keep the look contemporary, it's just about the wider context of the room.
In this example by Austin Design Associates, frosted glass used internally and around the door gives the frosted glass a fresh look, integrating the style into the interiors in a contemporary way.
Is frosted glass going out of style?
Frosted glass has countless benefits that make it a great modern window treatment alternative. Its ability to strike a balance between openness and privacy is invaluable in today's interior design landscape. But some believe it might be time to up your glass game and opt for something else entirely.
Instead, the designers are turning to more creative, fashionable and contemporary looks over something that is slowly becoming drab and dated.
'Yes, frosted glass windows are out of date,' says Mimi Meacham, owner and principal designer of Marian Louise Designs. 'They do not bring a homey feel or chic look to your house, and there are so many other ways to create privacy.'
What are the alternatives?
So what are these looks? Obscure glass is the term given for any glass that distorts and obstructs the light and shapes and frosted glass is just one of the options, so there are plenty of other contemporary distorting styles to try out too.
Glass bricks are one style that can look retro and industrial, meanwhile, fluted glass is having its moment in the spotlight and not just for cabinet fronts - we're seeing fluted glass used in window panes or shower doors like this from Maddux Creative bringing that texture to the space and a delicate interplay of light and shadow that adds depth.
Alternatively, colored glass also brings something fresh and new to your window panes, but be aware that using colored glass might not distort the shapes and therefore perhaps isn't the best solution to your privacy dilemmas.
'Frosted glass windows have transformed in recent years, evolving from their traditional use in bathrooms to a dynamic design element. Colored frosted glass windows, for example, add a vibrant and modern touch to rooms, creating a play of light and color that can be quite captivating. By carefully selecting colors that complement the overall interior palette, frosted glass can easily transition from vintage to contemporary,' says Laura Miller, interior designer at Modern Interiors. For something on the more budget friendly end of the scale, you can also buy colored frosted glass films that look ,like colored glass but are actually just stick on films that are easily added and removed to your glass pane.
If you are looking for something completely different, there are plenty of other ways for how to dress windows without curtains. 'Think window shades, shutters, cafe curtains and more that look much better and add to the design of the home,' urges Mimi.
For style leaders and design lovers.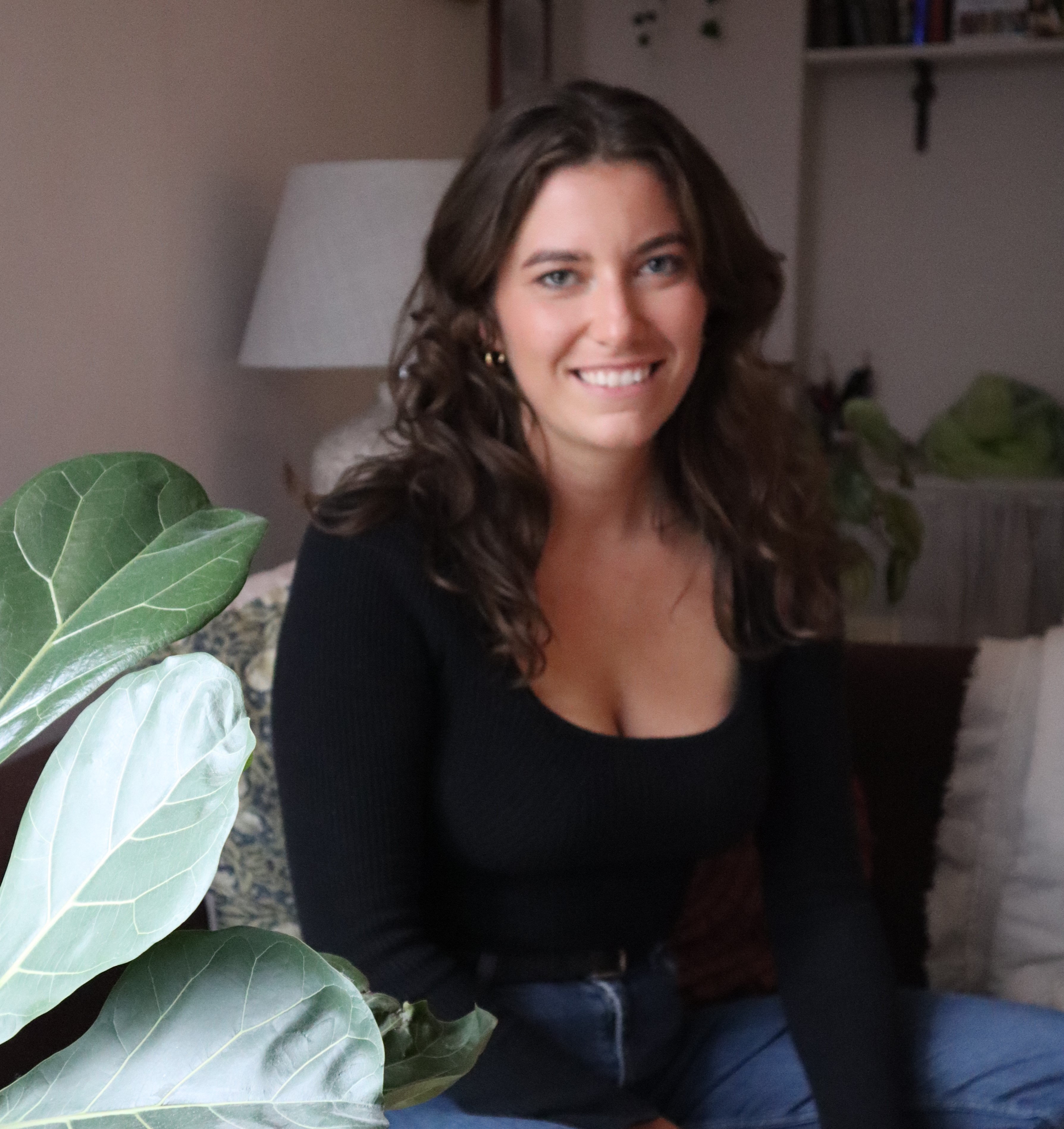 Livingetc content editor and design expert
Oonagh is a content editor at Livingetc.com. Previously, she worked on a London property title, producing long-read interiors features, style pages and conducting interviews with a range of famous faces from the UK interiors scene, from Kit Kemp to Robert Kime. In doing so, she has developed a keen interest in London's historical architecture and the city's distinct tastemakers paving the way in the world of interiors.