Simplisafe Alarm System review: an excellent set of products with a couple of drawbacks
App troubles overshadowed what was an otherwise great experience with the Simplisafe Alarm System...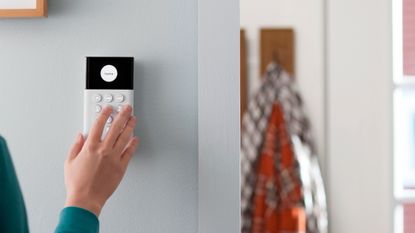 (Image credit: Simplisafe)
The SimpliSafe system is a great option that, unlike other systems that require you to be tied to the app, can be controlled without the need for a phone. The setup process is smooth, and there are no Wi-Fi connectivity or signal strength issues. The system alerts you instantly when doors and windows are opened, ensuring peace of mind that your home is secure. It's a simple, reliable option without any unnecessary features.
Reasons to buy
+

Nice design

+

Easy to install

+

Clear instructions

+

Expandable over time
Reasons to avoid
-

App set-up makes you jump through hoops
The Livingetc Newsletter
For style leaders and design lovers.
Thank you for signing up to LivingEtc. You will receive a verification email shortly.
There was a problem. Please refresh the page and try again.
We're firm believers at Livingetc that tech should be as simple to set up as it is to use, and there's not a person among us who hasn't spent money on something that proved to be too much trouble to bother with. Security systems too often fall into this category, so we're always thrilled to find one that manages to make things as straightforward and seamless as possible.
We tested the Simplisafe Alarm System, which, as the same suggests, promised to be simple first and foremost. We're pleased to report that this was the truth in reality as well as in its marketing, but unfortunately, that doesn't stop it from having some other problems.
Keep reading to learn about our experience with the SimpliSafe system, and head over to our guide on the best home security systems for more on keeping your house and those within it as safe as possible.
Simplisafe Security System: First impressions
Receiving a package including two base stations, two keypads, multiple contact and motion sensors, water and temperature detectors, indoor and outdoor cameras, and all the trimmings, we were admittedly overwhelmed with packaging. Each item is individually boxed and wrapped, which - while convenient and reassuring when you're dealing with this much tech - seems like a misuse of plastic. The slightly more eco-friendly cardboard would suffice in most cases.
Still, the ease provided by the packaging carries on throughout the process, which we greatly appreciated. No matter how many security systems you install, it never really gets easier or less frustrating. The devices came with a clear, illustrated color manual, which walks you through the process step by step.
That's a far cry from the minuscule print you need to decipher for most products of this type and meant that we could refer back to this manual whenever we started with a new set of sensors.
Simplisafe Security System: Set-up and performance
In no small part because of the aforementioned instructions, setting up and installing the SimpliSafe system was a joy. As said, getting started with a multi-piece security system is never a task anyone relishes, but it's made a lot more pleasant if there is clear guidance from the brand.
You will start off with the home hub - a tall and skinny device that's easy to find a place for - and the keypad. We chose to place our hub on a shelf above our drinks trolley, with the keypad mounted to the wall below it. We were asked to set up a pin that will be used to shut off alerts.
You will need to carry around the keypad for the rest of the set-up but don't worry - it just slides off its mount.
We were surprised that the entire process was possible without our phone, meaning without the app (but more on this in a bit). The rest was as simple as installing each device one at a time in our desired location, pressing a small button on the side, and assigning it a name and location on the keypad. Not a single one of our sensors took more than a couple of seconds.
Everything that needs to be mounted will have a sticky back ready to go, which makes everything much easier for renters and those who don't relish getting the screwdriver out.
Things get a bit more complicated when you get to the security cameras. You will need to download the app, and there are a few hoops to jump through.
When signing into the app, we became stuck on a page asking us to sign up for a professional monitoring free trial. You cannot get past this page without entering your details, but perhaps, like us, it will also decline the details given. If you don't want professional monitoring, the only path forward is to sign up and then cancel, which seems more than a little nonsensical.
We went to customer service about this but have had no luck thus far - we will hopefully be able to update this review imminently with our progress.
Even without professional monitoring, the app should provide remote disarming, push, alerts, and live streaming for no extra cost. We had to settle for the analog approach, using the keypad and key fob to arm and disarm our system. The fob is especially useful if you don't want to give your code to friends and family but need them to be able to disable the alarm at times.
Simplisafe Security System: Design
Of the base stations we've tested, SimpliSafe's option may actually be our favorite. It can't be called small, but it's certainly less intrusive than Ring's, and it works over Wi-Fi rather than needing to be physically connected to your router - it's also got a nice shape to it, with a blue light at the base that can be left on or turned off.
The screen and keys of the keypad also have a nice look to them, and navigation is easy with touch-sensitivity and buttons on the top, bottom, left, and right of the screen - it feels a bit clunky when compared to modern apps and tablet screens, but great for those who aren't as comfortable with technology.
The sensors are all small and mostly white, which means they'll blend into most rooms without drawing too much attention. They practically disappear on our white-painted windows and doors.
Simplisafe Security System: Our verdict
The SimpliSafe system would have easily scored full marks for us because of how easy it was to set up and use, but problems with the app are too big to ignore. Still, where the system soars is where it slides past the flashy modern way of doing things, allowing you to protect your home without even picking up your phone (if you don't want to). You lose live video and remote disarming, but it still more or less works.
Using the keypad to add each sensor to our account one by one was smooth and satisfying, with no wrestling with our Wi-Fi connection or running from room to room to boost the signal. Over a week later, it works brilliantly, alerting us to every opened door and window without delay.
Note: We plan on updating this review as we overcome issues with monitoring and the app, so stay tuned!
For style leaders and design lovers.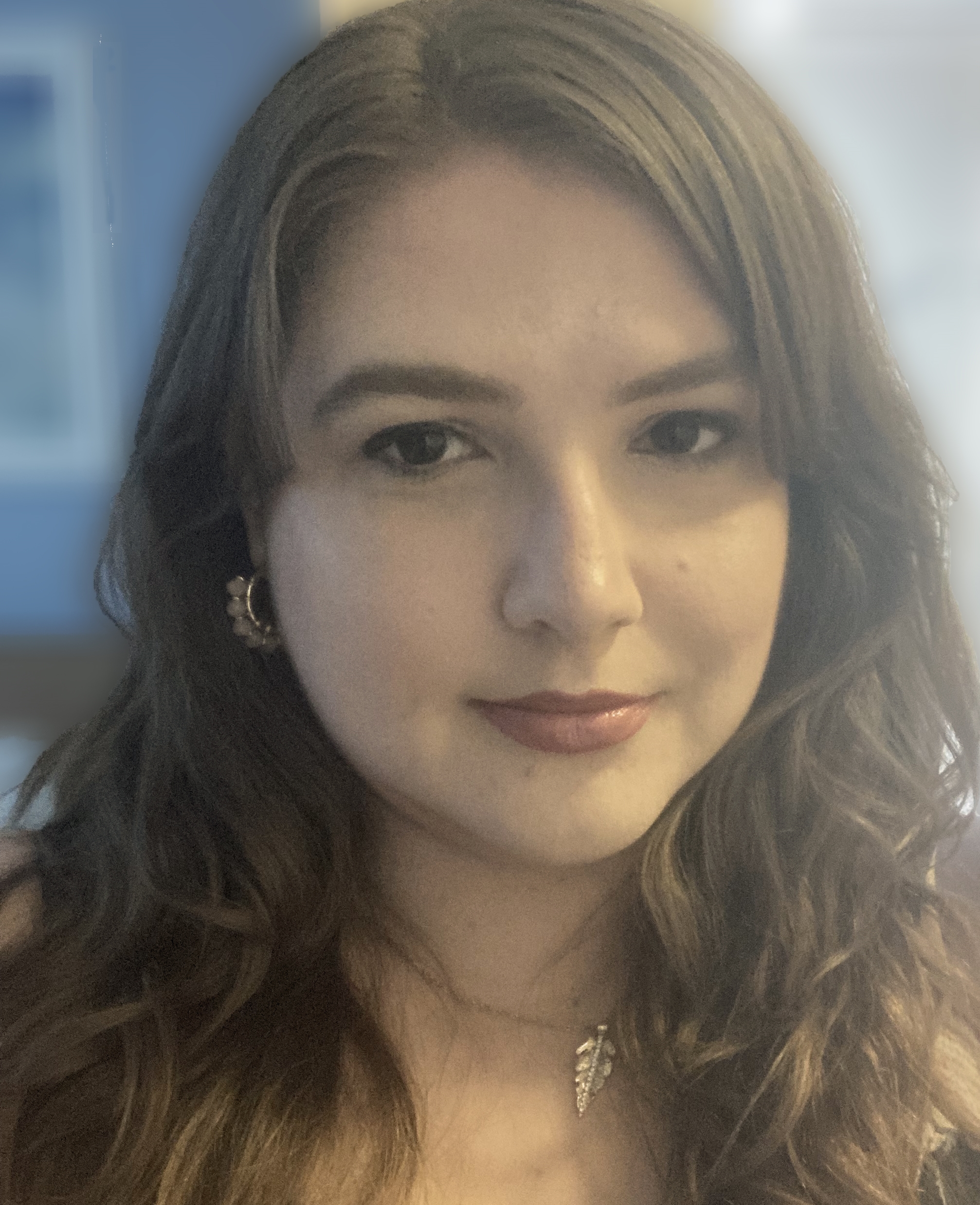 Smart Homes Ecommerce Editor
Caroline is the smart home ecommerce editor for Livingetc, covering everything tech for the home, from smart speakers to air purifiers and everything in between. She is passionate about the role that technology and smart devices can play in daily life, enhancing the home without sacrificing personal style and carefully chosen interiors. In her spare time, she can be found tinkering with bulbs, soundbars, and video doorbells in an effort to automate every part of her small home. Previously, she lent her expertise to the likes of Expert Reviews, IT Pro, Coach, The Week, and more.