What is the "mailbox" decluttering hack? The one-in-one-out method for keeping your home clutter-free
This one-in-one-out method is an easy reminder to have a frequent little clear out, but is it the most effective way of keeping on top of things? We ask the professionals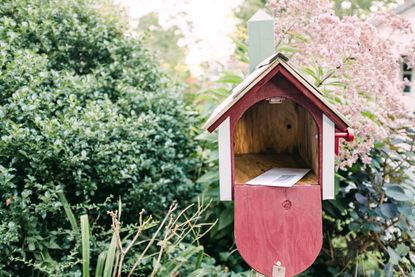 (Image credit: Getty Images)
Have you heard of the mailbox method for decluttering? It's a clever idea for stopping your home get overwhelmed by opting into a one-in-one-out policy.
To elaborate, if you receive a parcel of goodies in the mail, once you organize that box of fresh newness (what a feeling!), you fill that empty box up with things you no longer need/use or trash that needs to go.
But, is this really an effective idea for how to declutter your home? We've asked the experts to ensure you get on the right track when implementing this in your own space.
Is the mailbox method effective?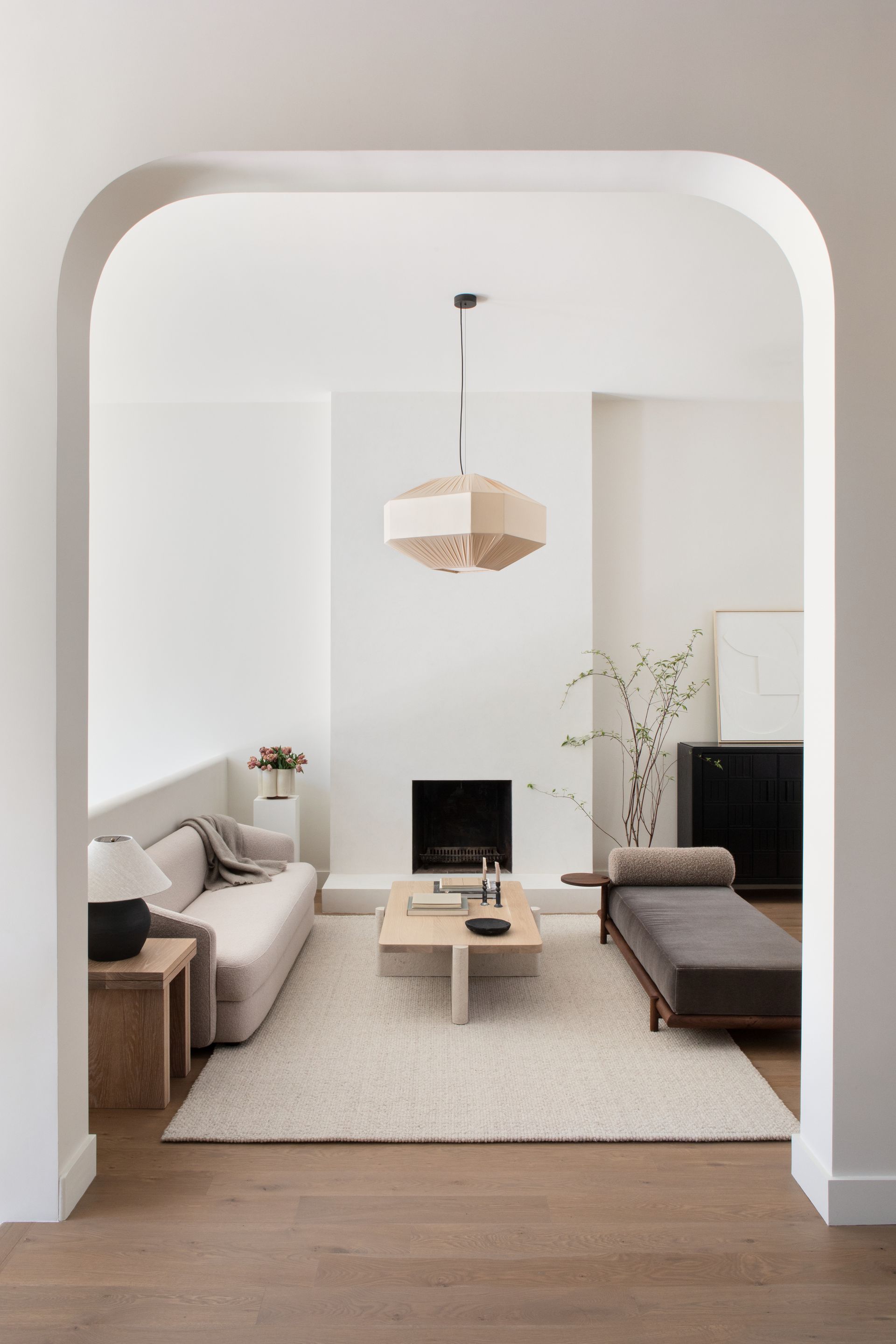 'While this rule is good in theory, many people may find it too rigid to practice in real life,' explains Ben Soreff, professional organizer and founder of at House to Home Organizing. 'When it comes to mail, it may work better if you never think of it as mail in the first place. The only thing that matters is the action, a bill to pay, a form to fill out, and can be recycled before it even goes into the house.'
He recommends using the empty boxes and grocery bags as containers for recycling so you can drop the whole thing in the bin on your way out of the house, however: 'a word of caution not to collect empty boxes and bags solely for this purpose as I have seen clients accumulate hundreds of bags for future use,' he says. You don't want to end up with an additional category of clutter.
Another downfall to this method when it comes to how to declutter a room is that when you unpackage a parcel, you may be amazed to see how much space the item you bought had taken up. It's not unusual to receive a huge box filled with stuffing and a tiny item buried inside, and so it doesn't quite seem right to be throwing out a whole box's worth of your home in exchange for such a small purchase
How to make it work for you
Realistically, you want a happy medium and for it to work for you. 'I usually recommend swapping something new with an item from the same category,' encourages professional organizer Amanda Wiss, founder of Urban Clarity. 'For example, a new dress for an old dress. The point here is to make sure you have the storage space for whatever is coming into your home so that you can minimize clutter from the get-go.' This will most likely allow you to be more mindful when shopping for new things.
Others advise you should simply 'always be decluttering', gaining consistency and control in your home. 'If you want to routinely take that box around the house to get rid of items, that works too, but we've found that going through the entire process to fully declutter, then setting up a system to help you stay paired down is better than flipping through your home and getting rid of things here and there,' professional organizer Jamie Hord suggests. If you're after a quick-fix to start decluttering, this may not be for you, but the thorough organization of methodically decluttering the whole home, or at least one room at a time and setting up systems that functions best for you, can be time consuming but will most definitely produce the best result.
So, does the method work? It really depends on whether you're looking for a quick thrill of throwing out a few things, and it may surprise what you choose to chuck away in this moment. But, if you're in for the long haul and dedicated to an in-depth declutter and applying systems within your home, this seems to be the more effective option.
The Livingetc newsletter is your shortcut to the now and the next in home design. Subscribe today to receive a stunning free 200-page book of the best homes from around the world.
Portia Carroll is an interior stylist, writer, and design consultant. With a background in interior architecture and design, she has a plethora of creative experience in the industry working with high end interior brands to capture beautiful spaces and products and enhance their qualities.