How to declutter in 10 minutes - 6 tricks for a more organized home that even the most time-poor can follow
Fed up of an untidy home and want help with decluttering in a hurry? We talk to the experts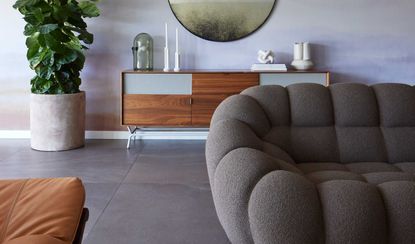 (Image credit: Kerry Vasquez Design)
A conscious home that has a place for everything is the dream but sometimes this isn't always reality. Leading a busy life and inhabiting a hectic family home means things often pile on top of us and the act of decluttering can quickly become quite daunting.
So is there an approach to how to declutter a room quickly? If you want to get things back in order but are not sure where to start, we've consulted the experts on how decluttering can be achieved in as little as 10 minutes.
1. Be realistic
It's important to consider what is realistic in terms of decluttering for you and your home. So before deciding where to start decluttering, consider what time do you have available to dedicate to it and how minimal do you want your space to be?
Ben Soreff, Professional Organizer from H2H Organizing explains that 'most people don't finish what they start and when it comes to decluttering, people begin with good intentions, but things can quickly go south leaving the house messier than before you started'.
Ben insists that you have to be realistic about how long proper decluttering takes. 'If you work long hours or have children, think about your schedule. When can you actually clean? Instead of focusing on one big project like a garage clean out, focus on one small area instead of taking everything out and then getting interrupted or called away'.
2. Set a timer
This tip may seem simple but psychologically it can have a real impact. If you say to yourself 'I will tidy when I have time', this often ends up with tasks not being done. Instead, set a timer on your phone for 10 minutes and hone in on a particular area that you feel needs a little extra TLC.
Professional organizer, Di Ter Avest explains that 'I know that decluttering and organizing is not a one-size-fits-all approach and that decluttering might take longer for some than others. That is okay! Setting a timer for 10 minutes to tackle the clutter is a great way to stay focused on one task at a time and not get overwhelmed'.
Common areas that you may want to focus on that you can achieve results in less than 10 minutes are an entranceway, a downstairs powder room or even a pantry.
3. Label categories
Di has come up with an ingenious system of decluttering tips that anyone can follow if they wish to declutter their homes. 'One of the things I teach in my book Organize Yourself Healthy is simple but very efficient. Get five bags or boxes and label them: trash, donate, sell, fix, and find a new home. Start in the room that is bothering you the most, but also a category that is the easiest for you, and anything that fits those categories has to go'.
Try your hardest to be brutal with this and keep an eye on the time to make sure you're not deliberating too long. If it doesn't have a real purpose or brings you joy, there's a good chance it needs to go.
4. Start in the kitchen
The kitchen is the heart of the home and is also a high traffic area. Over time, areas in the kitchen can become cluttered and untidy, especially cupboards and drawers as these can quite easily be shut out of sight.
But how do you tackle kitchen organization in 10 minutes? 'If you want inspiration for spaces you can streamline, purge, and make more functional, I suggest starting in the kitchen. You can declutter a few drawers in 10 minutes while you wait for the pasta to boil. Or you can clear the mail, dishes, and other items piling up on the counter', explains Di.
5. Avoid multiples
Making sure everything has a home helps to reduce the amount of clutter in a space. Rather than using something and leaving it on the side, it's important to put it back to its rightful place as things can easily build up and start to look cluttered.
Ben Soreff tells us that 'one of the main reasons clients need us, is because they want to cut down on multiple purchases. When your home is disorganized and cluttered you can't find what you are looking for and you are not productive. By having homes for every category you can eliminate buying things you already have'.
With everyday household items that are going to be used such as detergent and cleaning supplies, this isn't too much of a big deal but for permanent items such as batteries and remote controls, this can quickly turn into an issue.
6. Focus on finishings later
It can be too easy to ignore clutter in our homes and focus on the decorative finishes. However, making an untidy room look elevated and polished is impossible without tackling the real problem at hand.
'People have anxiety when they are not in control, so candles and soft pillows aren't going to help if your space is cluttered. Once a home is free of clutter and the surfaces are clear and the excess furniture is removed, then you can think about the finishings touches', explains Ben.
To achieve this, don't focus on throwing things out. Instead, focus on what you are keeping, what category does it belong in and how often do you use it.
The Livingetc newsletter is your shortcut to the now and the next in home design. Subscribe today to receive a stunning free 200-page book of the best homes from around the world.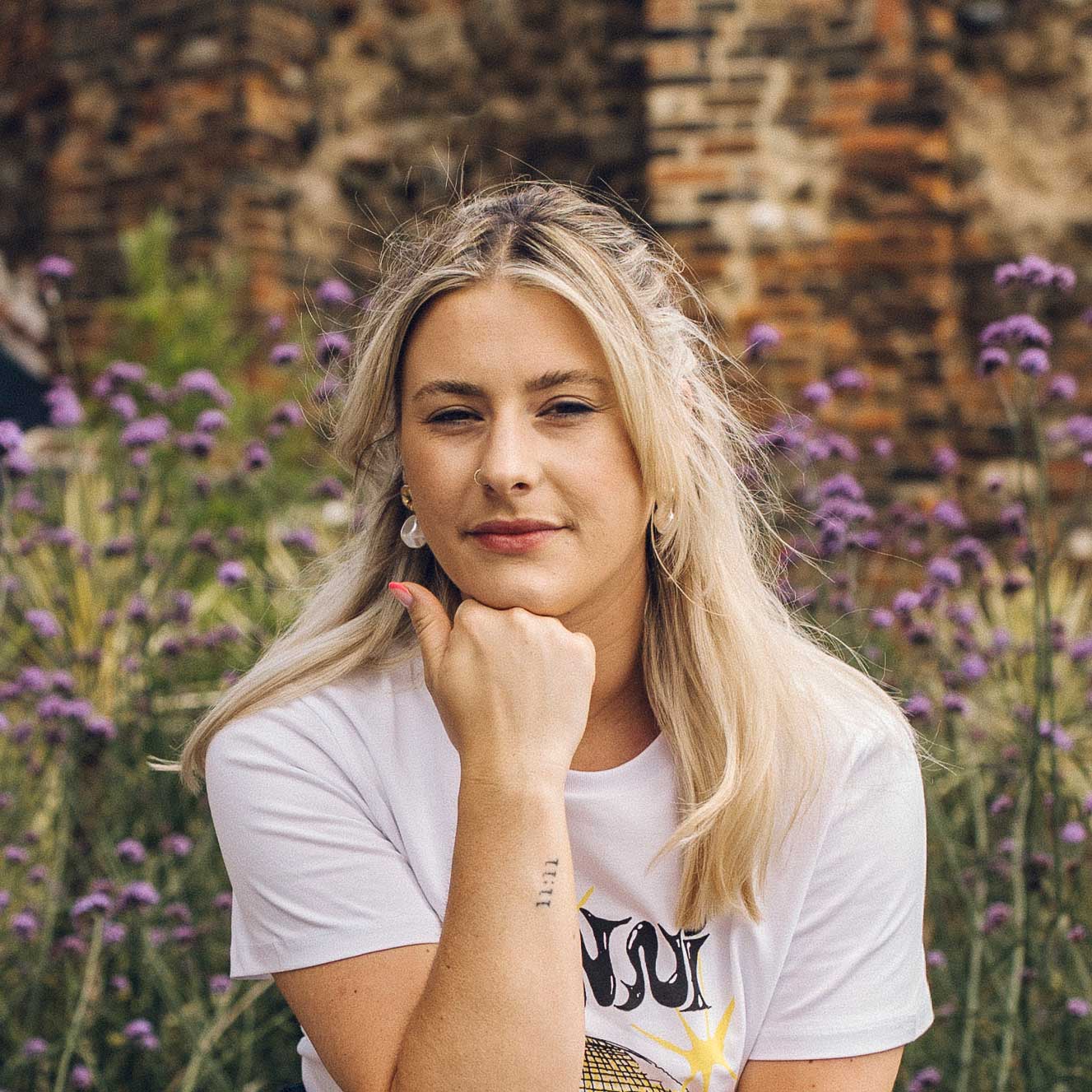 Becca Cullum-Green is a freelance interiors content creator and stylist. She fell in love with interiors when she landed her first job as an editorial assistant at a leading UK homes magazine fresh out of university. You can find her renovating her 19th-century cottage in the Suffolk countryside, consciously trying not to paint every wall with Farrow and Ball's 'Pitch Black'. Her signature style is a mix of modern design with traditional characteristics. She has previously worked for House Beautiful, Grand Designs, Good Housekeeping, Red, Good Homes and more.