5 of the best window treatments for winter – 'they'll make your home cozy and warm!'
We spoke to design experts to learn how to style your windows for the colder months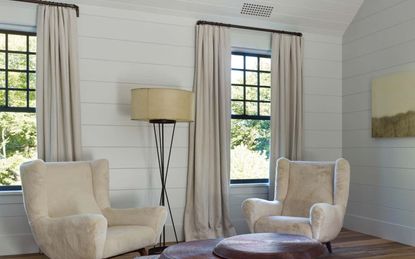 (Image credit: Dan Scotti Designs)
During winter there are two things we want to achieve with our interiors - coziness and warmth. Window treatments are a design element that contributes a great deal to this feeling, and those beautiful sheer linen curtains you installed during the summer just aren't cutting it when it gets to fall.
They might come as a bit of an afterthought, but modern window treatments do wonders for a room, both aesthetically and practically. Sheer curtains might be a great protective veil for added privacy during the warmer months of the year, but they can ruin the ambiance of your cozy home (not to mention let in a draft). During winter you might want to update your curtains or blinds to something thicker and heavier instead.
To find out what's available, we've spoken to interior designers and window-dressing specialists to discover the best options for winter windows to create a warm and cozy environment. Here are five key things to consider.
1. Drapery
Classic drapery is the epitome of winter window treatments. Heavy drapes in luxe fabrics make any room feel like a safe cocoon, everything you could want in the colder months.
Not only will they look amazing and contribute to a cozy living room, but they'll also help contribute to a warmer space. 'Drapery with a blackout lining will do the best at keeping the heat in during the winter,' says Haley Weidenbaum, interior designer and founder of luxury window treatment brand, Everhem.
We love the chic look of curtains that kiss the floor, especially in heavy fabrics like velvet or suede. The extra fabric will also further aid insulation purposes. 'Fabric window treatments create a cozy and warm atmosphere in a living room,' says Interior Designer at Nufacet Interiors, Isfira Jensen. 'Using velvets, cottons, or suedes in the drapery or Roman shades will certainly elicit an ambiance of comfort and coziness.'
2. Natural materials
Creating a welcoming interior during the colder months relies on a lot of organic and natural materials and playing with their textures. Rough wood paired with delicate cashmere is one of our favorite combinations, but this luxurious material shouldn't be reserved for your throws.
For a window treatment that designers swear by, we're here to put wool curtains on your radar. 'Natural materials, especially wool or velvet, aren't just about aesthetics, they trap heat and wrap a room in winter warmth too,' says Artem Kropovinsky, Interior designer and founder at Arsight. To envelope your home in warmth try some wool-based curtains that are simultaneously practical and beautiful.
3. Cellular shades
'The best window treatments for the winter are ones which provide a high amount of insulation, helping prevent heat from escaping through the windows,' says Isfira. 'Cellular shades, which have honeycomb cross-sections, act as fantastic insulators, significantly reducing heat loss in a space.'
They might not make the biggest statement, but cellular shades shouldn't be overlooked. They're more than just window dressing - they're barriers against the cold outdoors. The simple technology works a treat as it also helps to keep your home cool in summer.
4. Thermal shades
In reality, we don't all have the time, or means, to be switching out our window treatments seasonally. Understandably people want to invest in the option that will work well throughout the year. However, if you do want to add a little more coverage for extra warmth during winter, try adding a thermal shade.
'If you aren't a fan of switching curtains seasonally you can always layer your current curtain with a thin liner or thermal shade to further enhance insulation,' says Elizabeth Vergara, the founder and lead designer at Vergara Home. This is a trick interior designers often use to give some substance to lighter-weight curtains. 'I often use an interlining to help with insulation,' says principal designer and founder of TDV Design Tyler Del Vento. 'You can also add a lining, such as a blackout or privacy, in addition to the interlining.'
5. Deep colors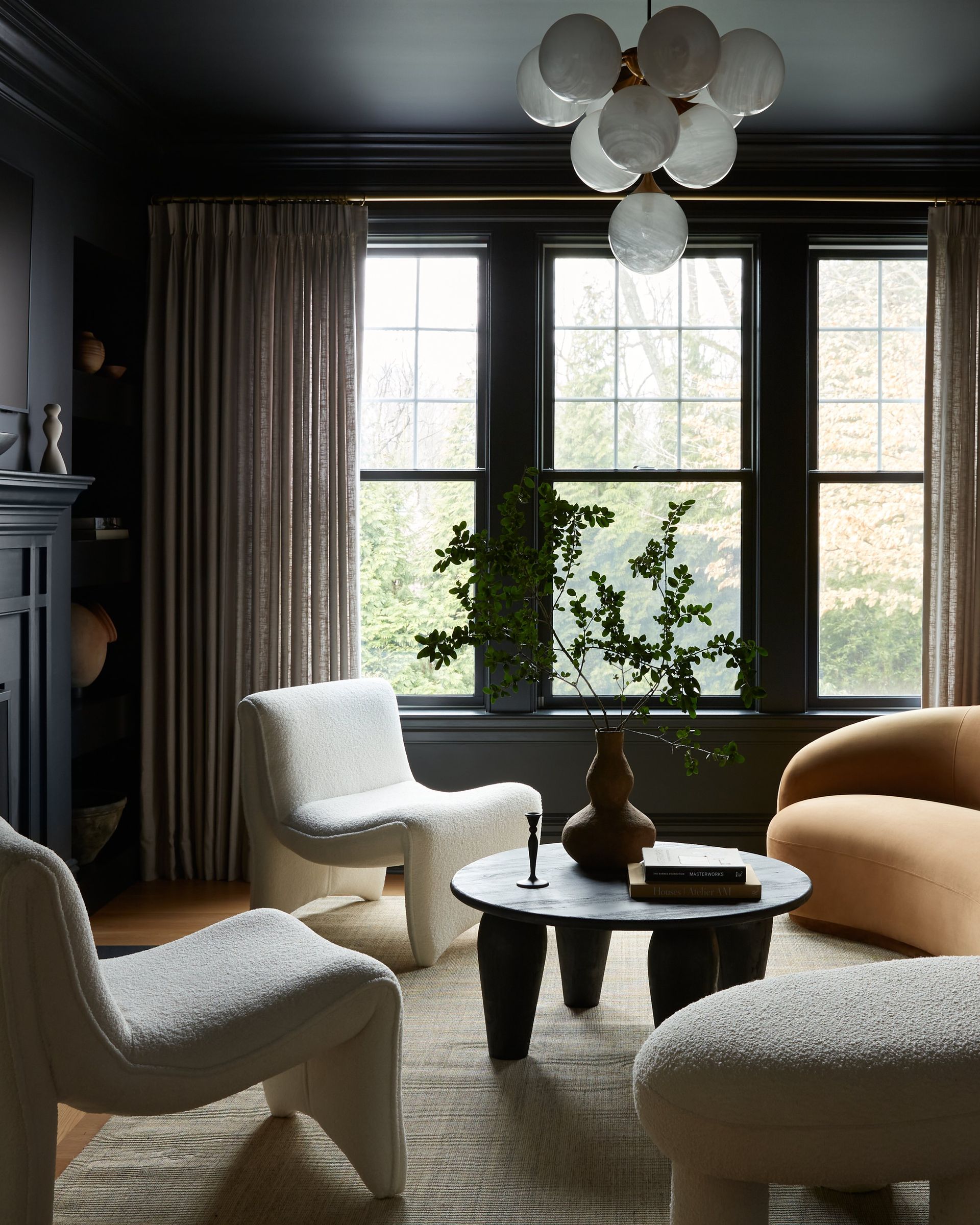 For the perfect winter window treatment, color is the finishing touch. Opt for rich jewel tones and lean into a moody living room style. 'A touch of deep hue, be it burgundy, emerald, or navy, can be a game changer,' suggests Artem. 'Not only do they capture winter vibes, but they also radiate warmth in a room.'
Making small changes to your window treatment, be it in color, texture, fabrics, or simply a thermal lining will have a profound effect on the look and feel of your home. See which option might work for you and enjoy a warmer and more comforting space throughout winter.
The Livingetc newsletter is your shortcut to the now and the next in home design. Subscribe today to receive a stunning free 200-page book of the best homes from around the world.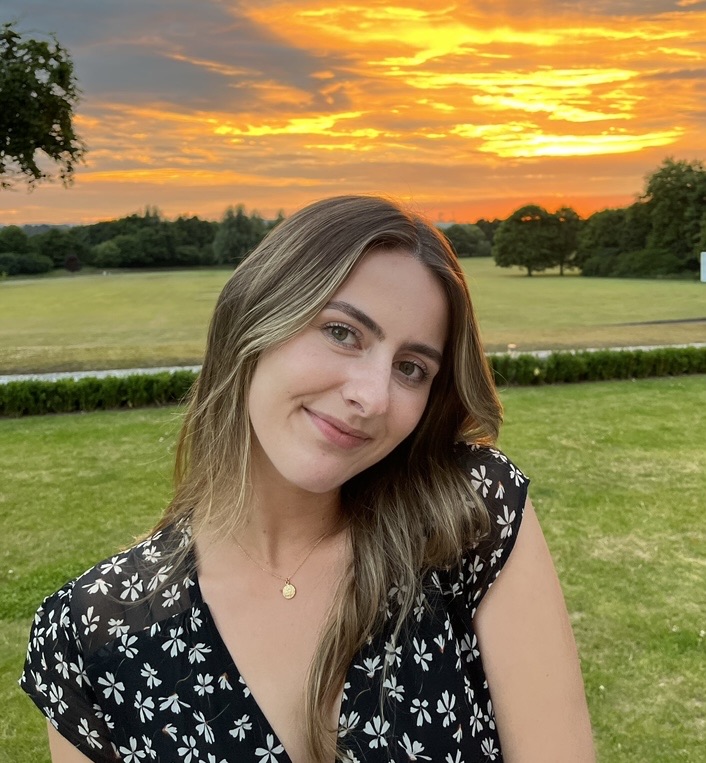 Amy recently completed an MA in Magazine Journalism at City, University of London, with experience writing for Women's lifestyle publications across arts, culture, and beauty. She has a particular love for the minimalist aesthetic mixed with mid-century furniture, especially combining unique vintage finds with more modern pieces. Her previous work in luxury jewellery has given her a keen eye for beautiful things and clever design, that plays into her love of interiors. As a result, Amy will often be heard justifying homeware purchases as 'an investment', wise words to live by.