Reader Survey - we'd love to know what you think
Please tell us what you think of Livingetc, and have a chance to win £100 of Amazon vouchers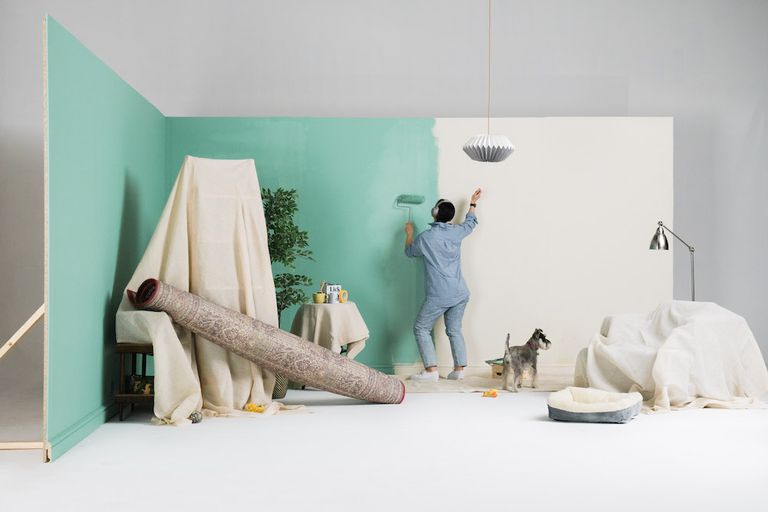 (Image credit: PR)
We would love for you to tell us what we're doing right, what we're doing wrong, and what you'd like to see more - or less - of.
So if you could take two minutes to fill out our reader survey, we'll enter you for the chance to win £100 of Amazon vouchers, as a thank you for your time.
We strive to bring you the best homes, the most inspiring interiors ideas, and insight from leading experts, but we're always looking to improve. 
Fill out our survey here