'Wood brag' is the latest decor trend celebrities love, and it's coming to a house near you soon. Here's how to early adopt
Wood bragging is the design movement that the world's most stylish celebrities love, and it's part of a bigger mood within decor. Here's how to get involved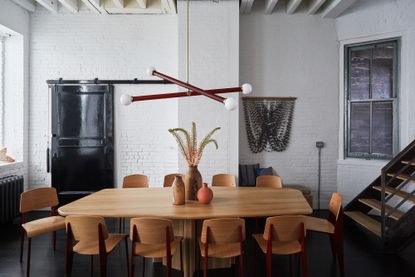 (Image credit: Jeff Holt. Design: Chused & Co)
The Livingetc Newsletter
For style leaders and design lovers.
Thank you for signing up to LivingEtc. You will receive a verification email shortly.
There was a problem. Please refresh the page and try again.
Provenance is a term that was not part of mainstream interior design until recently. Those who loved antiques were in a separate league of their own, but given the shift towards sustainable living, where an item comes from is a topic that is gaining popularity.
But it has now morphed into the interior design trend for 'wood bragging,', a concept currently going viral on social media. Yes, celebrities are all doing it, and you know that what starts with the A List tends to filter down to the rest of us pretty soon. But what is it? And how does it fit into the vogue for storytelling within a home? For creating a personal space that is more than just a collection of furniture, but a curation of precious items that tell a story, and make a home unique and truly personal.
Enter 'the wood brag'. A thing we'll - perhaps - soon all be doing.
What is 'wood bragging'?
Put simply, a wood brag is a mention as casual as a name drop about where some wood now in your home used to live, or what it used to be. In a recent video that's gone viral on Tik Tok celebrities open the doors to their homes and proudly talk us through the provenance of various pieces made from wood in their ownership. Dakota Johnson is telling us about the table in her garden that was made from wood taken out of Winston Churchill's yacht. Michael Imperioli lovingly presents the neck of his guitar made from wood recovered from the renovation of the Chelsea Hotel. Kirsten Dunst is the owner of a bathroom door that formerly resided in one of Jackie Onassis' buildings, while Ru Paul showcases a wood sewing box owned by the one and only Ann-Margret. To name a few. They can't wait to tell us - no, to brag to us - about their wood.
'Repurposing material is considered trendy at the moment, from a sustainability perspective,' says Los-Angeles based Founder and Principal Designer of Design Hutch, Brooke Spreckman . 'People used to use reclaimed wood to save money, and now people are spending more money on used material to reclaim it. Dropping subtle brags about obtaining elegant pieces of used wood from historic sites aligns with the other current trend of 'quiet luxury'. It says - look, I have nice things, but I did it sustainably,'
Pip Rich, Global Editor in Chief of Livingetc, is not surprised people have become so interested in the story behind where their wood comes from. 'As with everything in life, knowing the rich tapestry of the history of how it got here adds an extra layer of romance and intrigue, a feeling that your decor is special,' he says.
Why is wood bragging happening now?
Considering the recent rise of the minimaluxe movement, the timing makes perfect sense. 'Having a home that makes you feel elevated in some way is the true essence of what design has been about in the last three years. Creating spaces that make you feel something - something good - is the thinking behind the minimaluxe movement, designer Jake Arnold's quest to Redefine Comfort (in his new book out this fall), and the general quest for ways to turn your corner of the world into a haven of happiness,' explains Pip.
Creating spaces that tell a story and make you and your home feel special seems to be at the heart of this new interest in provenance. With the added notable positive element of sustainability, it's a movement I couldn't be more on board with.
How to get involved in wood bragging
While we're not suggesting you should start boring anyone who listen with tales of your decor's provenance, the idea of surrounding yourself with pieces of history is very beguiling.
On the antiques auction site 1stDibs, there is a very compelling section devoted to wooden furniture and design, filled with pieces that could easily be bragged about. It\s here you'll find mid-century Italian floor lamps and 100 year old Ethiopian wooden head rests. Each with their own story to tell.
For style leaders and design lovers.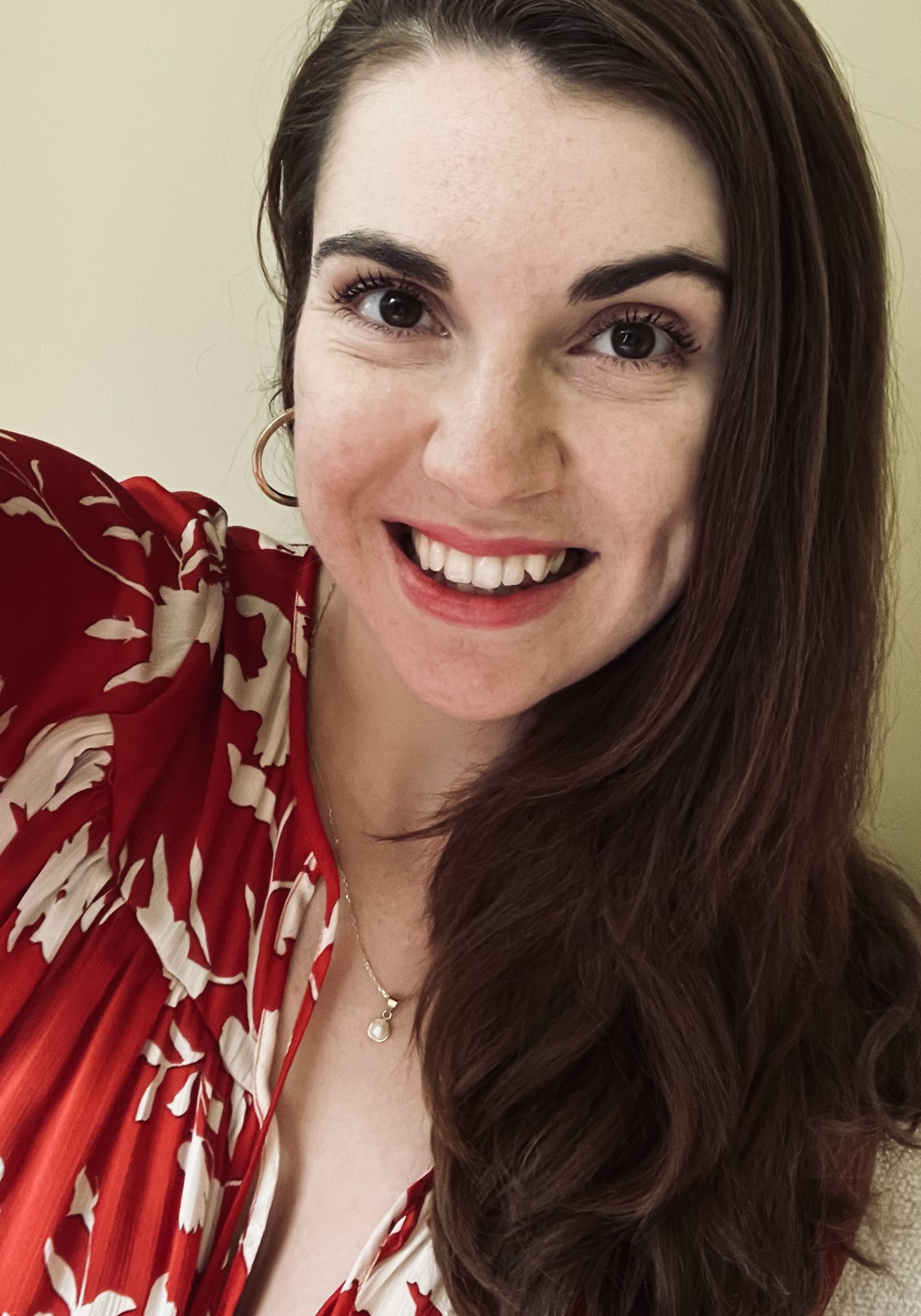 Raluca is Digital News Writer for Livingetc.com and passionate about all things interior and living beautifully. Coming from a background writing and styling shoots for fashion magazines such as Marie Claire Raluca's love for design started at a very young age when her family's favourite weekend activity was moving the furniture around the house 'for fun'. Always happiest in creative environments in her spare time she loves designing mindful spaces and doing colour consultations. She finds the best inspiration in art, nature, and the way we live, and thinks that a home should serve our mental and emotional wellbeing as well as our lifestyle.