Does painting walls dark make your room look darker? The answer is probably not what you expect
I know that you're thinking, of course, dark colors will make a room appear dark. But as I learn from a designer who loves moody colors, that's not always the case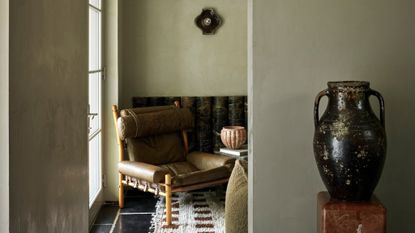 (Image credit: Patrick Biller. Design: Montana Labelle)
The Livingetc Newsletter
For style leaders and design lovers.
Thank you for signing up to LivingEtc. You will receive a verification email shortly.
There was a problem. Please refresh the page and try again.
How many times have you thought to yourself 'I love this moody color, but it will make my room look dark' and ended up sticking to light neutrals, but still poring over pictures in magazines wondering what if you did go for it?
Don't get me wrong, it's fine if you like keeping it as light as possible, and decorating with neutrals such as off-whites, and creams does help. But I wouldn't want you to hold back from going for that dark color scheme you're really tempted by just because you're guided by the misconception that it will make your room appear dark.
There are many other factors that make a room look dark - the most important one being (you guessed it!) actual light itself, and how much or how little there is in a space. But when it comes to color, there are ways in which you can go for those moodier tones and with just a few styling tips, achieve a look that is warm, inviting, elegant, and unique. Here's a designer who thinks light perception is not that tightly linked to color, and what she does to create moody and beautiful interiors that just work.
Does painting your walls dark make your room appear darker?
Let's settle this once and for all. Put very simply, it's just not quite true. If we are thinking about the effects of colors on a space, they can make a room feel cooler or warmer (depending on the undertone), smaller or bigger. It's in the perception of how big a space is, that darker vs lighter colors play a role. A darker color will make the space feel like it's cozier, darker objects seem closer, whereas there are colors that make a room look bigger. The lighter the hue, the larger and further from us walls and objects seem.
However when it comes to light, and how to brighten a dark room, the one vital factor in the perception of it is light itself, and how little or how much of it (natural or not) you have in the room.
Here's how this designer styles darker colors successfully
Interior designer Montana Labelle has brought darker tones to her rooms, and it works beautifully.
Montana and her team love going with bold and moody color choices in smaller spaces too, and even work with dark living room ideas. 'It really comes down to the furniture and decor choices,' she explains. It's not just about your wall color working in silo. 'If you are choosing to use darker wall treatments in a space we recommend lighter rugs, fabrics, and carefully selected furniture to not make the space feel cluttered,' she explains.
The lesson here is that it's all about balance. If you're worried about how dark a room will look, just stop at your wall color, and pick elements of furniture and styling in lighter tones, together with reflective surfaces like mirrors and metallic finishes to bounce light around the space. It really is as simple as that.
Combine this wall color with these accessories to recreate Montana's moody but light design look
Price: $79.99/ 1 gallon of Advance interior paint
This is a good way away from your light neutrals, but it will create a very cozy and elegant feel to a room, especially if you paint both walls and ceilings. Pair with lighter tones for your furniture.
Price: $1,410
This Art Deco-influenced barrel chair will work great in a room painted in moodier colors and will bring that touch of lightness due to the off-white seat and back.
For style leaders and design lovers.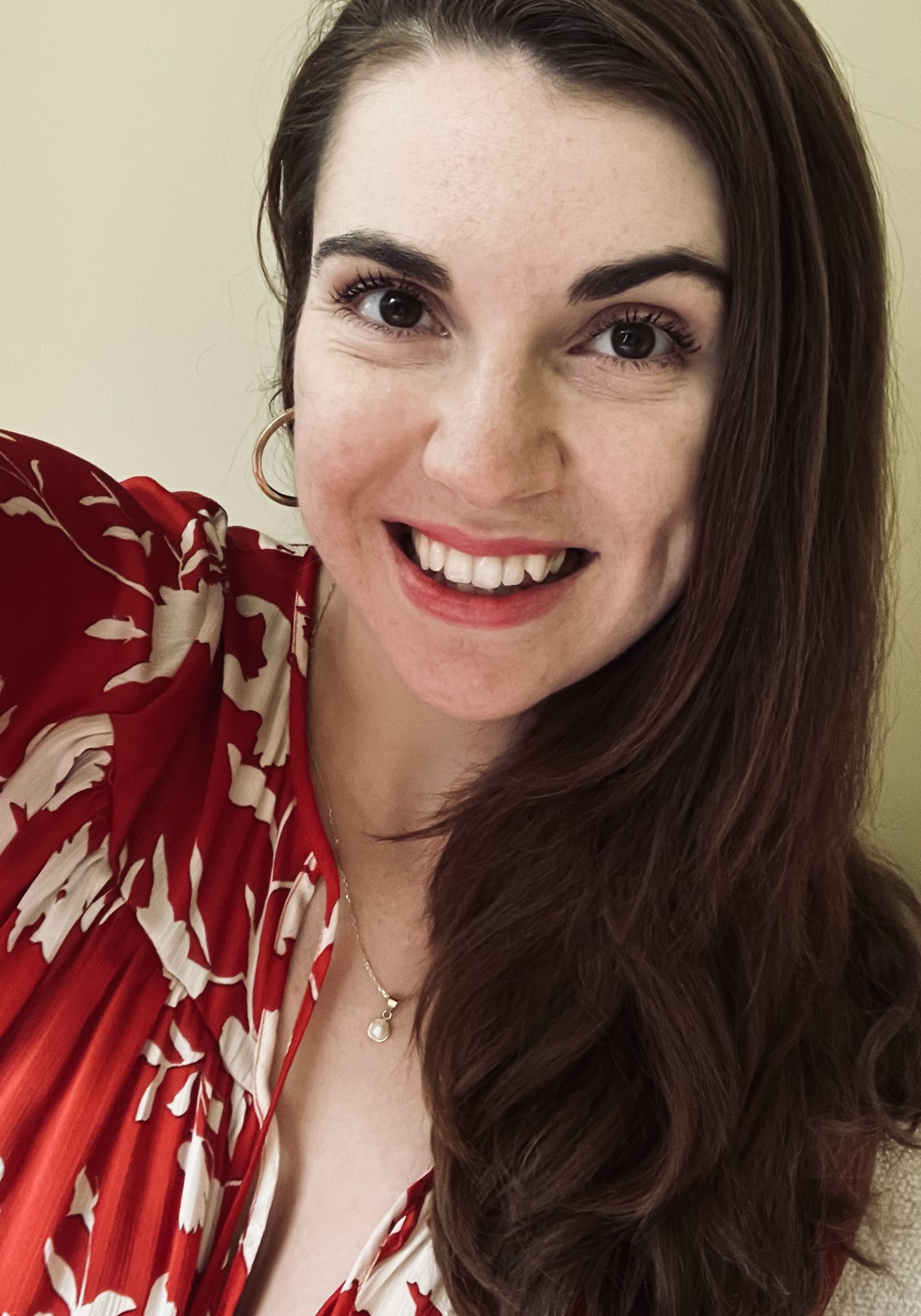 Raluca is Digital News Writer for Livingetc.com and passionate about all things interior and living beautifully. Coming from a background writing and styling shoots for fashion magazines such as Marie Claire Raluca's love for design started at a very young age when her family's favourite weekend activity was moving the furniture around the house 'for fun'. Always happiest in creative environments in her spare time she loves designing mindful spaces and doing colour consultations. She finds the best inspiration in art, nature, and the way we live, and thinks that a home should serve our mental and emotional wellbeing as well as our lifestyle.