'It's beautiful and romantic' - Halle Berry's landscaping is a masterclass in using this on-trend planting style
Halle's textural garden path has been brilliantly specified with plants that not only look good, but are practical for this spot, too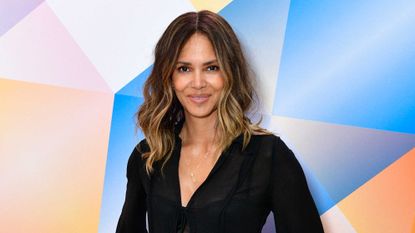 (Image credit: Getty Images)
If you follow Halle Berry on Instagram, you can't help but notice she spends a lot of time in her backyard. But who can blame her? From what we've seen of this beautiful landscaping scheme, it's the perfect zen space - something undoubtedly only helped by the opportunity to soak up the Californian sun out there.
However, there's one detail that we think has been done particularly well in Halle's brilliant backyard, and it feeds into some of the wider trends we're seeing in luxury landscaping right now. And it's to do with her garden paths.
Halle's pathway combines stepping stones with walkable groundcover mixed with natural, West Coast-appropriate grasses. Landscape designer Jonathan Fargion thinks the design is a real success. 'From a visual point of view the plant selection is loose and romantic, the plants selected are mainly groundcovers surrounding the stepping stone, and larger perennials and annuals are adorning the pathway in a beautiful plant layering,' Jonathan explains. 'Choosing a groundcover around stepping stones is the best choice for easy access, and to beautify the path.'
We asked Jonathan to break down how the planting scheme works, and the best way to recreate the look for your own backyard.
How can I recreate the look?
While Halle's backyard finds itself in a hot climate in California, there may be ways to recreate the look of this landscaping idea whatever kind of weather you get where you live.
'I can see that there is a lot of use of Carex tumulicola (common name Berkeley sedge),' Jonathan explains. 'It's a type of grass with beautiful dark green blades. This species is a great choice for groundcover, and Carex in general grows both in the East and West coast and is typically grown in shaded areas.'
For an exact match, you'll need to live in planting zones with similar conditions to California, however. 'This specific Carex can be used only in Zone 8-10 (which means hotter areas like California),' Jonathan explains. 'A plant very similar to Carex that can be used in a similar way is called Liriope muscari (common name lilyturf), which is a semi-evergreen perennial with a white or purple inflorescence.'
Jonathan is a landscape architect based in New York, whose practice focuses on the right use of plants, natural materials, and environmental values. His designs, whether residential or commercial, look to elevate the outdoor experience.
'If you have a more sun exposed location, I'd suggest using a species that is more sun loving, for example Carex pensylvanica (Pennsylvania sedge) that grows in zone 5-8,' the landscape designer adds.
Does it matter what I plant around a path?
As you can see by the photo of Halle's cute Labradoodles, it's not always guaranteed that feet are going to stick to the stepping stones, so choosing the best walkable groundcover plants should be something you think about
'Maintenance should be a big consideration,' Jonathan tells us. 'It's important to understand the growing path of a plant and its mature size, and around stepping stones I recommend only introducing plants that are considered to be groundcovers. This means that they tend to stay low on the ground.'
Some of Jonathan's favorites? 'Carex, Sedum, Corsican mint (which has a nice minty scent), Thyme (also fragrant), Cerastium tomentosum,' he says. 'The options are countless.'
In the case of Halle's garden path, this type of carex isn't walkable, as such, but it is a type of groundcover that's durable enough to deal with how you use your backyard. 'All plants have a certain resilience, and in this particular case the Carex tumulicola used between the steps can be stepped on by light foot traffic,' Jonathan explains. 'The fact that the plant is growing between the cracks allows the pedestrian to never fully step on the plant but to use the stone as main support.'
Get the look
We also love Halle's stylish pathway lights - our pick right now? These beautiful buys from Wayfair will look great alongside your garden path.
The Livingetc newsletter is your shortcut to the now and the next in home design. Subscribe today to receive a stunning free 200-page book of the best homes from around the world.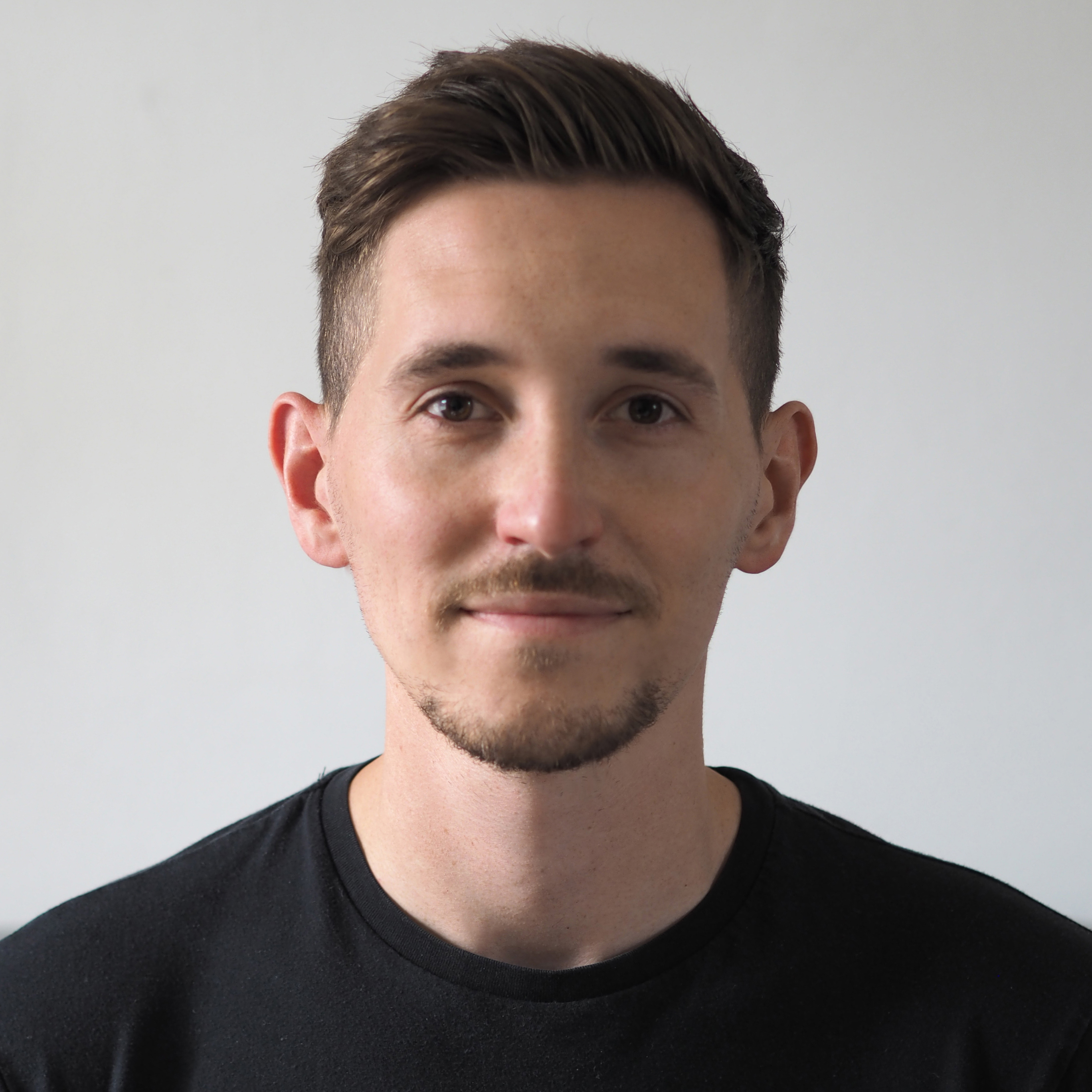 Hugh is the Editor of Livingetc.com. From working on a number of home, design and property publications and websites, including Grand Designs, ICON and specialist kitchen and bathroom magazines, Hugh has developed a passion for modern architecture, impactful interiors and green homes. Whether moonlighting as an interior decorator for private clients or renovating the Victorian terrace in Essex where he lives (DIYing as much of the work as possible), you'll find that Hugh has an overarching fondness for luxurious minimalism, abstract shapes and all things beige. He's just finished a kitchen and garden renovation, and has eyes set on a bathroom makeover for 2023.